News
A water audit report highlights £75,000 worth of water leaks – water leak detection case study report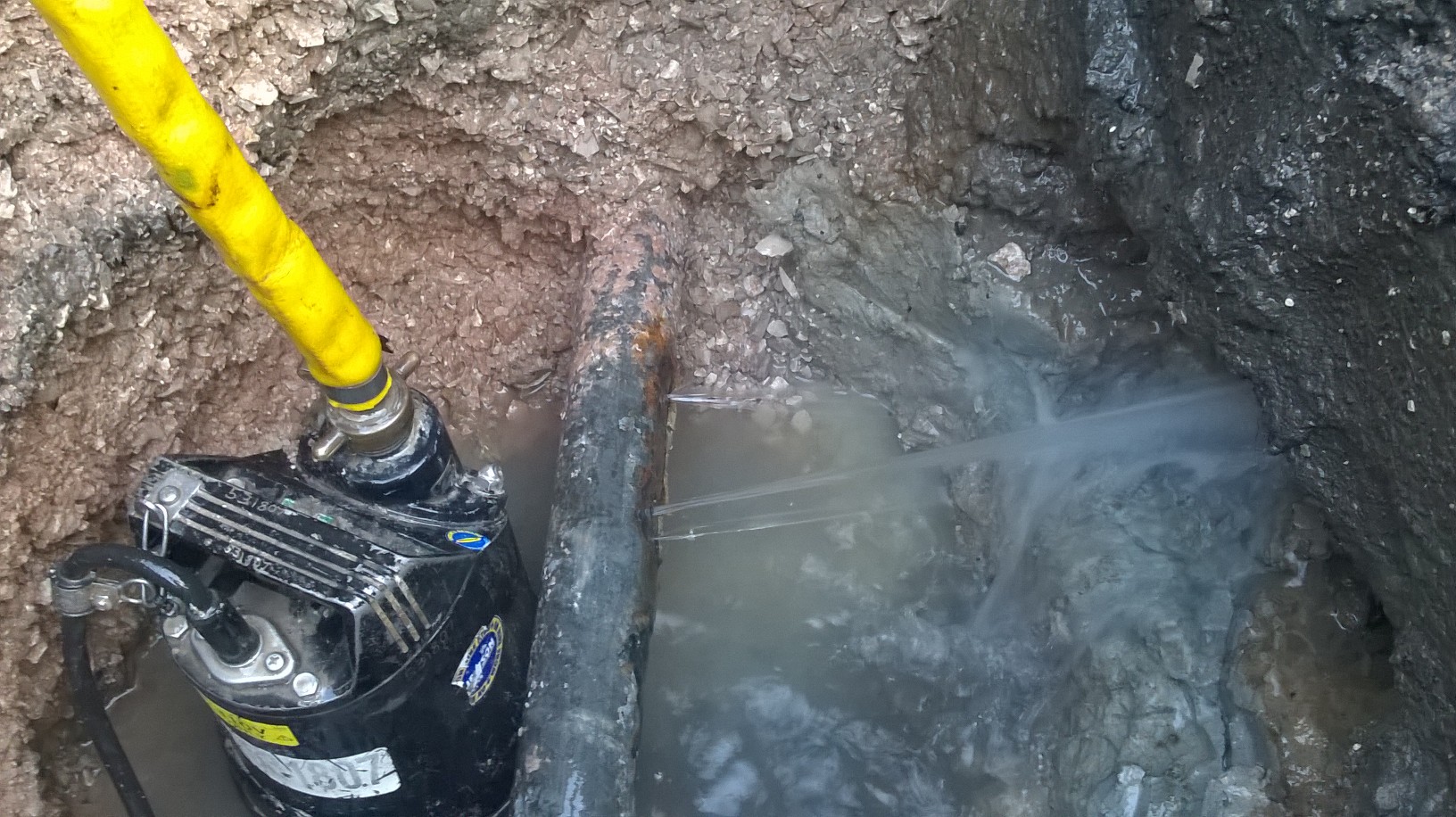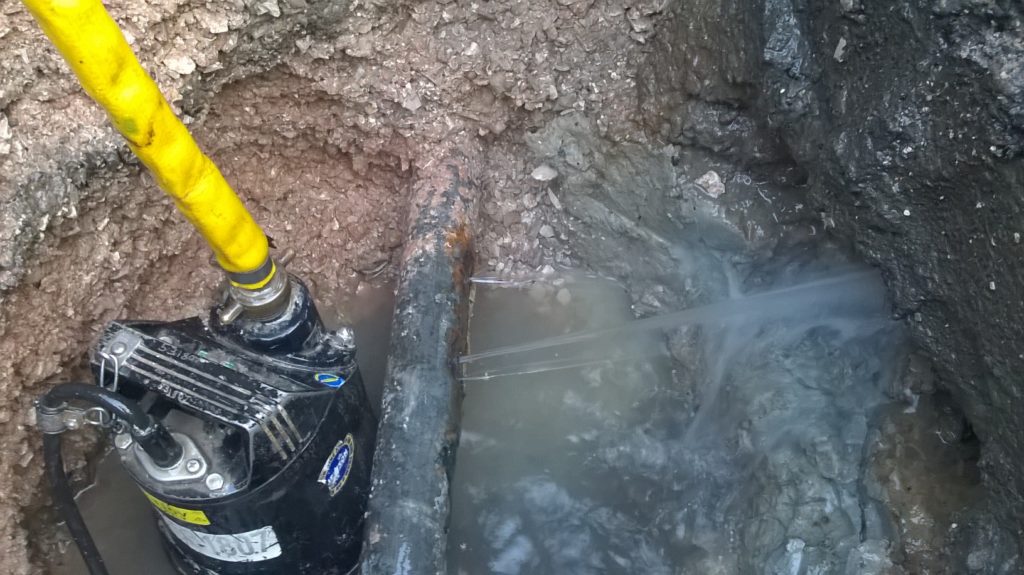 Water leaks can and will cost serious money, especially when the water bill includes waste water charges which will often treble the actual costs.
A water audit will highlight specific areas of water bills for further investigation. A prime example is a water leak which which in some instances represent 30% – 50% of the total water and waste water bill.
In this example the client opted for a complete water management service which is a comprehensive and focused process which includes proactive water and waste water bill validation and bureau service which gives you the customer absolute piece of mind that your water and waste bills and your site(s) are being looked after by leading water industry professionals and as such maximising the water savings.  From a short, medium to long term water strategy and as such exploiting all areas of water and waste water savings opportunities.
The water leakage investigation survey was undertaken as a direct result of our water bureau team flagging up high water consumption via the remote water flow data logging system which is interrogated daily via the water audit team and exception report generated and action by the clients water bureau team for action.
A water audit report is sent to the client together with a request for approval for a engineers leak detection site visit, upon competition a detailed site visit. Upon completion a detailed high level report is generated giving recommendations for action by the water leak repair engineers.
To view the leakage investigation survey report click the link here HolidayParkLeakDetectionReportMarch2017