News
New Way To Clean Waste Water Developed!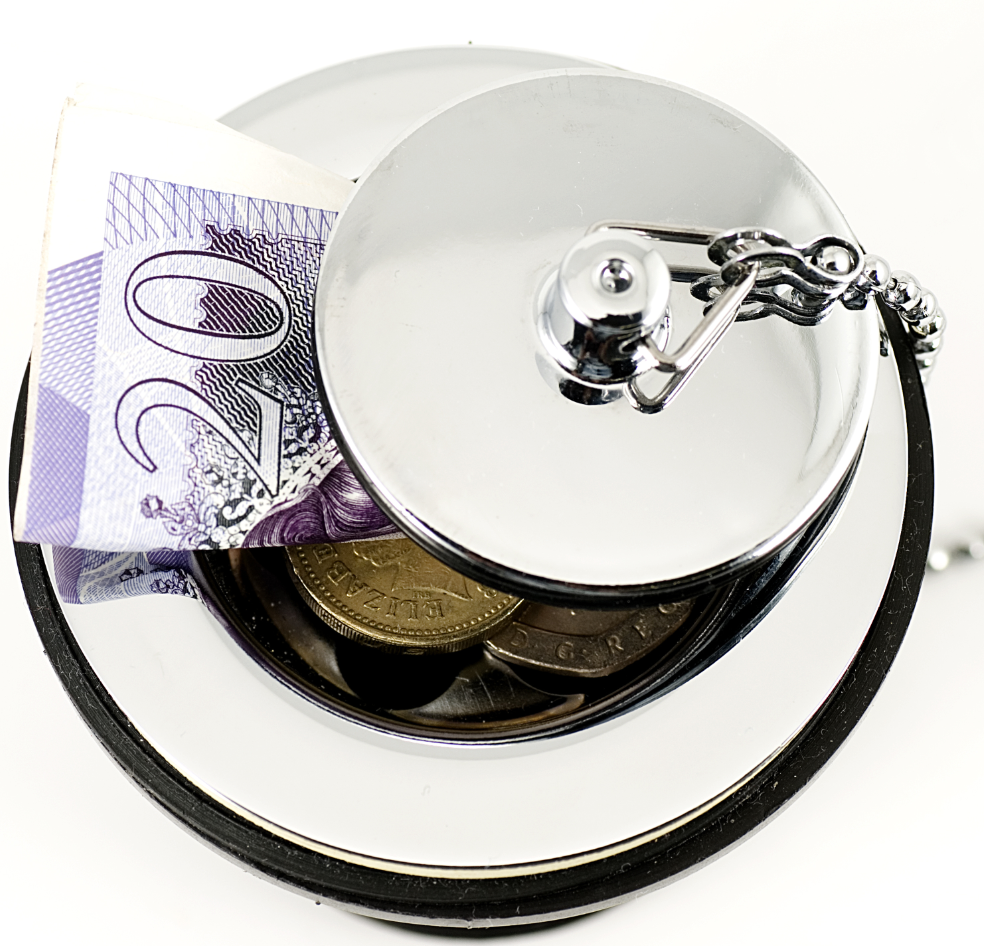 There's good news for anyone concerned about water shortages in the future and how this could affect their business – researchers in Singapore have just developed a new way to clean waste water, using a black sponge called carbon fibre aerogel that works on a mass scale.
Singapore itself uses around 430 million gallons of water each day, CNN reports, and it's expected that this could double in the next 40 years.
The city doesn't have any natural water sources of its own and instead relies on imports from neighbouring countries and recycled water. More than five million people live in Singapore and the city is home to a vast array of reservoirs, water features and fountains – including the tallest indoor waterfall in the world, which pumps 10,000 gallons of water a minute.
Climate change and global population growth will also make it harder to access natural water sources and there are many places around the world already experiencing water stress, with experts saying that natural resources are being consumed faster than the planet can replenish them.
But this new sponge could prove particularly useful in tackling water shortages. Developed by the Nanyan Environment & Water Research Institute at the Nanyan Technological University in Singapore, it can absorb 190 times its weight in waste, microplastics and contaminants.
Executive director of the institute Shane Snyder said: "Singapore truly has become a global water hub. But as it stands, it imports approximately 40 per cent of its water today. And with climate change, that water has become far less dependable.
"What we have become used to as reliable water may quickly change, so we have to be prepared, we have to be thinking about the infrastructure in advance. There's a big drive to become water independent, to control our own future – and that is largely dependent on the technologies we're developing."
Those of you concerned about water wastage in the face of potential shortages can start taking action now to safeguard our resources for the future.
Businesses, for example, could start looking into commercial water solutions like water monitoring to help them reduce water usage. This will help you track the water flow hourly for a decade to help maximise efficiencies and reduce costs, while you increase your profits.
Water leak detection and repair can prove particularly beneficial when it comes to reducing wastage. A full site survey can be carried out to find leaks of any size, so repair work can be carried out as appropriate.
Without this, you may never know if you have a leak and even the smallest trickle of water can become seriously problematic unless dealt with – so it makes sense to do all you can to find them as soon as you can.