News
Alternative Water Company decides against licence application
The Alternative Water Company will not apply for a water supply and sewerage licence from Ofwat, so that it remains "totally independent".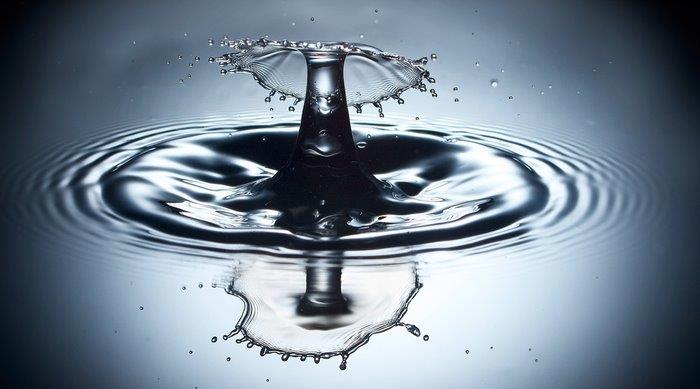 The firm's director Graham Mann said he does not believe it is possible for a regulated water retailer to give independent advice, and that the company does not want to jeopardise the ethics of its consultancy – H2O Building Services.
The Alternative Water Company, which began trading in March 2016, claims its business model will be a "gamechanger" for the industry.
It will fund, design, build, maintain boreholes at, and supply water from, underground water sources which exist on the properties of large business customers, which will allow it to undercut incumbent water suppliers by as much as 25 per cent in the new market, it said.
Mann said last month that the company was considering applying for a water supply and sewerage licence, which would allow it to operate fully in the English open water market.
However, writing to Utility Week this week, Mann said: "I wish to confirm that The Alternative Water Company will not be applying for a water retail licence as we wish to remain totally independent, and able to give customers truly independent advice ethically."
"It is just not possible to be a regulated water retailer and, on the other hand, claim to be an independent consultancy," he added. "[The Alternative Water Company] cannot be a separate business as the application is in the same name so we remain independent."
Water auditor H2O Building Services was set up in 1997, to advise customers on how to secure refunds and savings on their water bills. The consultancy set up The Alternative Water Company this year, to offer large business customers a different way of obtaining their water.
The firm has been working on various feasibility studies for clients in the hospital sector, industrial heavy engineering, glass production, chemical works, food production, and leisure.
Mann said the combined spend across these clients is £12 million, and initial studies show that there is the potential for most of the sites to switch water supplier to an alternative supply
My Thanks to;
Author: Lois Vallely- Utility Week: http://utilityweek.co.uk