News
Taiwan faces water rationing due to severe drought conditions.
Author: Graham Mann, Water Audit Expert.
Severe drought is affecting many large nations, the water scarcity in the US is reported in the media almost daily, now Taiwan which has experienced the lowest rainfall since 1947.
The Shihmen Dam pictured below.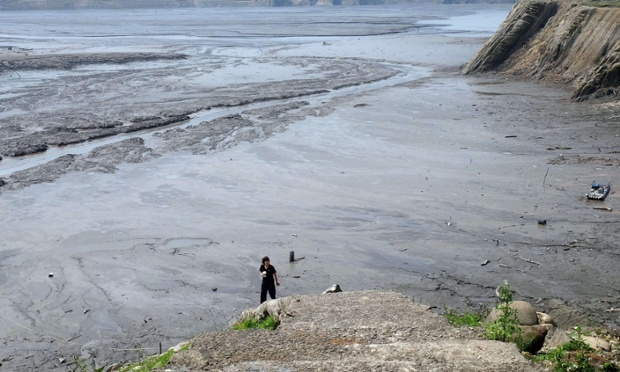 The dam supplies water for many cities in Northern Taiwan has nearly dried up and contains less than 24% of its total capacity.
Water rationing has now been imposed by the Government, businesses will know doubt suffer as a result with schools, homes and businesses adopting water saving measures such as water re-cycling for gardens and shutting swimming pools on water rationing days.
The states water company shut off its water supplies to some 800,000 homes and businesses on Wednesday in Taoyuan City Taiwan for 2 days a weeks for an indefinite period.
TIP: Google search – Global water scarcity – drought – water saving – water conservation – water rationing.