News
77 percent Of People 'Not Concerned' About Water Shortages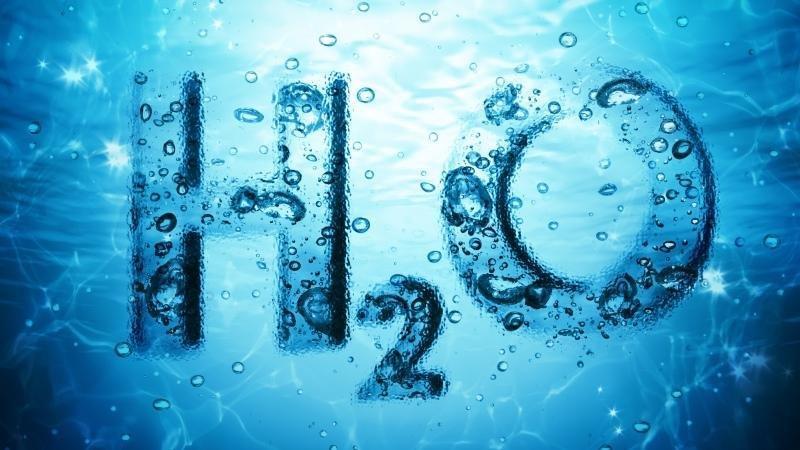 With climate change and the impact that human activity is having on the planet in the news on a daily basis now, it would surely be difficult to find someone who isn't aware of at least some of the issues that we all face as a global population.
But it seems that some concerns are more worrying than others, with new research from Baringa revealing that 77 per cent of people are not concerned about the prospects of water shortages – despite assertions from the Environment Agency that water availability in the UK could be reduced by between ten and 15 per cent come the year 2050.
Chief executive of the agency Sir James Bevan explained back in March that climate change means the UK will see hotter drier summers and come 2040, it's expected that more than half the summers we have will exceed temperatures seen in 2003.
The Baringa study does indicate that, while the majority of people aren't worried about water shortages, the majority (55 per cent) believe they do have a responsibility to save water, rather than the water companies.
It was found that water suppliers' leakage performance had no effect on people's perceptions of whether or not they could do more.
Some 48 per cent of those asked said they thought a lack of investment by suppliers and slow responses to identifying and sorting out water leak repairs were both major contributors to water scarcity and leakage issues that the country is now experiencing.
Interestingly, it was also found that water scarcity doesn't seem to have an impact on water conservation efforts. No correlation was found between those parts of the UK that are the most water stressed, those using the least amount of water and perceptions that reducing consumption is important.
In addition, water metering strategies were found to be effective but 78 per cent of those who currently don't have a meter have no interest in installing one.
For businesses keen to conserve water, save money and reduce their impact on the environment, automated meter reading could prove to be a powerful technique.
It's used to continuously monitor water usage across a site, also known as data logging, and means that it's possible to spot issues quickly, so that water-saving solutions can be adjusted as your requirements change over time.
Smart meters can see how much water is being used at hourly intervals by measuring the water flow. If a sudden spike is seen, action can be taken to see if there's a problem like a water leak, allowing companies to move quickly and address the situation before it becomes problematic – and potentially very expensive.
If you'd like to know more about smart metering and saving water, get in touch with us today.