News
AI Being Used To Reduce Pollution & Network Blockages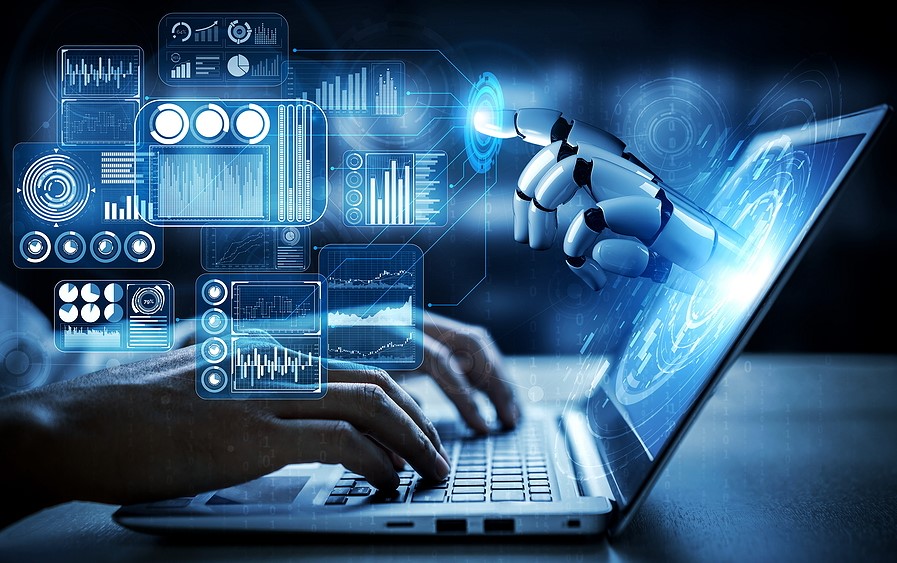 A new partnership between Yorkshire Water, Sheffield University and Siemens Digital Industries is investigating how artificial intelligence (AI) and the Internet of Things can be used to reduce pollution and wastewater network blockages, part of the water supplier's Pollution Incident Reduction Plan 2020-2025.
The aim is to reduce pollution incidents by 50 per cent by prioritising early intervention, with the partnership developing a blockage predictor solution to help boost the performance of the sewer network to identify problems quickly, so that engineers can attend and sort out issues before they become too problematic, WWT Online reports.
The system involves the use of smart sensors that send water level data into a blockage predictor application on Siemens' Internet of Things, with analytics embedded in a web application that enables remote access so users can be notified in advance.
The AI in the predictor tool uncovered nine out of ten potential issues, three times more successful than the pollution prediction processes currently in use by Yorkshire Water, which rely on statistical methods.
Manager of operational planning and technology at Yorkshire Water Heather Sheffield said: "The results of the innovative trial across the region have been very positive. The data has allowed us to identify problems with our network quickly, giving our teams the opportunity to attend before pollution incidents occur.
""The solution could have a significant role to play in reducing the number of pollution incidents, which can have a negative impact on the environment, as well as increasing our efficiency and providing improved value to our customers."
Rebecca Pow, environment minister, made further comments, saying how encouraging it is to see water companies thinking innovatively to resolve practical problems such as preventing pollution arising from blockages in the sewer systems.
Earlier in the year, the Environment Agency revealed that England's water companies were responsible for their worst levels of environmental pollution in five years last year, with chair of the organisation Emma Howard Boyd saying that performance in this regard continues to be unacceptable.
In 2019, there were 2,204 pollution events, the highest it has been since 2014, with Southern Water responsible for 458 pollution incidents – almost double its total for 2018.
The report went on to note that serious pollution events which have a huge impact on rivers or seas have scarcely improved, with 51 category 1 events seen in 2019, compared to the 56 seen in 2018. In addition, there were 48 serious pollution incidents seen at sewerage facilities, over half of which came from Anglian and Thames Water assets.
As such, it's heartening to see that some suppliers out there are now looking to find new ways in which to help reduce pollution incidents. Hopefully, the next report from the Environment Agency will reveal that positive changes have been made in this regard.
Do you want to improve the water footprint of your business? Get in touch with us at H2o Building Services today.