News
Water consultants H20 Building Services pick of the days global water industry news -July 26th 2018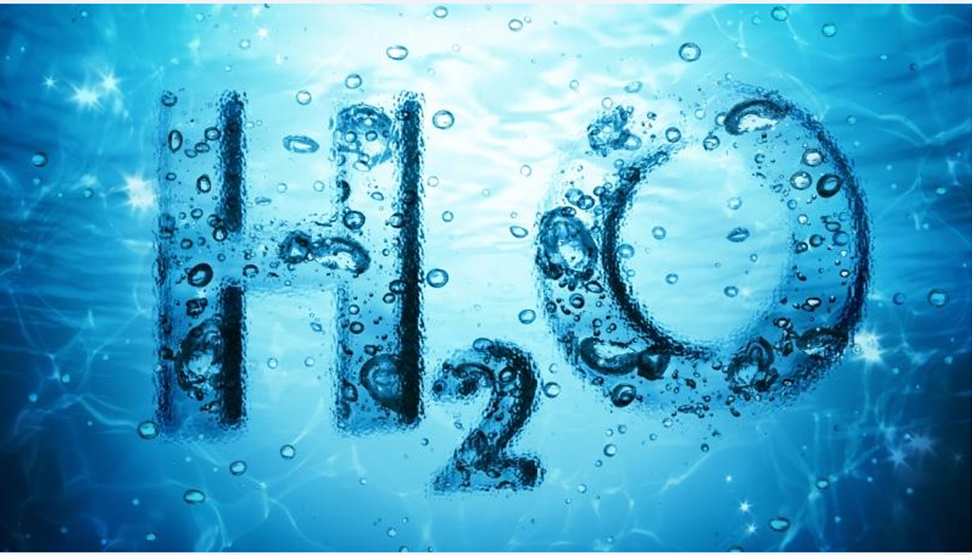 Water consultants H20 Building Services receive water industry news from all over the world, as you may imagine being in the water and waste water business.
So in order to raise the profile of the water industry and to educate and inform which will promote our #ValueWaterMore campaign from time to time we shall select content from our chosen global water feeds which we think may be of interest to our readers.
The water consultants at H20 Building Services really do hope you enjoy our chosen links. If you have any specific content requests please do contact us and we shall do our best to locate and post specific content for you.
Here is our choice for today – feedback welcome and appreciated.
Privatised water company shareholders collect £6.5bn in dividends and interest research finds.
Bosses of nine companies paid total of £58m in salary, bonuses, pensions and other benefits over five years
https://www.independent.co.uk/news/business/news/privatised-water-companies-dividends-interest-billions-gmb-union-research-a8463706.html
Now this could be a fiery debate!
H2o Building Services fully support such an important issue such as our water supplies this should now be debated as our water companies water leaks continue on an upward trend and now with hosepipe bans and some water companies running low on water supplies and seeking permission to take water from the lake district and with huge dividend payments and massive water boss salaries reported now is the time to consider this,  –  has our privatised water system failed – it's time to look for alternatives
Competitive markets normally offer consumers an array of options that differ in quality and price.  But there's no such choice with water bills. Either you pay up, or your water supply is turned off. The truth is, citizens aren't really consumers. The consumer is the government that has outsourced water supply, while the citizen is little more than a voiceless service user without any of the choice benefits typically associated with a market system
https://www.opendemocracy.net/neweconomics/privatised-water-system-failed-time-look-alternatives
With water leaks at still high levels customers are becoming more and more frustrated as they now have hosepipe bans in some areas and,
They are saying;
'I'm confused. Payout for what exactly?' – You have your say on United Utilities' decision to pay £100m in dividends.
United Utilities' decision to hand out its biggest shareholder dividend in a decade has angered readers.
The water company is preparing for the bumper payout to shareholders on August 3 – just two days before a hosepipe ban is introduced for customers in Lancashire.
https://www.lep.co.uk/news/business/i-m-confused-payout-for-what-exactly-you-have-your-say-on-united-utilities-decision-to-pay-100m-in-dividends-1-9268555
#ValueWaterMore