News
Water Consultants H20 Building Services are recruiting a Water Bill Validation, Water Audit Project Manager.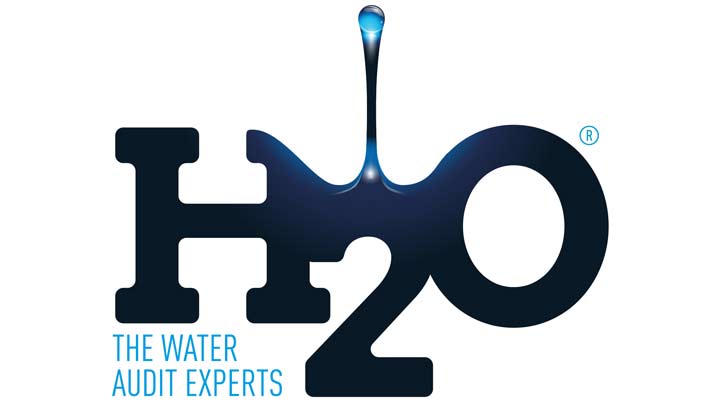 Established in 1997 "The Water Audit Experts" H20 Building Services is one of the leading water consultancies in the UK and is expanding fast.
The 5 year strategic plans are well underway with new projects and client acquisitions awarded spurred on in part by water retail market deregulation which is now entering its 3rd year.
We have special projects underway, and as an integral part of our expansion we are seeking team players who want to progress within the water, waste water and trade effluent cost reduction industry.
The ideal candidate will already be in the water and utilities market with experience in water bill data input, water bill validation and database management and dealing with water retail companies at all levels.
They should also have experience in administration of water projects and have a keen understanding of the water and waste water cost reduction industry, have good typing skills and an eye for detail.
They must have experience in dealing with clients direct at all levels, be confident and have an ambition to succeed to high levels of the business as we grow and expand.
Working along side and mentored by water industry experts, you will learn all aspects of the business and be an integral part of a unique ground breaking service product which will be launched in the near future.
We are: – "One brand, one team, one passion, one aim – To maximise savings on your water, waste water, surface water and trade effluent costs and to exceed client expectations first time every time"
So if you have the experience and seeking to progress in a fast moving and expanding market send your CV to graham.mann@h2obuildingservices.co.uk in the strictest confidence we look forward to meeting you!