News
Today 28th April 2020 lead by PM Boris Johnson We will fall silent to remember key front line workers we have lost #StayHomeSaveLives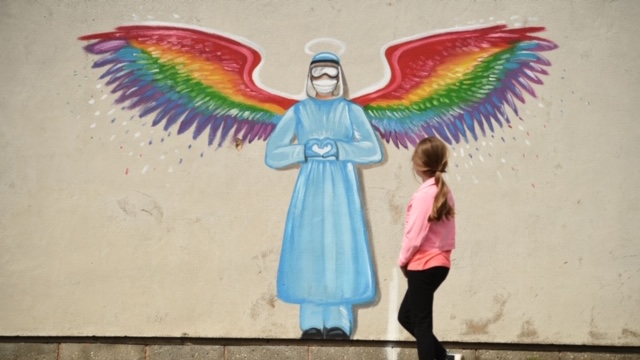 Today 28th April 2020 lead by our Prime Minster Boris Johnson the UK will fall silent at 11am to pay tribute and remember the key and front line workers who have lost their lives saving lives in this COVID-19 fight.
Deaths of more than 90 front line NHS staff have been confirmed since March 25th 2020.
As of today a total of 21,092 hospital patients have passed away in the UK after testing positive for the Cornavirus.
This will be a deeply moving event today and we will
#StayHomeSaveLives