News
Switch Water Supplier for Vue Cinemas in Scotland.
Author: Graham Mann, Water Audit Expert.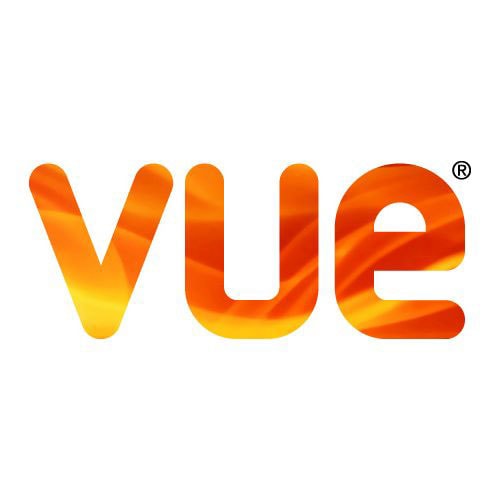 As an integral part of the water strategy for Vue Cinemas our water audit experts concluded a deal to Switch Water Supplier from the existing water supplier to a new water provider thereby reducing the annual water and waste water charges going forwards.
We are delighted to announce Vue Cinemas have signed up to continue to work in partnership with H²O Building Services well into the future, providing water bill validation and bureau services, pro-active water consumption monitoring and targeting, switching water supplier for the sites in Scotland will provide further water savings for the group going forwards.