News
Severn Trent Water refuses to refund £30,000 overcharge to a national charity for surface water drainage charges.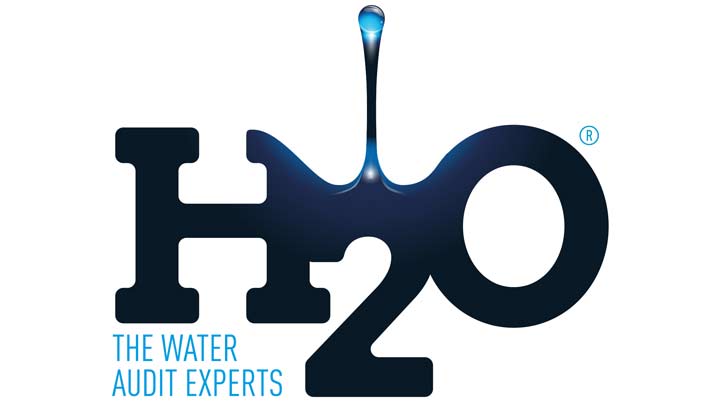 When water industry experts H20 Building Services were requested to carry out a water audit across a national charities property portfolio they were not surprised when they identified overcharges of over £6,000 per year on one site equating to over £30,000 over previous years.
H20 Building services are uncovering more and more examples of overcharging by Severn Trent Water and this case is one of an increasing number of cases landing on the water audit teams desk at H20.
The basis of the overcharges are on the surface water drainage charges, this charge is levied by Severn Trent Water for collection and disposal of rain water landing on the customers site and being discharged to Severn Trent Water's surface water sewers – that part is very important.
For most customers who receive water bills from Severn Trent Water the rain water falls onto their roof's, hard standing areas, driveways and other parts of their property and the water industry term for this is surface water.
The charges levied by Severn Trent Water for this service includes for the cost of removing and treating the water, however in some instances the surface water does not drain to the water companies waste water system. In those cases a properly formulated claim conducted usually by a water audit expert must be submitted to Severn Trent Water for approval.
In this latest case study water audit experts H20 Building Services completed a site audit and you will see the shaded light green areas which are grass, these are know as permeable areas where the rain water soaks into the land naturally, this site area is knocked off the total site area (TSA) thereby reducing the banded area charges going forwards.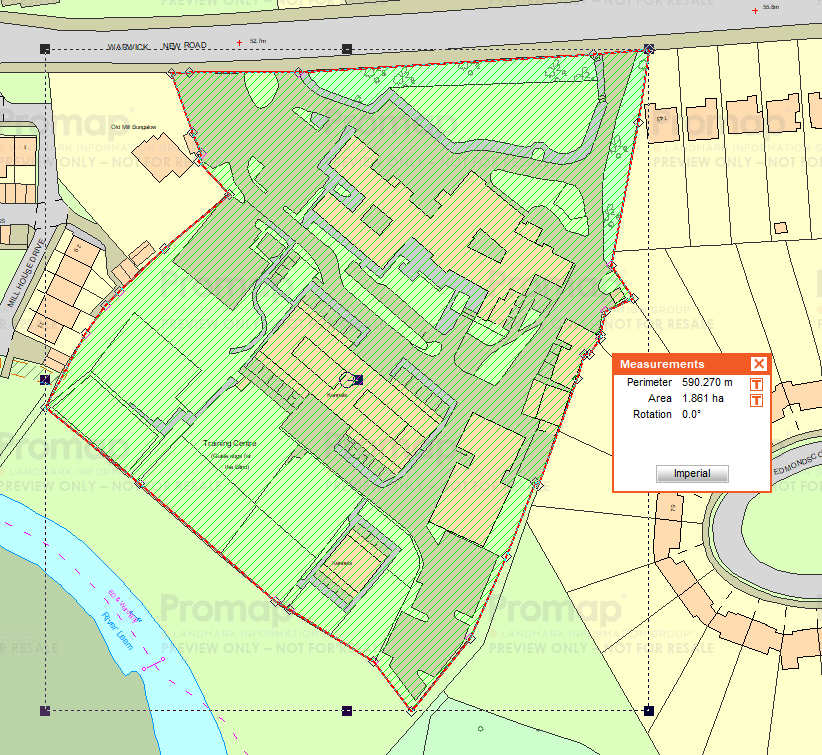 So any reasonable thinking person would say Severn Trent Water would knock off the grassed areas of the site and charge the site area that is left?
No, in fact Severn Trent Water chose to charge this charity on the total site area which is a staggering £6,400 per year more than they should have been charged, effectively for a service not provided.
The overcharges are in excess of £30,000 and Severn Trent Water refuse to refund the overcharges even though they have been grossly negligent in setting up the incorrect charges from day 1 and they blame the customer for not checking the charges are correct !
It seems water companies such as Severn Trent Water the wholesaler have no corporate responsibility to ensure the charges levied to the  retailer for businesses or indeed residential customers are correct.
This is indeed a far cry from the statement made by Severn Trent Water's CEO Liv Garfield, who said in a recent press release Severn Trent are to invest £100m in extra savings back to businesses "I am delighted that were getting the balance right for customers between great value for money and great service"
Really? 
Perhaps Severn Trent Water can afford to invest this £100m as a consequence of the overcharges to customers.
This is yet another water company overcharging case that will be landing on Liv Garfield's desk for resolution, we shall of course keep you posted as to her reply and lets hope this charity gets its money back, money that it can ill afford to waste and spend it on good causes and not contribute to Severn Trent Waters profits!
H2O Building Services is the UK's leading water cost reduction specialist. Since 1997, we have saved commercial customers millions of pounds in excess water supply, waste water charges and surface water drainage charges working with some of the most high profile companies in the country.
With more than 30 years' experience in water engineering and consultancy services, our professional team has the expertise to help you reduce your water usage and costs significantly. From site surveys and bill validation through to project management and finance, our mission is to help you reduce your water footprint and save you money from a critical business overhead.
Contact us today for a FREE initial water audit.