News
Farmers – Have You Considered Switching Water Supplier?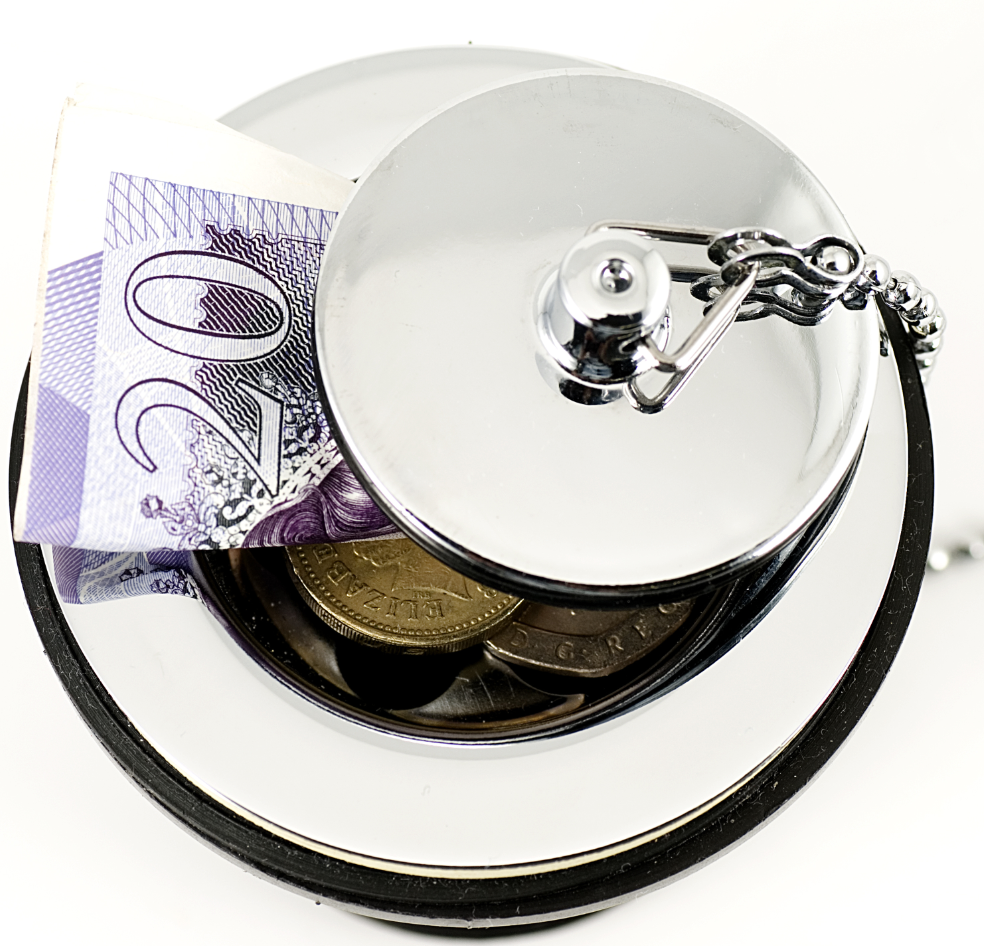 Farming businesses looking to save money in the future might want to switch water supplier, as it's possible that they could save between £300 and £400 a year if they find a company that better suits their operational needs.
The English water retail market opened up back in April 2017, putting it in line with the Scottish retail water market, which has been open since 2008. It means that businesses can now choose which company they want to source their water from, taking advantage of discounted contracts from other licenced water providers.
Although there are no official figures available, switching doesn't appear to have proven popular with farmers in England, Farmers Weekly reports. Some were switched automatically when the market was deregulated, but it seems that many haven't been inspired to follow suit.
NFU water specialist Paul Hammett explained that the process of switching did initially lead to numerous complaints from farmers experiencing billing issues. The correct discounts were often not applied to water bills because a large proportion of water isn't returned to sewers.
A non-return to sewer allowance should have been applied but many farmers found they were being overcharged because the discounts hadn't been applied.
Mr Hammett also went on to note that a lack of impartial advice available to farmers is also deterring those in the industry from making the switch, as well as the fact that it takes time and effort to get in touch with retailers individually.
Contacting an external water consultancy firm could prove especially beneficial to those farmers thinking about switching supplier but who aren't sure how to go about it.
Our team of experts here at H2o Building Services are widely recognised as market leaders in innovation and expertise, with a wide range of bespoke packages available to all our customers to ensure you secure the best value deal in the English water retail market.
On your behalf, we will compile a water and wastewater database using historical billing data to give us a clear picture of your bills past and present. Upon completion, we will then work to deliver the water audit savings and refunds, and update the database to show how the savings and refunds have been delivered.
You may well find you can make cost savings through better tariffs with other suppliers, as well as enjoying better service such as more accurate billing and more timely responses to your queries. You may also be able to find a supplier that specialises in services for your industry or operational needs.
The deregulated market is now open to 1.2 million businesses, charities and public sector organisations throughout England. In order to be eligible, you must operate at least one site in England or Scotland.