News
How Can The Water Retail Market Be Improved?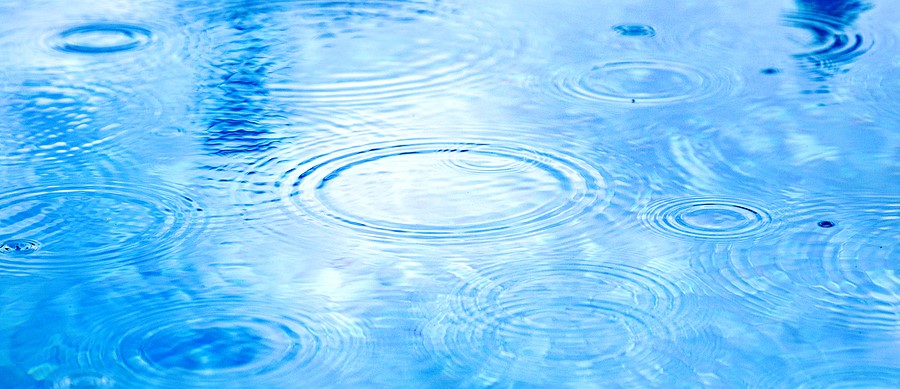 The English water retail market opened up back in April 2017, allowing businesses to choose their water supplier for the first time ever, bringing the market in line with other services, such as gas and electricity.
Over the last few years, a wide range of different retailers have come onto the market and this has brought with it all sorts of benefits for companies of all shapes and sizes, and across all sectors. Businesses are now able to find a supplier that has experience of their particular niche, so are more familiar with their specific needs.
Switching water supplier can help save companies money, reduce leakage rates, enjoy better customer service, better tariffs and lots more… so it can be really worthwhile doing some research and seeing if there's a supplier out there that could be a better fit.
However, because the market is such a new one there is, of course, plenty of room for improvement – and a new report from Economic Insight, commissioned by retailers through the UK Water Retailer Council, has identified why suboptimal outcomes could now be arising, making a series of recommendations as to how these could be improved.
The main concern is that deregulated default tariffs for the lowest usage customers are currently below the efficient level. For those customers with 0-0.5Ml usage, the average allowed cost is £78 per year, but the industry average incurred cost to serve is £121 a year (not taking into account the effects of the coronavirus crisis).
No evidence has been found that this difference is due to inefficiency and it can result in customer harm because retailers may be unable to provide an efficient level of service in the long run. They may also have insufficient incentives to engage with their customers.
Another concern identified in the report was the crystallisation of bad debt risk driven by the pandemic, which is increasing the chances of systemic retailer failure in the short term. This could leave some customers stranded for some time.
A package of remedies has been put together for consideration by stakeholders. These include increasing the allowed costs from April 2022 to help customers with the lowest usage, as well as strengthening the bad debt cost recovery mechanism as a matter of urgency and price caps should also be applied on a unique basis to reflect customer behaviour.
Other recommendations featured in the report included retailers synchronising efforts to reduce the market friction costs, developing a reliable and accessible comparison tool to address information asymmetry and reviewing the interim supply arrangements to limit the risk of customers being left stranded.
If you'd like to find out more about the English water retail market and how you could benefit from switching, get in touch with the team here at H2o Building Services today.