News
A water consultants view on the way we procure water in the very near future.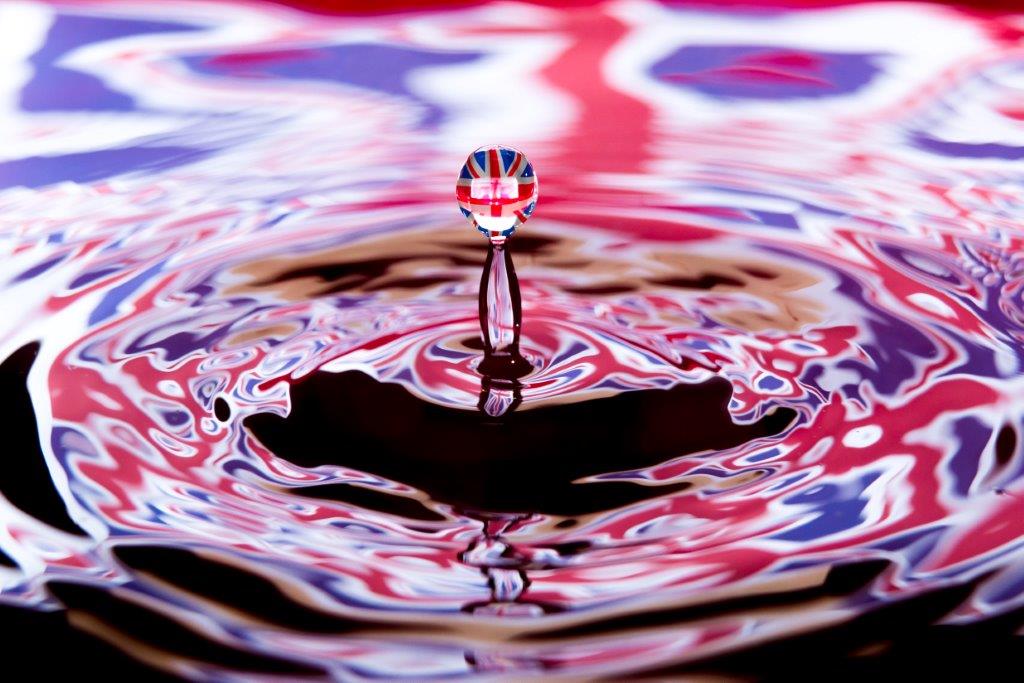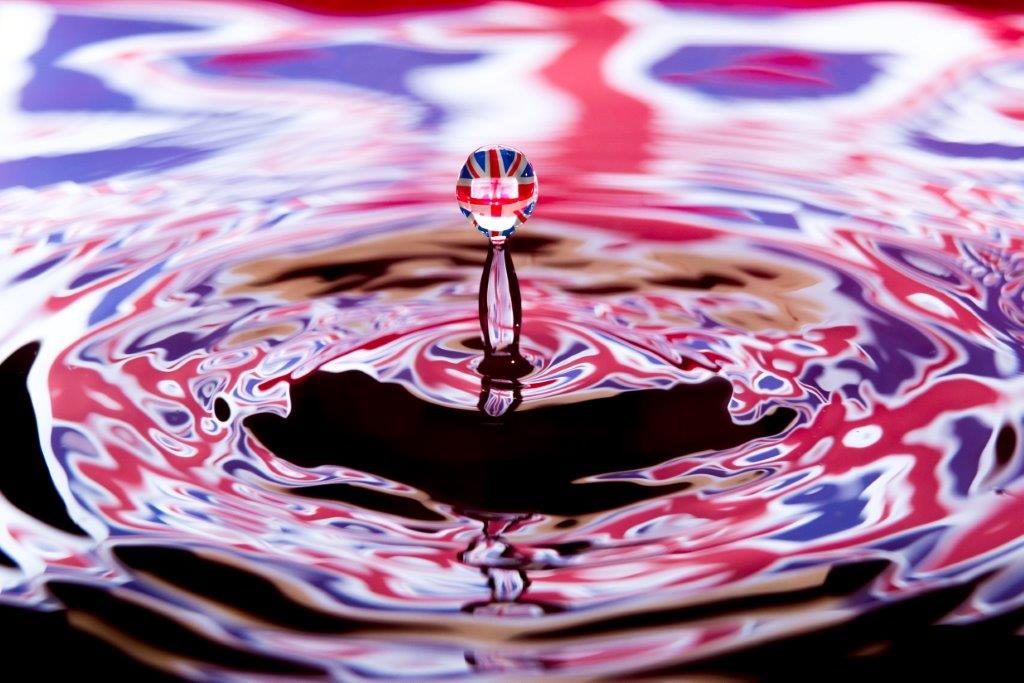 You must all know by now the water supply market in England was deregulated right?
Where you can switch water supplier and maybe get a cheaper rate and or a better service?
The water retail market has not taken off into the stratosphere as many interested parties had hoped for and for numerous reasons of course.
The water market is and will change as innovation in water gets a grip and customers will see huge benefits in areas perhaps not even thought of until now, and change is coming faster than you may imagine.
Take this scenario: –
If a customer is seeking to switch water supplier and procure a new water retail contract what is the process?  
Where does the customers go?
Is there a central source for procuring water retail and water supply contracts? 
No simple route to market exists.
Indeed it is a major issue, small to medium sized businesses may not save much in terms of reduced water bills therefore they may stay put as many are and who can blame them?
Trawling through the internet to find major retail companies all 20 odd of them and rising with at least another half a dozen on the way and more to follow know doubt.
Choosing those you contact – how does a business decide how many water retailers to approach for prices?
Then having submitted your water billing data which will probably end up in a big black hole and the customer may have to wait weeks or maybe a month or two if you are not considered a high profile customer, you may well get a quick response if your spend is over £100,000, any less you may wait several weeks dependent on the water retailers you reach out to.
So it is little wonder the water market isn't motoring ahead as eagerly anticipated by some hopeful's.
There is a huge opportunity for change, a change that will give the water retail market a huge "boot up the backside".
The water market needs a simple procurement mechanism and this may be it?
For whatever reason you want to switch water supplier for example price, service or both, provide 2 copy water, waste water, surface water, highways drainage, and trade effluent bills if applicable for each site together with a full postal address list of your site(s), and a letter of authority to act on your behalf in all matters relating to procuring a water retail contract.
All of your billing data is audited and loaded into the procurement platform, then you the customer decides a date and time when each water retail business receives your water billing data.
Thats it the whole water retail market is invited to pitch for your business at a date and time of your choosing, for example 10 days from now at 11am.
The date and time is fixed in your diary and at 11am all the water retail companies will bid for your business live so you will see the prices as they are offered and each water retailer will see their competitor bidding for your business.
A live water retail contract procure auction.
There will be water procurement experts available to advise you if needs be then choose your supplier with a click of the mouse job done – simples!
So if your business or organisation big or small is thinking about testing the water retail market and switching water supplier hang on in there and watch this space, the water retail market innovation is not very far away.