News
DWI Asserts That Tap Water Can Be Used As Normal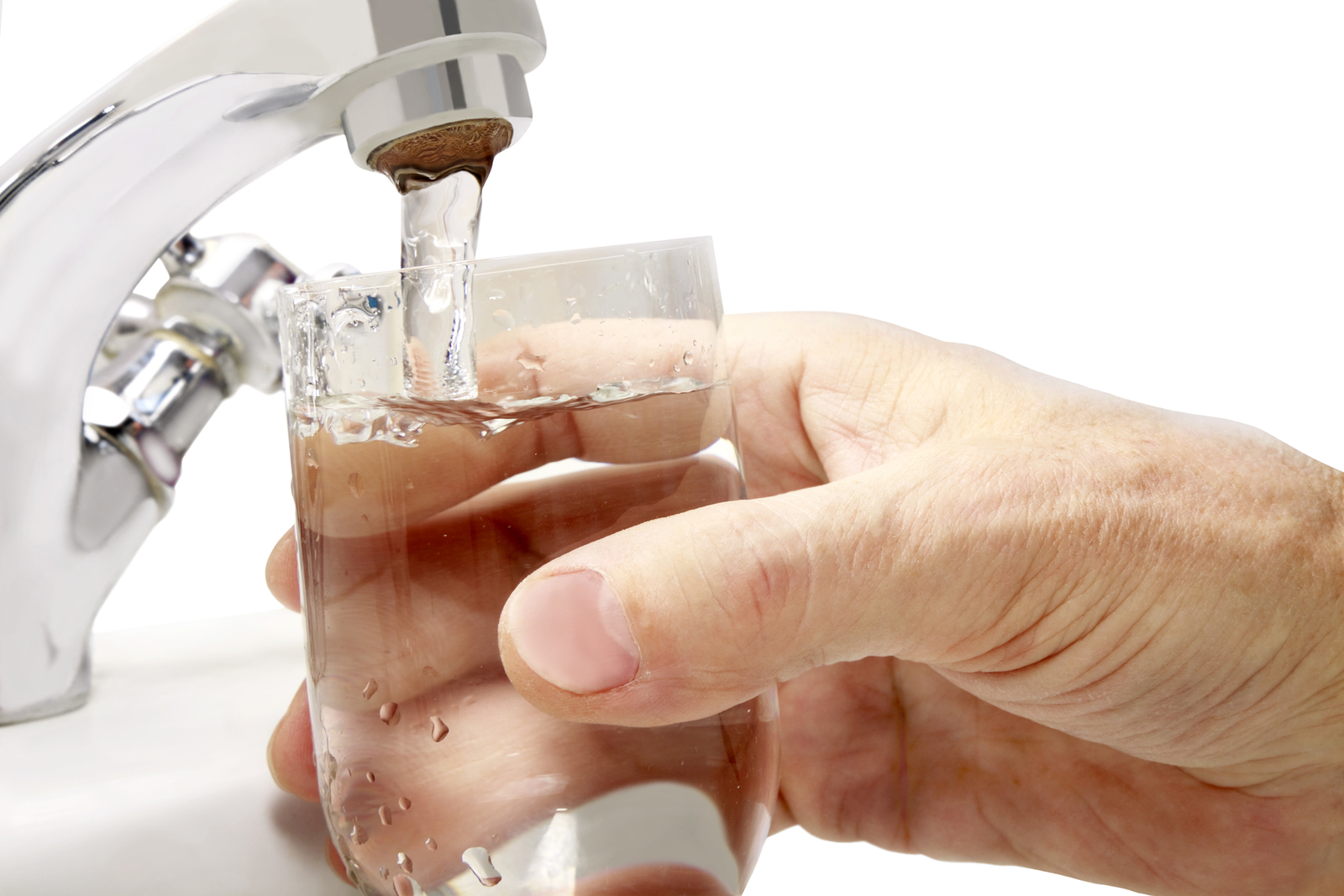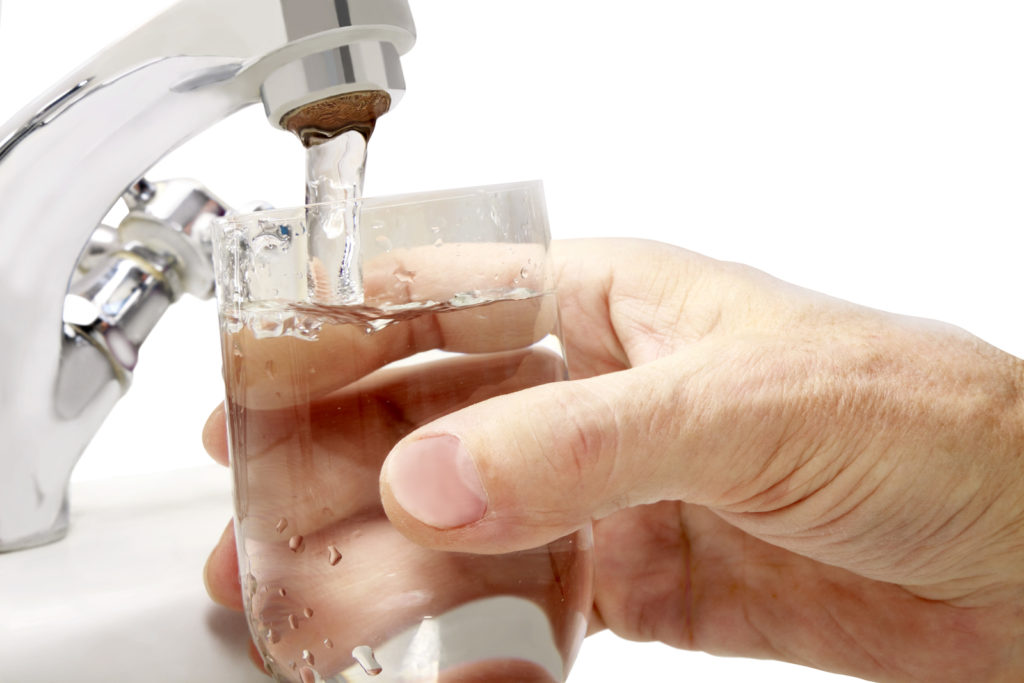 The Drinking Water Inspectorate (DWI) – set up to provide independent reassurance that water supplies throughout England and Wales are safe, with acceptable drinking water quality – has stated that tap water can continue to be used as normal during the pandemic, including for hand-washing, drinking, cleaning teeth, cooking and bathing.
Drinking water supplies are disinfected routinely as part of the treatment process in the UK, a process that removes all harmful pathogens – which includes viruses.
It is thought that COVID-19 is spread between people through close contact with each other and all evidence from the spread indicates that drinking water isn't a route for transmission.
The World Health Organisation has also stressed the fact that the presence of the virus hasn't been detected in drinking water supplies and current evidence shows that the risk to supplies is low.
Measures can be implemented to improve water safety, such as source water protection, treatment of water and safe storage of treated water in containers that are regularly cleaned and kept covered.
There is also no evidence that has been uncovered thus far that the COVID-19 virus has been transmitted through sewerage systems, either with or without wastewater treatment.
And no evidence currently exists that sewage and wastewater treatment workers contracted SARS, which is another type of coronavirus that, back in 2003, led to a large outbreak of acute respiratory illness.
Where our water supplies are concerned, firms all over the country have rushed to reassure customers that it is certainly still business as usual at the moment, despite the ongoing coronavirus crisis.
Thames Water, for example, has explained that it is now following government health advice closely and doing all it can to keep the community safe – but certain operations have had to change temporarily and some activities are taking longer, with staffing issues a problem because of the virus.
The call centre is closed for general billing and account enquiries, now only to be used for financial support – but there is a 24-hour helpline open to help with issues like loss of supply or flooding.
Anglian Water, meanwhile, has said it has a dedicated team of operational experts that will continue to work in the local area, but only carrying out critical or emergency works, with social distancing measures respected at all times.
Ofwat has guidance on its website to help customers and answer any questions they may have regarding water supply and wastewater management at this challenging time. It advises people to get in touch with their supplier to discuss issues with paying water bills because of the impact of the virus on health or work.
The organisation also states that it expects water suppliers to consider bringing in schemes like payment matching and payment holidays, as well as helping customers pay bills through affordability schemes like Social Tariffs and WaterSure.
Would you like to switch water supplier? Get in touch with us today to facilitate the process on your behalf.