News
Two Yorkshire Entrepreneurs Are About to Make a "Big Splash" in the £3Billion De-Regulated Water Retail Market With SwitchWaterSupplier.Com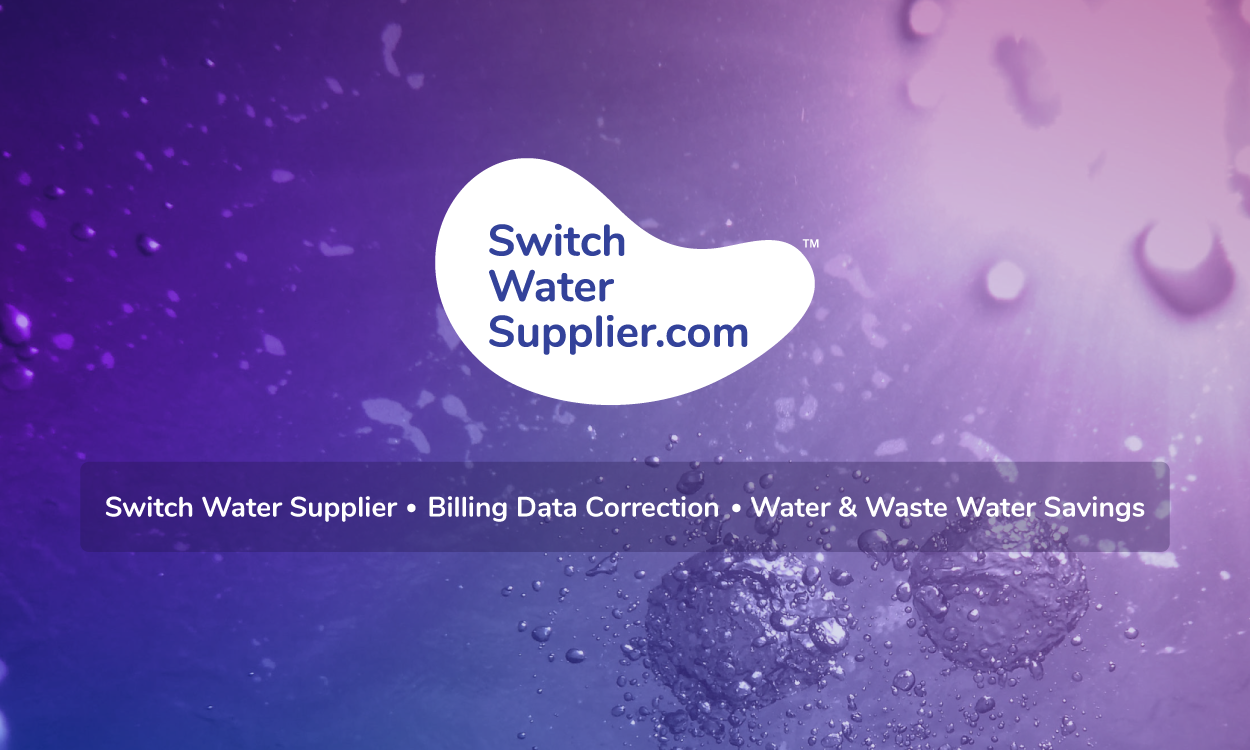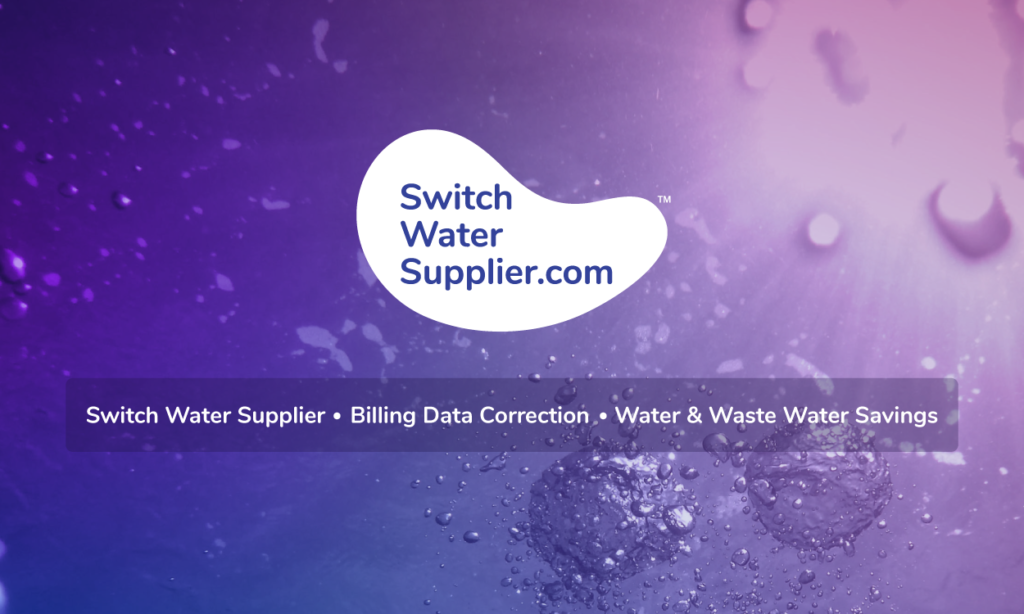 "Two Yorkshire Entrepreneurs Are About to Make a "Big Splash" in the £3Billion De-Regulated Water Retail Market With SwitchWaterSupplier.Com
Following de-regulation of the English non-domestic water retail market in 2017, only a fraction of the number of businesses that the market might have expected to switch have actually done so, and the results are in as to why that seems to be.
Unlike the energy market, which was deregulated well over two decades ago and has had ample time to mature and establish stability and normality, we are but a short time outside of the honeymoon period where our industry is concerned. But, outside we are, and so many aspirations and opportunities seem yet to be totally unrealised.
Why is this then? With so many advancements in business technology and our familiarity with all manner of switching and procurement systems, at home as well as in our workplace, why have less than 200 thousand businesses out of the 1.2 million switched water supplier, when over 50% are aware of the opportunity to do so? And, what are some of the other issues, perhaps unforeseen, that have emerged following deregulation?
It's not unreasonable to suggest that one of the reasons why small businesses haven't addressed switching water supplier is due to the perception had by many, that there is little benefit in doing so. In addition, it would appear, that with such small financial savings to be gained by many micro businesses and SMEs, that the perception is being bolstered by the 'cost' (time, which could be given to other business activities) being disproportionate to the returns, and so it's likely that as things stand today in the market, the perception may well be warranted.
So, what then of the larger businesses who are consuming significant volumes of water, or which operate multiple sites; surely there's a stronger argument to support the organisations switching, or at least carrying out an exploratory exercise and seeking quotations? Of course, word on the street seems very much to indicate more of an awareness and of an appetite to switch, but where then do these businesses begin? Whether a professional buyer, facilities manager – or FM company serving clients – head of finance or energy broker, the process of going out to the market – the whole market – for competitive quotations simply doesn't exist in a way which is practical and efficient by any current measure.
Imagine trying to gather water billing data on dozens, if not hundreds of sites, perhaps for the first time, which is represented in bills from a number of retailers, in different formats, and then co-ordinating a tendering exercise that allows for an accurate and reliable method of consolidating and comparing responses. It's difficult to image, because presently an effective, repeatable methodology doesn't exist in the water industry, but moreover, to provide one would require significant experience in the industry and factor in a solution to one of the side-effects of deregulation, which has been the loss of an element of the market data and tariffs that has had the result of many businesses seeing their prices increase following deregulation. This particular topic is, as yet, unrecognised to many and the expertise to address it is in even shorter supply.
This is perhaps one of the most compelling reasons why the 'open water market' has yet to gain momentum like it was envisaged. That the technology so commonplace in the energy market is unsuited to the Water Retail Market and that, in addition, there is a gap in the water-specific expertise that can help identify and correct the data, where error exists, and where it leads to incorrect customer billing.
So, it's here where two businessmen from Yorkshire have joined forces to tackle the problem head-on, provide a solution that aims to help kick start the industry and contribute to it realising the potential so many still see, for the good of the industry and customers alike. Graham Mann has over 30 years' of experience working in the non-domestic water retail industry, and through his business, H2O Building Services, he and his highly skilled team have been consulting for nearly twenty years, delivering services that range from finding and resolving elusive, but costly leaks, to conducting detailed water audits that result in claims of up to £1Million per customer and onward savings of hundreds of thousands of pounds per year due to billing errors and/or incorrect data.
Graham's business partner is Tim Guest, a technology expert with nearly twenty years' experience delivering custom business process applications and complex, data-driven web projects. Tim's business, Contedia, is well-known in the North of England as one of only a handful that contain both the technical skill sets and commercial and industrial acumen to sympathise with its customers' unique challenges and to develop transformative solutions. Together, Graham and Tim are pioneering what is likely to be the first water-specific procurement platform to reach the market and is launching the first of its offerings, a tendering portal for larger or multi-site water users, in Q1 Of 2020. SwitchWaterSupplier.com will directly address the challenges the industry faces, looking at one and then another, and has an original approach that aims to bring the water retailers and customers together.
This platform is not to be confused with any other price comparison site as the Switchwatersupplier.com site is much more than just a price comparison it has many other high value features and is totally transparent , impartial and independent the customer makes the choice based on the best value deal and with water industry experts on hand to support customers it will be recognised as the place for customers to Switch Water Supplier "Bringing Customers And Water Retailers Together"
The duo have confirmed contract values of over £50m are already registered and eagerly awaiting the portal going live in the New Year, but are working with SwitchWaterSupplier.com clients now to audit their existing water bills and identify incorrect tariffs and over- or under-charging, so if you'd like to express your interest in being able to tender your business portfolio's water contracts to the entire retail market and realise any potential savings with ease, email hello@switchwatersupplier.com now to start the conversation and secure a position on the portal"