News
Is Water A Consideration For The Northern Powerhouse?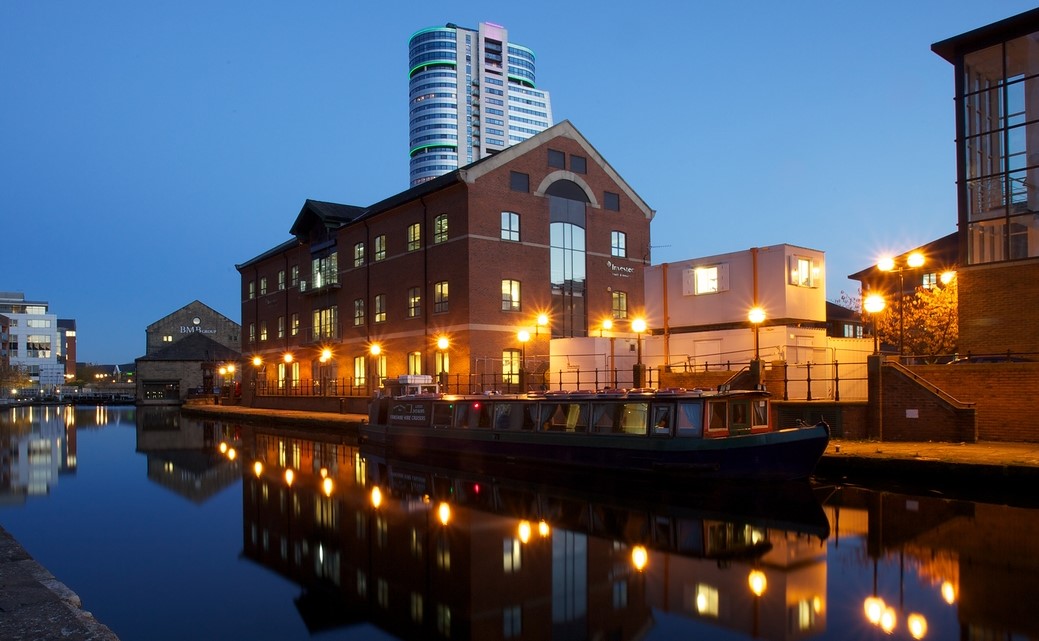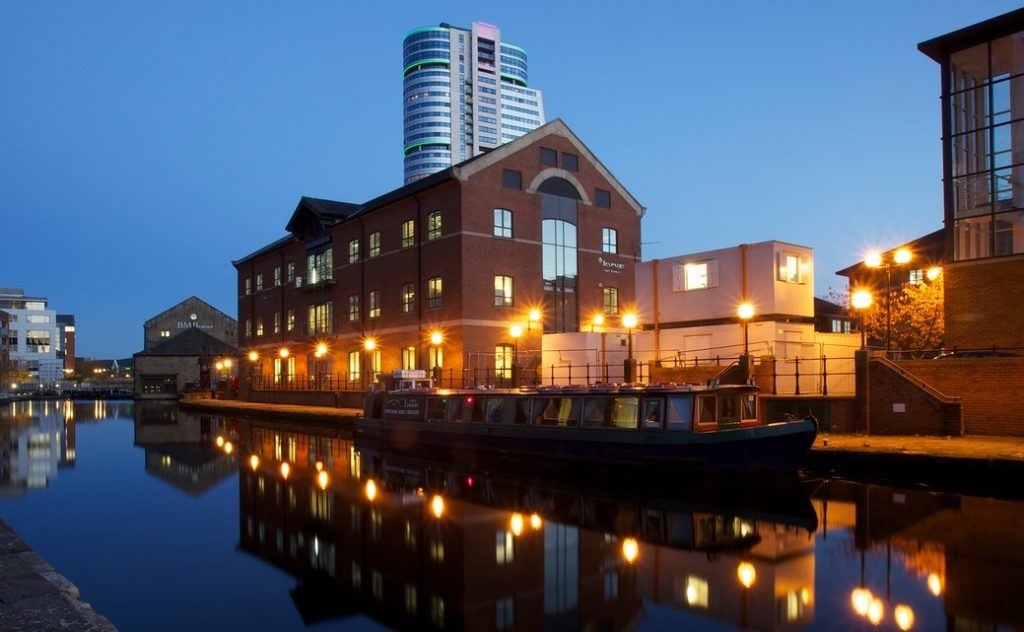 The government's Northern Powerhouse programme is designed to boost local economies in the north of the country through investment in transport, innovation, skills and culture, while devolving significant powers and budgets to elected mayors to make sure that decisions affecting the north are made by those living in the north.
Where infrastructure is concerned, more than £13 billion will have been spent between 2015 and 2020 improving and modernising transport in the north, with schemes such as the Northern Powerhouse Rail and HS2, the first north-south railway in the UK for more than 100 years.
However, as part of a recent Northern Powerhouse conference, United Utilities and the New Statesman brought together industry leaders, experts and politicians to discuss the north's infrastructure and utilities, given that the focus is still overwhelmingly on projects like HS2 and Northern Powerhouse Rail.
It seems as though other forms of essential infrastructure, such as water and wastewater provision, are being ignored as a result – even though projects like Northern Powerhouse rely upon infrastructure such as this.
It was agreed upon that legislation is required stipulating that water issues be taken into account from the very start of any development process, as well as local leadership, planner training and a less fragmented funding system being put forward as possible solutions.
Challenges the north faces now include climate change and the diversity of extreme weather that this is expected to bring, which will see more flooding and more communities affected by this, as well as serious periods of drought where water is likely to be scarce.
Another concern is how regulation is siloed and how water quality and water resources are not currently drawn together. One event attendee praised the north for embracing new ways of working, but said radical thinking and changes are required from everyone involved in water management to promote sustainable drainage.
The National Audit Office recently predicted that the UK's water supply would fall by seven per cent come the year 2045, indicating that climate change and the limits of sustainable abstraction would put growing pressure on the country's water resources.
Even with current levels of average rainfall, water consumption on a national scale will have to be reduced by 480 million litres a day inside 25 years in order to make abstraction sustainable once again.
But drier weather is now forecast to reduce water supplies by 600 million litres a day, meaning that daily water abstraction will fall nationwide by over a billion litres in the next 25 years… so some parts of the UK will run out of water.
In order to prevent such shortages, demand has to be reduced, but water suppliers over the last five years have made little to no progress in driving down consumption and cutting leaks.
Want to do your bit to protect our supplies? Call H2o Building Services to discuss how to improve your wastewater management.