News
United Utilities Improves Wastewater Management With Battery Storage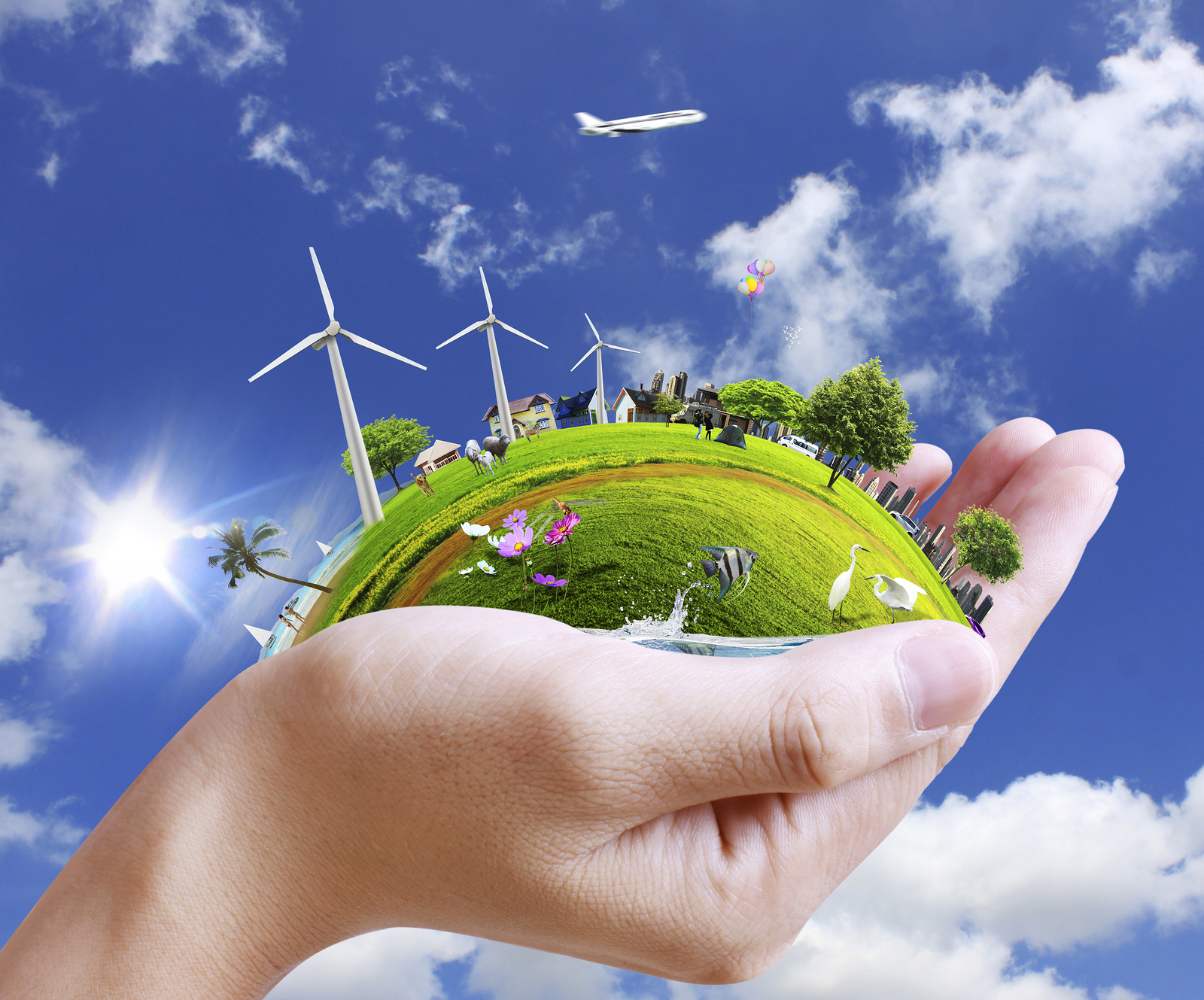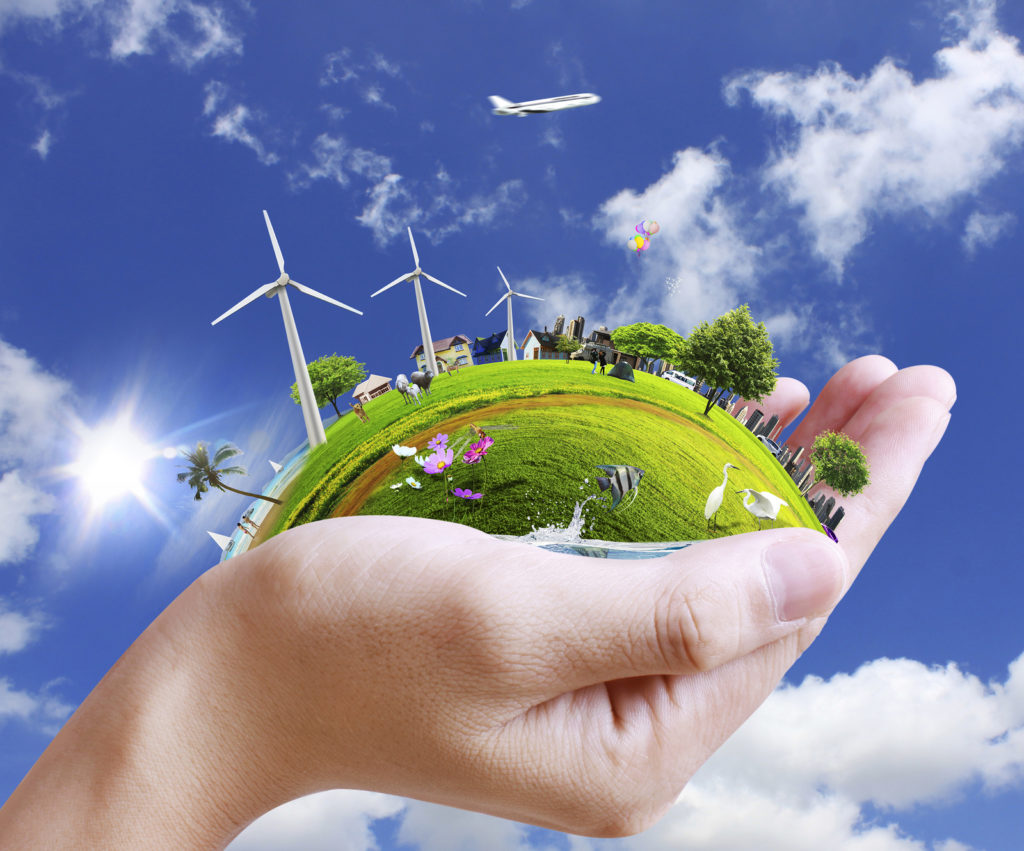 Improving its wastewater management appears to be a top priority for United Utilities at the moment, with the supplier now working alongside Zenobe Energy to add 2MW of battery storage to its treatment plant in Preston, Lancashire.
According to Water Technology, this is now the largest battery system in the water industry in the UK, with the site expected to be fully operational by the end of May. The battery itself will connect to solar panels installed at the Clifton Marsh wastewater treatment works, which provides services for 260,000 local businesses and homes.
The development forms part of United Utilities' plans to achieve net zero carbon emissions by the year 2030 and it's expected that this new partnership with Zenobe will bring significant benefits to both customers and the environment.
United Utilities itself provides water and wastewater services to customers throughout the north-west of England, treating all wastewater and delivering 200 million litres per day to more than three million homes and businesses in the region.
Steve Slavin, renewable energy head, said the company is now able to protect itself from the volatile energy market by generating its own power. This means it can predict its cost of treatment, which will help stabilise bills.
"The batteries will also allow us to help the National Grid even out the peaks and troughs in power demand throughout the day.  This is exactly the sort of innovation water companies need to be embracing if we are to meet the sector's goal of zero net carbon emissions by 2030," he was quoted by the news source as saying.
As a business, you too can do a lot to prioritise wastewater and how it's managed and if you're reviewing your water usage at the moment, you'd be wise to include this in your assessment so you know you're taking full responsibility for the water you use.
Wastewater is water that is either no longer suitable for use or that is no longer required, formed from activities like rainwater runoff, toilet flushing, bathing and washing. Because of such activities, the water is contaminated or can contain pollutants that then make their way into our oceans, rivers and lakes.
The amount of wastewater being produced is increasing, so it's essential to treat it properly so as to protect our freshwater resources, as well as our coastal ecosystems. Green Facts figures show that up to 90 per cent of wastewater makes its way untreated into densely populated coastal regions, contributing to the growth of marine dead zones.
But treating wastewater properly means it can then be returned to the environment, where it is then able to maintain river flows, which we need for fishery, conservation, abstraction and so on. If you'd like to find out more, get in touch with us today.