News
Water audit experts urge energy consultancies nationwide to tap into water industry expertise to unlock hundreds of £millions worth of savings.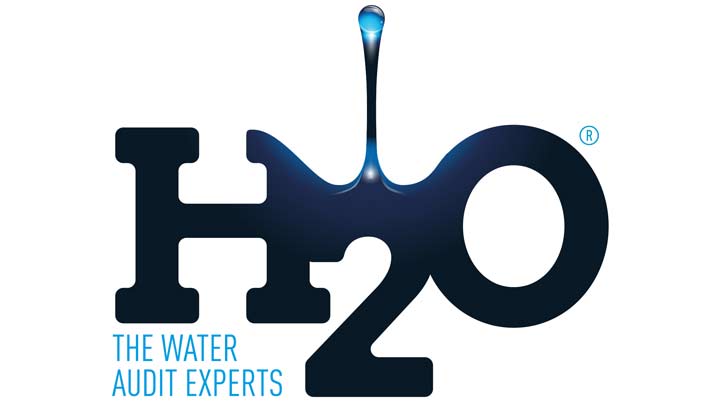 Water audit experts at Yorkshire based H20 Building Services have identified that a large proportion of energy consultancies and energy brokers in the UK hold the key to unlocking hundreds of £millions worth of water,  waste water  and trade effluent savings and refunds due to historical and recent water company overcharging.
Their clients are really missing out and so too is the energy consultancy market, they could potentially add huge value to their services and income.
The scale of water retail and water company overcharging will have without doubt increased on a scale not seen before due to the opening up of the water retail market and water deregulation April 2017.
There are many reasons for water company overcharges for example: –
Poor quality and incorrect billing data with some senior water industry leaders saying "The data is not fit for purpose" 
Water retail company billing systems churning out 1,000's of incorrect bills.
Water companies merging their water retail businesses and attempting to merge their billing systems resulting in incorrect bills being sent to customers and thousands of industrial and manufacturing customers not billed correctly for their trade effluent or indeed not billed at all for upwards of a year.
Allowances on key elements of the water and waste water bills either incorrect or withdrawn entirely.
Incorrect meter readings
Trade effluent charging components incorrectly applied. 
This is on top of the incorrect billing and overcharging before water deregulation.
These situations will fall well under the radar of most customers and energy consultancies and is a very worrying development post water deregulation.
Ultimately it is the customer that will pay more which is not the intention that the water regulator OFWAT had in mind when freeing up the UK water market.
So how can energy consultancies, energy brokers, utility procurement and gas and per suppliers help to unlock the hundreds of £millions worth of savings and refunds on customers water, waste water and trade effluent costs?
By tapping into the knowledge and expertise of water audit experts H20 Building Services and working with them on a strategic partnership basis, which is a win win situation for example: –
Energy consultants will benefit from enhancing their services offering and creating more value within their businesses, adding to increased client retention and more project wins.
New and existing clients will benefit by maximising delivery of savings and refunds on their water, waste water and trade effluent costs.
The environment will benefit from reduced water consumption's, waste discharged and carbon reduction.
Contact Water Audit Experts here.