News
Water Companies 'Illegally' Dumping Raw Sewage Into Waterways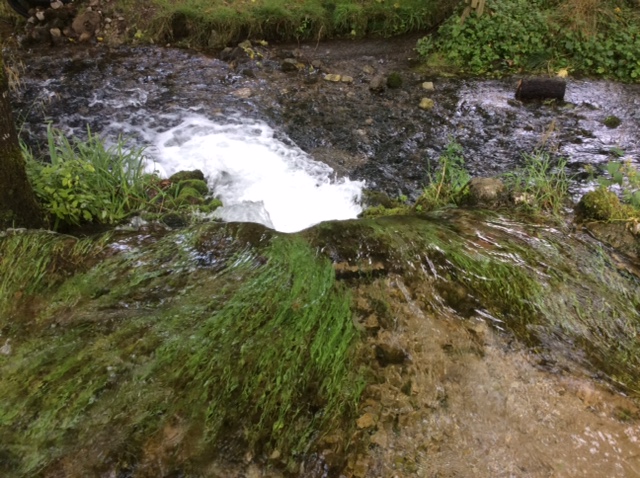 A new investigation has revealed that water companies in England and wales have been illegally dumping raw sewage into rivers, some even breaching their permit conditions on a regular basis.
Carried out by BBC Panorama, the inquiry found that one water company was discharging sewage without having a permit in place at all, and there was also evidence that another firm had provided the Environment Agency with incorrect information about the sewage being dumped in the river.
Recently published Environment Agency figures show that untreated sewage (which includes wet wipes, human waste and condoms) was released into rivers and streams for over three million hours in 2020.
Treatment plants are permitted to release sewage into waterways following extreme weather events like torrential rain, as well as when they're operating at close to full capacity.
The untreated sewage is typically screened and passed through storage tanks before being dumped, with the aim being to protect local areas from flooding and preventing sewage from backing up into streets and homes.
The Environment Agency issues discharge permits that set out the level of sewage every works has to treat before it can dump untreated waste. BBC Panorama's analysis of data from ten companies suggests that seven out of the ten had works in breach of their permits, dumping sewage before treating the specified volumes.
Welsh Water was found to be one of the worst culprits, with three of its treatment works in breach of permits. For example, the Aberbaiden plant illegally dumped sewage into the River Usk for 12 days in a row in December last year. The Usk is  a Site of Special Scientific interest and a Special Area of Conservation, which means it's supposed to be protected.
It's important that work is undertaken to help protect waterways around the UK, given that experts are now predicting that extreme rainfall accumulations will become more frequent by 2100… which means that flooding will be more likely and the need to use storm overflows will increase in line with this.
Research from the Met Office Hadley Centre predicted that the level of extreme daily rainfall that was seen on October 3rd last year (with average rainfall of 31.7mm – or more than the capacity of Loch Ness) could be seen every 30 years, ten times more likely that would be seen in a natural environment, without the influence of manmade climate change.
Dr Nikos Christidis, senior climate scientist, explained that this new study reinforces the need to make plans for the consequences of climate change and a warming planet.
As a business, you can play your part by talking to water conservation consultants H2o Building Services to find out how you can become more water efficient across your site. If you'd like to find out more, get in touch with us today.