News
Water Suppliers' Value For Money Called Into Question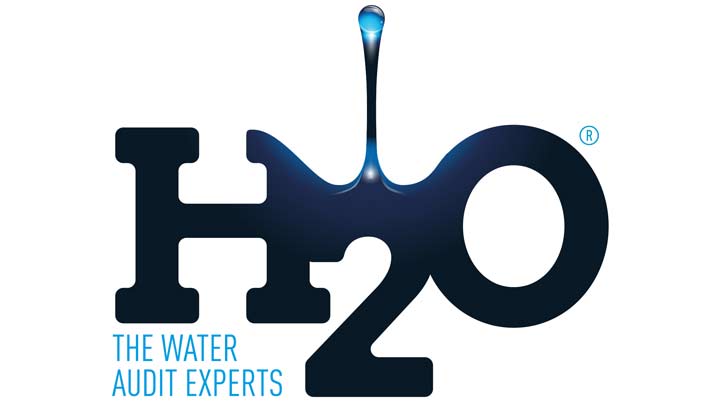 The Consumer Council for Water's (CCWater's) latest annual Water Matters survey has found that while the majority of customers are satisfied with their water and sewerage services, just six out of ten believe that their charges are fair – a figure that hasn't moved for seven years.
During this time, customer views relating to fairness of charges have increased for three companies, however – Welsh Water, South West Water and Wessex Water. But it's important to note that although these improvements do show that perceptions of fairness can be changed, the industry's failure as a whole to deal with the long-term issue shows that more must be done.
CCWater's head of policy and research Mike Keil explained that suppliers are risking driving customer discontent up even further if they continue to fail to address these long-term trends.
"Customers' perceptions of fairness and value for money have remained disappointingly static for seven years, and it's no surprise that the water sector is now coming under increased scrutiny.
"Just this year, service interruptions caused by March's Beast from the East and the current spell of dry weather have led to frustration among customers. Unless water companies take action now, it's unlikely that we will see a reversal of this trend anytime soon," he went on to say.
The report notes that keeping people informed throughout the year and not just when problems arise is an excellent way to develop positive relationships with customers and help improve their perceptions of water companies.
Making sure that they provide clear and accessible information about issues like reducing leakage and how bills are used to fund resilient supply networks is one way of increasing trust in suppliers, it was further noted.
Earlier this month, another report – this time from the Environment Agency – also called on water companies around the UK to do more to help protect the environment by prioritising compliance with permits and reducing serious pollution incidents.
It was found that although a gradual improving trend was seen with regards to environmental performance over the last couple of years, more action must be taken now. 2017 saw the industry hit with record fines, reaching a total of £21 million – down in large part to reformation of sentencing guidelines.
Suppliers were also reminded of the pressures on water quality and supply, which are likely to be affected by pressures of climate change and a growing population, not to mention greater legal and public expectation.
Toby Willison, executive director of operations for the agency, explained that it is possible for companies to reduce their impact on the environment and the leading suppliers should now share best practice to help drive improvements more quickly.
Do you want to find out to reduce your water usage and help protect the environment? Call water consultants H2O Building Services today to find out more about what you and your business can do.