News
Water Sector 'Has Nothing To Fear' From A No-Deal Brexit.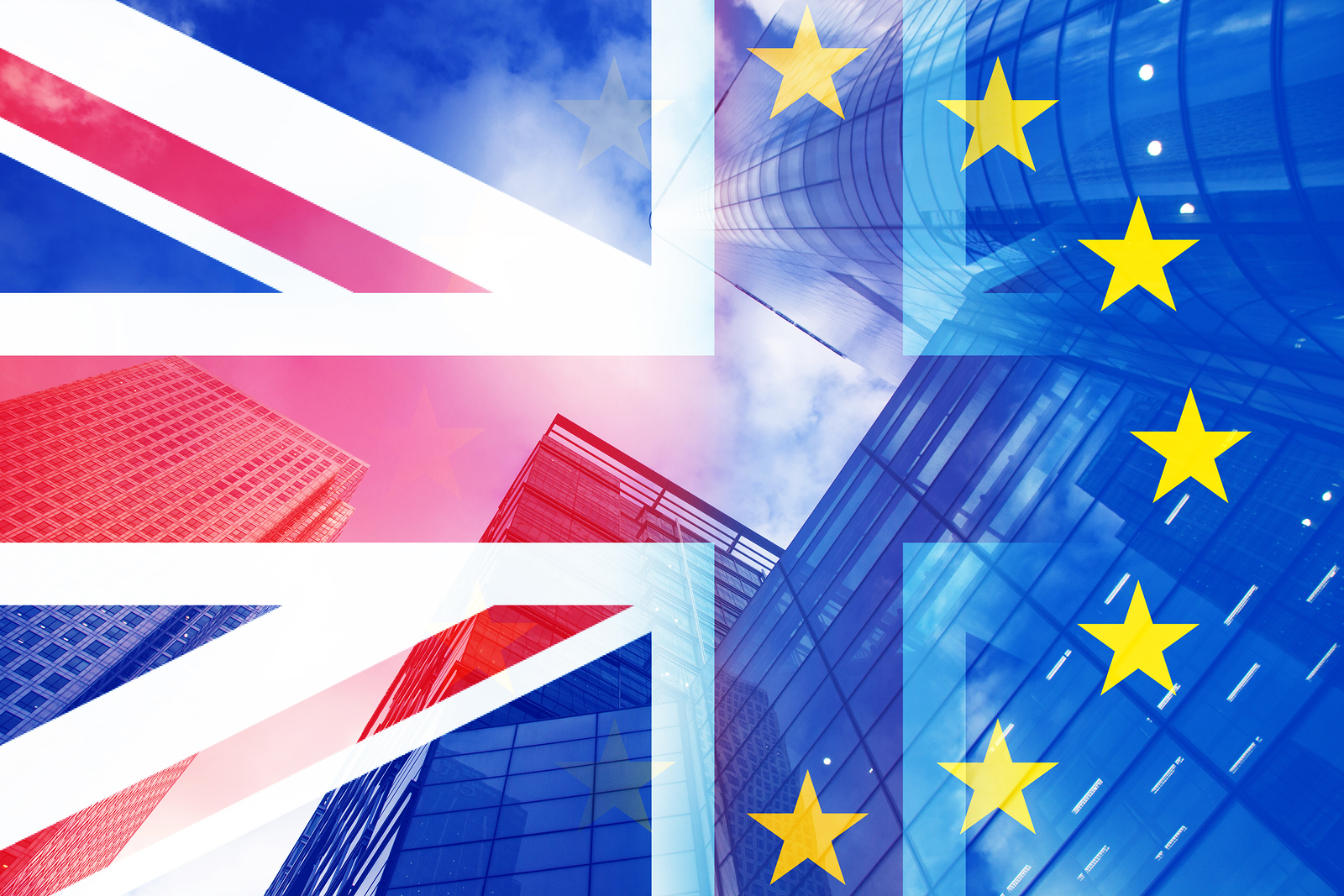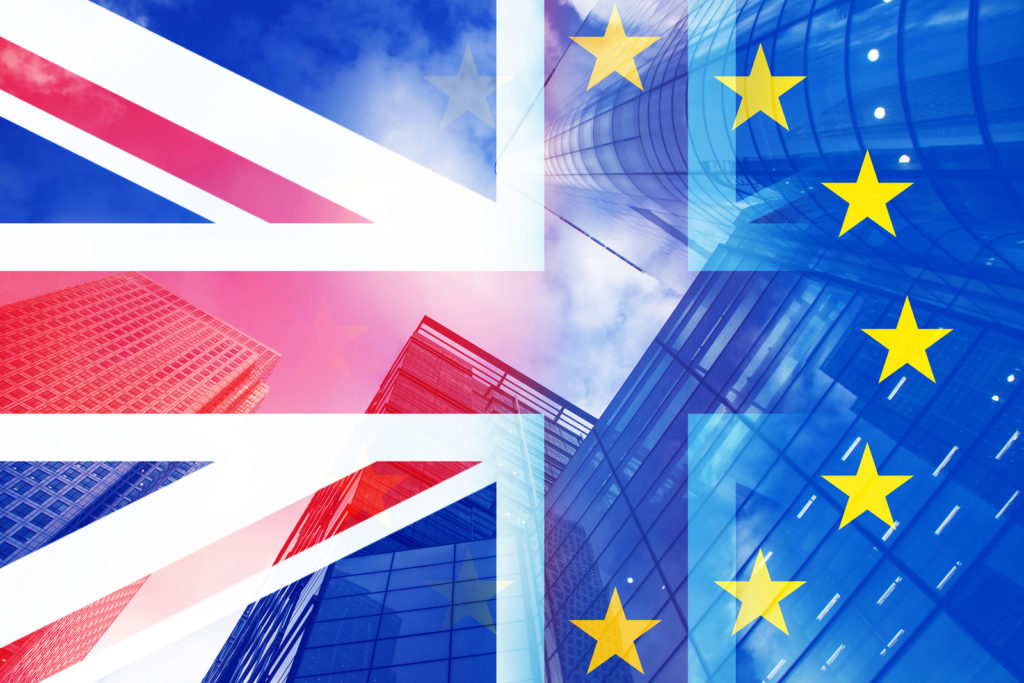 With the deadline for Brexit looming large, no doubt businesses all over the country are wondering what the impact will be if the UK does indeed depart the EU without a deal in place.
But for the water sector at least, reassurances have been issued, with deputy director for water with the Department for Environment, Food & Rural Affairs (Defra) Margaret Read saying there's nothing to worry about.
The latest in the ongoing Brexit saga is that a deal has now been agreed between Boris Johnson and EU leaders, but this still has to be approved by the House of Commons on Saturday (October 19th)… and those in Brussels have ruled out any further delays to leaving the EU. So it's possible that we could still leave in a no-deal scenario.
Speaking at New Civil Engineer's Future of Water Conference, Ms Read said the sector has been working alongside Defra since 2018 to ensure the taps are kept running and wastewater is still treated and taken away.
In the past, government ministers were warned that a no-deal Brexit could result in a clean water shortage because chemicals we use in purification are imported from the EU.
But Ms Read observed: "The industry [has] been doing a really good job on that planning and they have been exercising regularly. So the water industry has stepped up and they have a statutory duty to deliver water and wastewater services and I expect they will continue to do so even if we leave the EU without a deal."
Earlier this year, another representative from Defra explained to Utility Week that, although the water industry in the UK does rely heavily on chemicals coming in from the EU for purification, there is no suggestion that the flow at ports such as Immingham would be affected by a no-deal scenario.
Water would continue to be safe and be of the same quality that we enjoy now, it was further emphasised. And an Ofwat spokesperson made further comments, saying that the organisation has been pushing water suppliers to enhance their resilience planning over the last few years, putting the right resources and arrangements in place to make sure that customers are provided for, whatever the circumstances we find ourselves in.
Discussing his new last-minute deal with the EU, Boris Johnson insisted that he is indeed "very confident" that it will be approved by the House of Commons, the Guardian reports. He described it as a "great deal for our country", as well as being a "very good deal for our friends in the EU".
However, it's worth noting that the DUP does not support the government's position and without the group's ten MPs, it's likely that Mr Johnson will need the support of the 21 Conservatives that were expelled from the party in September, as well as some Labour MPs.
Want to talk to water consultants about how you can save water in the future? Get in touch with us today.