News
4 Companies Fined Thousands After Illegally Tapping Hydrants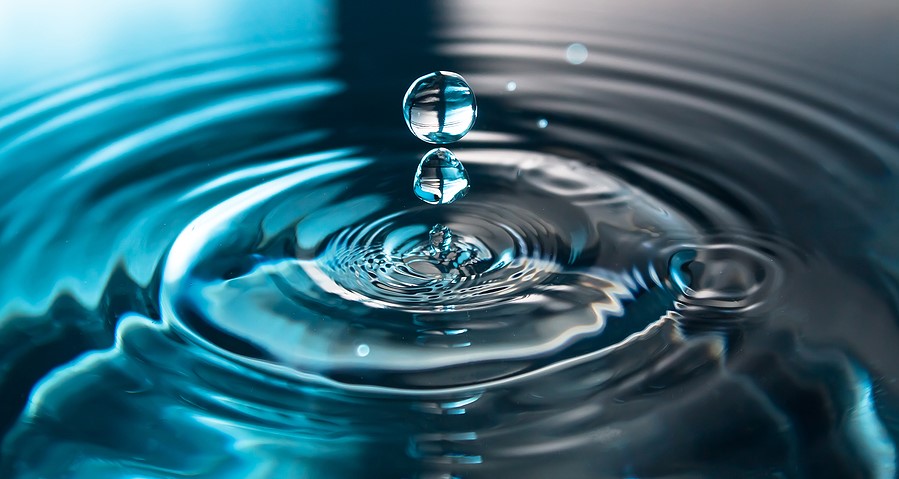 The illegal tapping of Thames Water hydrants across London and the Thames Valley has seen four companies fined a combined £18,000, after they all pled guilty to offences under the Water Industry Act and the Water Supply and Fitting Regulations.
Quattro Plant, J Ffrench, National Road Sweepers and Centurion Power Cleaning all used illegal standpipes to take water from hydrants, WWT Online reports. Thames Water has been seriously clamping down on water theft, as resources are being increasingly strained by climate change and population growth.
Since 2017, the water supplier has recovered over £500,000 from landowners, contractors and other third parties for illegally taking water from hydrants.
Illegal connections manager for Thames Water Claire Rumens was quoted by the news source as saying: "We work hard around the clock to cut leakage from our network and ask our customers to use water wisely, so it is not fair for others to take water without paying.
"Over the last few years, we've ramped up our work to find and stop illegal connections, uncovering hundreds of offences and saving millions of litres of water. While we will always look to work with individuals and companies and consider court action a last resort, we will not hesitate to prosecute repeat offenders."
All the money recovered will be reinvested back into essential work to provide clean and wastewater services to 15 million customers across London and the Thames Valley. Those found using standpipes without permission are given the chance to pay a charge, but those who don't pay – as well as repeat offenders – will be prosecuted.
Back in 2018, the news source reported that Thames Water estimates it potentially loses between two and three million litres of water to illegal hydrant tapping every year. One of the biggest problems is identification and it is impossible to separate the water that is lost in this way from that which escapes the network through other means, such as leakage.
At the start of that year, Thames Water hit the headlines for hiring a team of investigators to track down water thieves. Heading up the team was former Surrey Police Detective Stuart Orchard, who explained that water theft is one of those issues that goes unnoticed unless you're specifically looking for it.
The water theft unit started work in 2014 after Thames Water identified a growing number of cases. Mr Orchard said that desktop investigations are carried out to see if there is an illegal connection, before an engineer is then sent out to look at the quality of the work and the scarring on the road to help build up a picture of what's actually going on.
With the pressures of climate change being increasingly felt, it's essential that water theft is cracked down upon, as water is becoming an increasingly scarce resource around the world – including in the UK.
If you're concerned about your water footprint and want to do all you can to help make your business premises more efficient in this regard, get in touch with the team at H2o Building Services today to see how we can help.