News
Mango Goes Green With Sustainable Denim Collection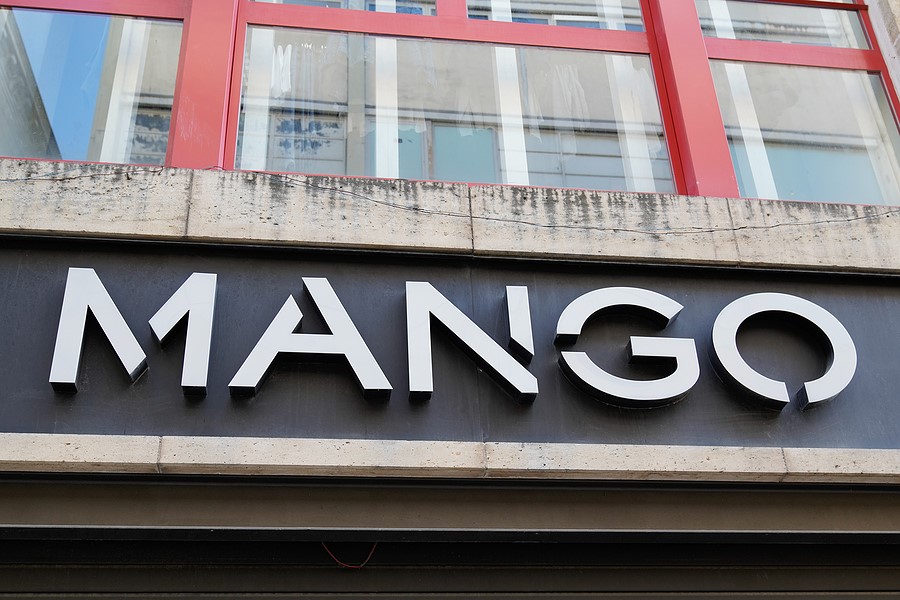 Fashion chain Mango has announced that it will be launching a new denim collection that will save 30 million litres of water through the use of technologies like lasers and ozone, which will identify solutions for washing and finishing of garments, cutting down on excess water waste and ensuring products are more durable and longer lasting.
Mango is working to achieve its eco-friendly targets by 2025, committing to adopting a more responsible business model. Its goals include 100 per cent of the cotton in use coming from sustainable sources and for 50 per cent of the polyester to be recycled. By 2030, the brand also wants to see 100 per cent of cellulose fibres used to be of controlled origin.
Beatriz Bayo, sustainability director, said: "Thanks to innovation and adapting sustainable technologies and processes, we are creating collections that help us to reduce our footprint. Together with other teams and our garment and fabric suppliers, we are constantly seeking production alternatives and more sustainable materials."
Back in October last year, the brand also signed the United Nations Fashion Industry Charter, the Fashion Industry Charter for Climate CHange, which sets out various principles to help the industry collaborate and reduce its impact on climate change, reducing greenhouse gases in facilities, the supply chain and in logistics.
The company is now carrying out a detailed study of its carbon footprint so it can establish science-based targets this year, drafting the corresponding plan to help it reduce its emissions.
And in October last year, Mango also announced that it intends to eliminate the use of 160 million plastic bags each year across its supply chain, replacing plastic bags for paper ones in the local production of folded garments – the first major textile brand in Spain to implement this project.
If you're keen to follow in Mango's footsteps and want to become more sustainable across your own business operations, a good place to begin is with your water footprint.
This will become increasingly important in the future, as the effects of climate change are felt on a global scale, with water resources already being put under immense pressure by extreme weather events, climate change, urbanisation and population growth.
We all need to start thinking about how we can reduce our water consumption and change how we use our water supplies to safeguard this precious resource for future generations – and there's a lot that businesses can do to help reduce their environmental impact in this way.
A water audit is an essential step, as this will show you how you use water and where across your entire site, so you can identify the most appropriate water-saving solutions. Get in touch with H2o Building Services today to find out more.