News
July 29th: Earth Overshoot Day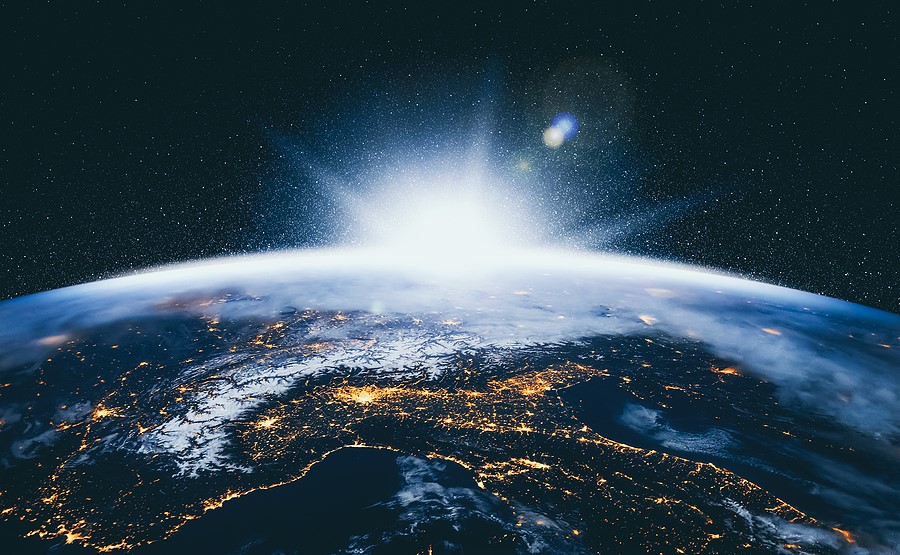 Earth Overshoot Day is the date each year when global demand for ecological resources and services exceeds what the planet can regenerate in any given year… and in 2021, it lands on July 29th.
Because of the pandemic and the drop in consumption of natural resources while the world was in lockdown, Earth Overshoot Day 2020 was on August 22nd, three weeks later than in 2019, when it took place on July 29th… but, as you can see, the gains that were delivered as a result of the coronavirus crisis have now disappeared and we're back to July 29th once again.
The return to the earlier date is being driven in large part by the 6.6 per cent carbon footprint increase that was seen in the last 12 months, coupled with the 0.5 per cent drop in global forest biocapacity.
This was down to an increase in the deforestation of the Amazon, with 1.1 million hectares lost in Brazil alone last year. Estimates for 2021 suggest a 43 per cent year on year rise in deforestation, as well.
Currently, humanity uses 74 per cent more than what our planet's ecosystems can generate – or 1.7 earths.
This year, the carbon footprint of transportation is lower than it was before the pandemic and emissions from road transport and domestic air travel will remain five per cent below 2019 levels. And international aviation is predicted to be 33 per cent below, figures from the International Energy Agency show.
However, global energy CO2 emissions are expected to rebound and grow by 4.8 per cent compared to 2020, with the economic recovery sparking demand for fossil fuels.
Terry A'Hearn, chief executive of the Scottish Environmental Protection Agency, commented on the news, saying: "In November, as a weary world turns its attention to Scotland and COP26, together we can choose one-planet prosperity over one-planet misery.
"We can and must build from the pandemic – our global ability to plan, to protect and move at pace. Scottish innovation helped lead the Industrial Revolution; in 2021, the Glasgow summit and the future we choose as each community, city, company or country, offers real hope for a new net-zero revolution."
There is a global campaign to help #MoveTheDate of Earth Overshoot Day that businesses and individuals alike can take part in to ensure that we can thrive and live within the means of our planet.
In all, five key areas have been identified that are defining humanity's long-term trends most forcefully, all of which are being shaped by individual and collective choices. These are the Planet, Cities, Energy, Food and Population. Embracing solutions that tackle these different key areas can help move the date and push Earth Overshoot Day back as far as we can.
Do you want to reduce your water footprint? Get in touch with H2o Building Services today to find out more.