News
Water Sector Pledges To Hit Net Zero By 2030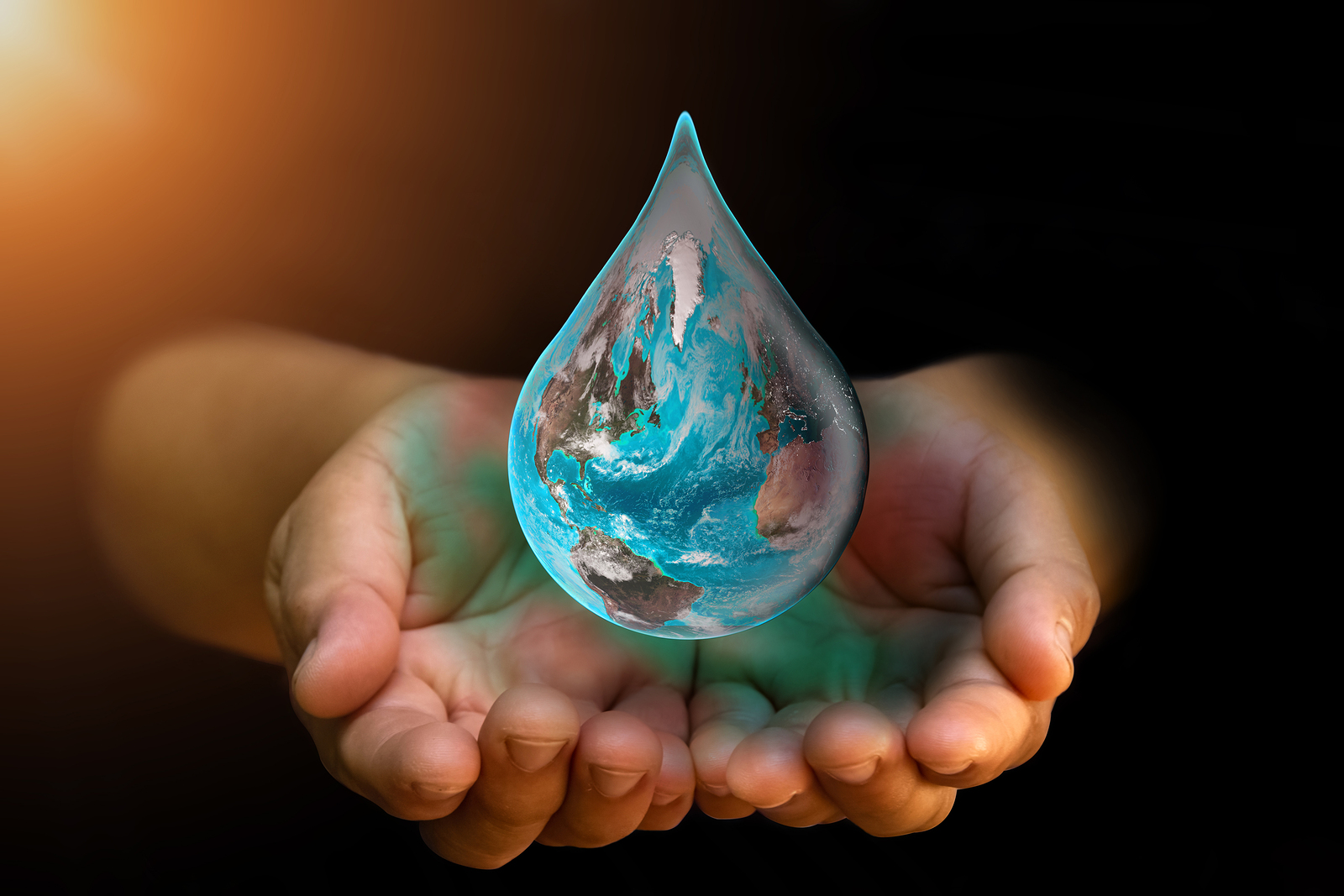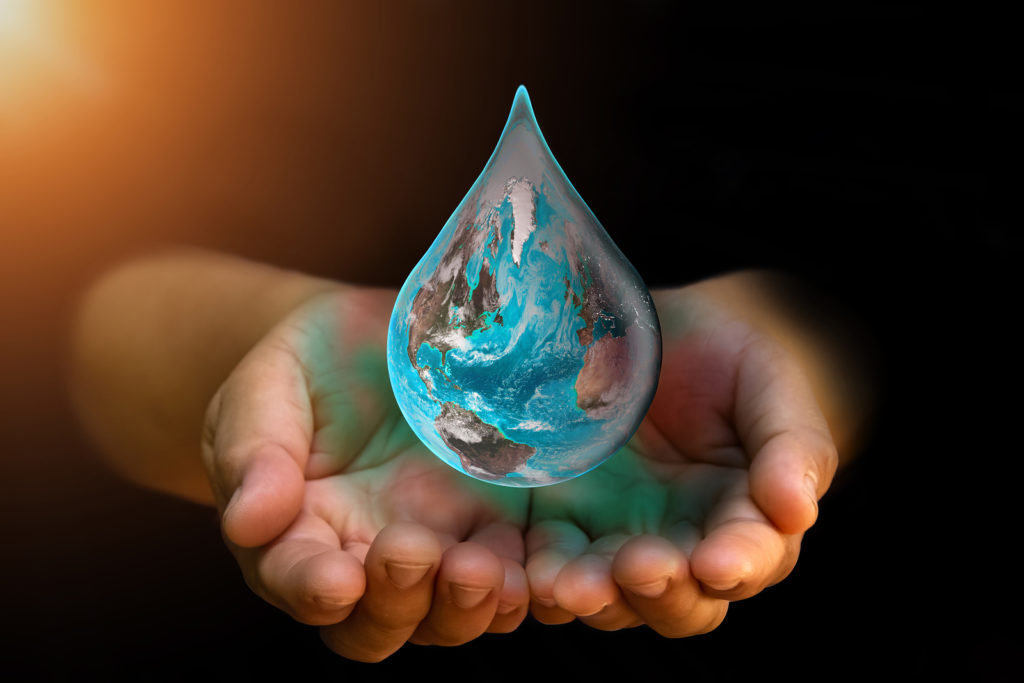 In order to mitigate the worst effects of the climate crisis, global greenhouse gas emissions will have to reach net zero by the middle of the century or thereabouts – but it makes sense to achieve this as soon as possible, something that the UK water industry is striving to achieve.
Net zero means that any emissions are balanced out by absorption of the equivalent amount from the atmosphere, necessary in order to address the issue of climate change. In fact, according to the Energy & Climate Intelligence Unit, it's essential that carbon emissions are stopped – reducing them will not be enough.
Trade organisation Water UK has now set out its plans to achieve net zero carbon emissions for the water industry over the next ten years – and it is the first sector in the UK to commit to net zero by 2030.
A water industry event was recently held in London – Delivering a Net Zero Water Sector – with consultants from Ricardo and Mott MacDonald setting out how net zero by 2030 could potentially be achieved.
Options include increasing self-generated renewables like anaerobic digestion and solar power, reducing emissions caused by wastewater treatment processes, purchasing green electricity, increasing energy efficiency, providing biogas to the energy grid, moving to electric-powered construction equipment and introducing electric and alternative fuel vehicles.
The water sector has already taken steps to reduce gross operational emissions and has, in fact, already slashed these by 43 per cent since 2011, in spite of the impacts of climate change and a growing population.
Water UK chief executive Christine McGourty said: "The water industry has made an ambitious pledge to achieve net zero carbon by 2030.
"It's a big challenge, but water companies are committed to protecting and enhancing the environment and intend to be part of the solution to the climate crisis. This new analysis setting out climate-friendly options is an important step forward."
Since 2011, water companies have increased their own renewable energy generation by more than 40 per cent and have also made changes to the way in which they buy power. For example, there has been a significant increase in the buying of green electricity to more than 2,000 GWh – which is enough to power the entire UK's households for three days.
If this has inspired you to review the water footprint of your business, you'll be pleased to hear that there is much you can do to reduce your impact on the environment and safeguard water resources for the future.
For example, you could have a water audit carried out to see if you have any leaks on site where you're wasting water unnecessarily. Or you could use automatic meter reading technology to monitor water consumption, which will make it far easier to identify water issues as and when they happen. Get in touch with H2o Building Services today to find out more.