News
Institute Of Water Signs Agreement With ICE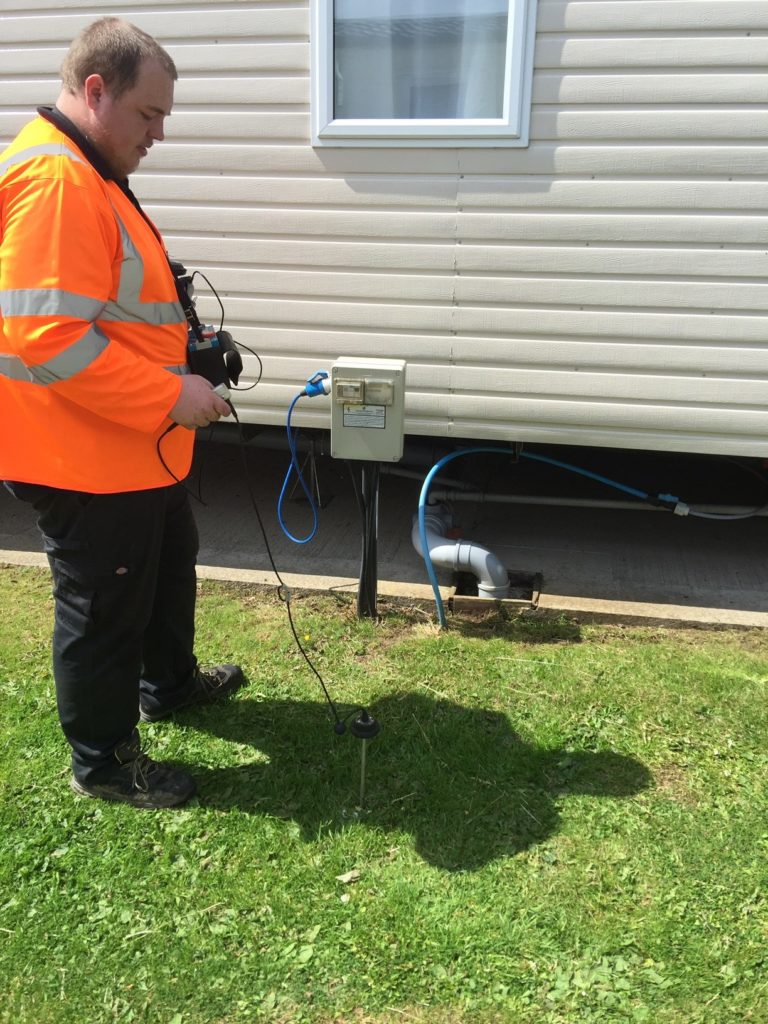 The Institute of Water (IoW) has signed a new agreement with the Institution of Civil Engineers (ICE) that will make the former an associated institution of the ICE, with the aim being to allow water engineering professionals to share knowledge and best practices.
Both organisations will collaborate on ICE Communities of Practice and part of Project Groups as well, with the ICE working to identify issues of importance within the sector and society as a whole, before producing content using the Project Group model that can be shared through both groups' channels.
Director of membership at the ICE Sean Harris was quoted by WWT Online as saying: "Millions of people across the developing world still do not have access to clean water and sanitation, and climate change will have a dramatic effect on how countries, including the UK, must manage their water supply.
"Those working in the water industry are at the forefront of developing solutions to problems such as these, and we will work with IoW to ensure that we promote best practice and policy in water management."
In a statement, the IoW said that the new agreement will give its members access to one of the most respected and professional engineering institutions in the world, creating new opportunities to collaborate and identify and address any issues of importance that are discovered.
If you've been reading about water stress and scarcity, and are wondering how you could go about doing your bit today to help make a difference, get in touch with the team here at H2O Building Services to see how we can help make your business more energy efficient today.
We've been experts in the water industry for more than 20 years and are able to help you with water leak detection and repair, as well as helping you to manage your water usage to make sure that your bills are as low as they can be.
So not only will you be helping the environment and protecting water resources, but you'll also be saving yourself lots of money into the bargain as well.
We'll come to your site to do an audit and analyse your water bills, advising you on any improvements you could make with regards to your water usage.
We can also act as an intermediary between you and the water supplier, making sure your bills are correct before you even receive them so you know you're not overspending and won't have to spend inordinate amounts of time rectifying issues that aren't your fault.
Monitoring your bills is important because this helps us spot water leaks early on, fixing them before they become problematic and potentially very costly. If you'd like to find out more, get in touch with us today.