News
Oxford To Set Up Citizens Assembly To Tackle Climate Change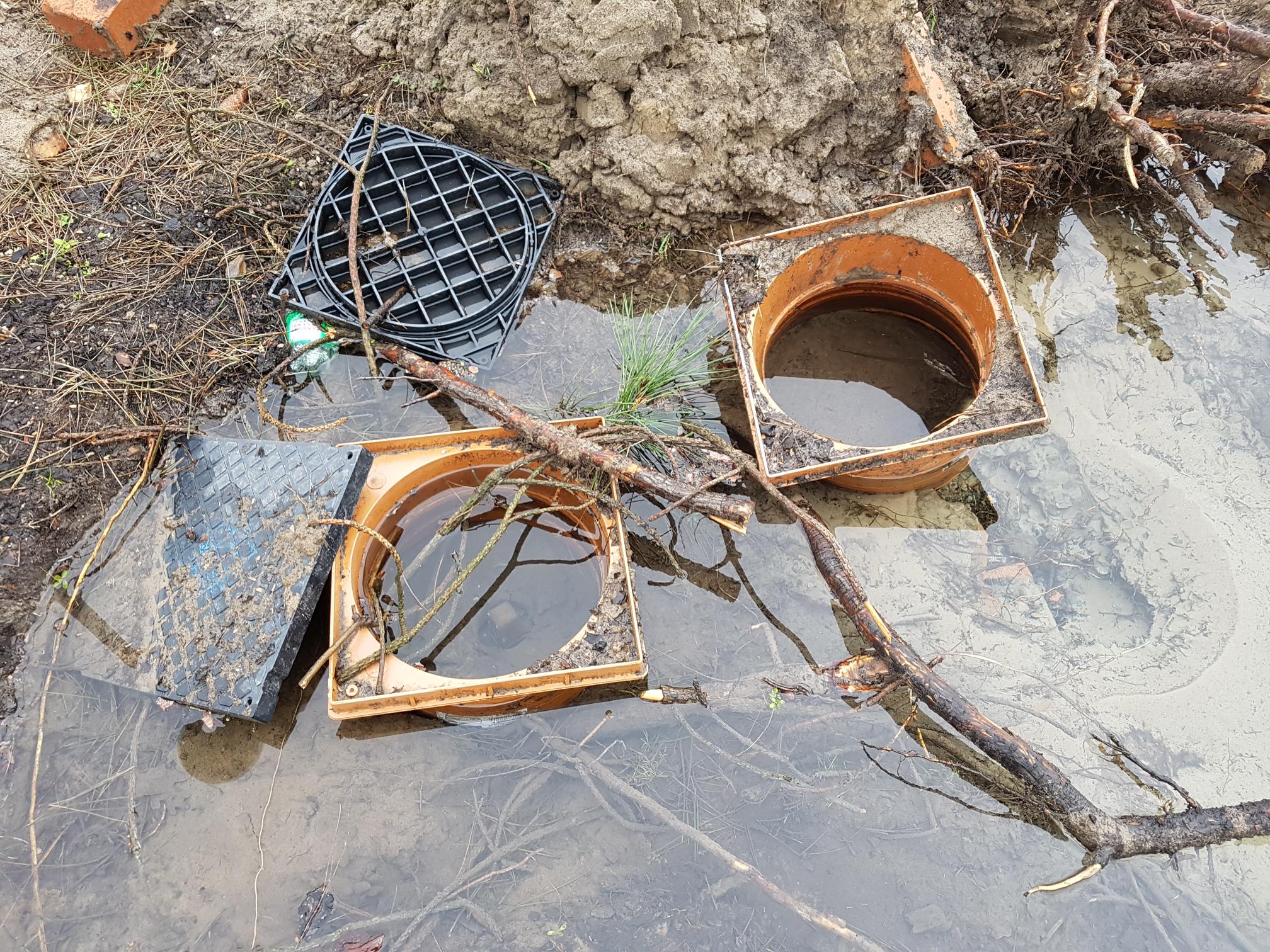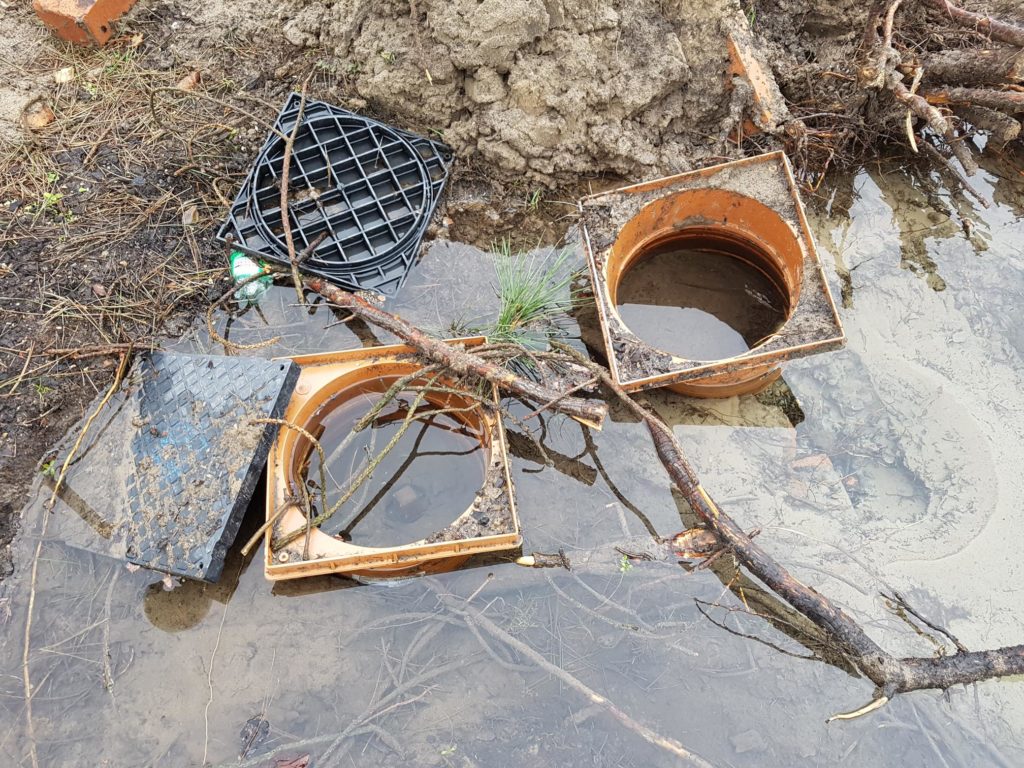 Oxford City Council has announced that it intends to become the first local authority in the UK to set up a citizens assembly, designed to set new carbon emission targets and climate mitigation strategies.
Local residents have been selected at random to form the committee, with the first meeting due to take place this September. Research is due to be commissioned to help set out timescales and possible targets for carbon reductions across areas like housing and transport.
The creation of the assembly comes at a time when all sorts of damning reports about the state of the planet are being published.
For example, the UN's Intergovernmental Panel on Climate Change recently released a report revealing that an increase of two degrees C would see the risks of flood, drought, extreme heat and poverty worsen significantly for hundreds of millions of people.
It also noted that the proportion of the world's population exposed to water stress could be 50 per cent lower at 1.5 degrees C than at two degrees C.
Gordon Mitchell, chief executive of the city council, was quoted by edie newsroom as saying: "The urgency in the need to act on Oxford's carbon emissions was underlined by the City Council's unanimous vote this year which declared a climate emergency and called for the setting up of a citizens assembly to help us consider additional measures and make recommendations for our city. Taking this forward is one of the council's key priorities for 2019."
Other initiatives are already underway, including plans to phase out petrol and diesel vehicles from the centre of the city and deliver a zero emission zone by 2035. A network of organisations has also been set up to reduce emissions by 40 per cent come next year against a 2005 baseline.
If you want to follow suit as a business and take similar steps to reduce your carbon footprint and help safeguard the planet's precious resources for future generations, why don't you prioritise water leak repairs this year?
Leaks waste a huge amount of water and can end up costing you and your business thousands of pounds if not dealt with in a timely fashion. Unfortunately, they can be very tricky indeed to handle, particularly if they're tucked away beneath ground (which they usually are) because they require very precise detection and an excavation before repairs can even be carried out.
A water audit is usually carried out before investigations into leaks takes place. Here at H2O Building Services, we'll analyse your water bills over the last year and look for spikes in usage as well as wastewater management charges, which will help us work out if there is a leak on site.