News
Thames Water Boss Loses Job Over Water Leak Failures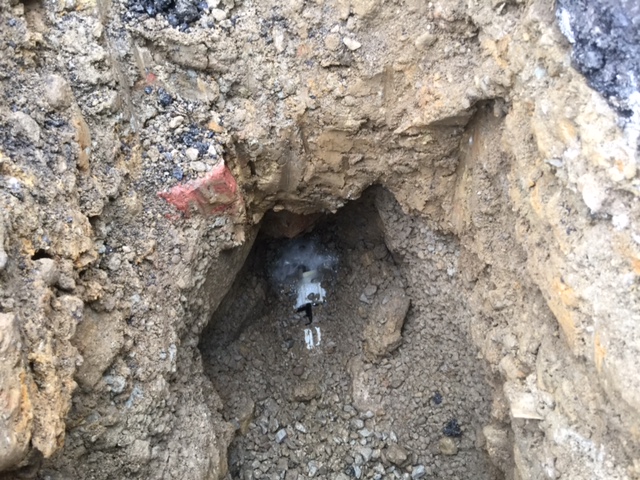 Steve Robertson, the boss of Thames Water – the biggest water company in the UK, has been let go, apparently over failures to arrange water leak repairs.
According to a company insider, speaking to the Guardian, Steve Robertson – who was in line to receive a £3.75 million bonus for fixing leaks – was asked to leave following a board meeting in which it was decided that he was "not the person to see the business through to the future".
The source went on to say that the board and its employees felt embarrassed after regulator Ofwat singled the company out as one of the worst water suppliers in the UK, with the worst record on leaks for 2017/2018.
Thames Water was fined £120 million by Ofwat last year over poor management of leaks, with the watchdog saying that the supplier had failed its customers by breaching several legal responsibilities.
Chair of the board Ian Marchant will be replacing Mr Robertson on an interim basis. Mr Marchant commented: "I would like to thank Steve for his service as CEO and wish him all the best.
"He has done a great job leading the company through significant change, putting the building blocks in place for its long-term success. We need to continue to ensure that Thames Water is an organisation that both customers and staff feel proud of."
A consultation has now been launched by Ofwat to make it compulsory for all water companies to meet new objectives with regards to governance, transparency and board leadership, as well as the need to implement a purpose, strategy and set of values.
Such principles were first introduced by Ofwat in 2014, updated earlier in 2019 to include a requirement for boards to set out their company's purpose, strategy and values. Boards must also be satisfied that these principles and the culture of the company as a whole reflects the needs of its customers.
This is the latest move on the part of Ofwat and its campaign to strengthen corporate behaviours, ensuring that there is both clarity and commitment around the values and purpose embedded at the very top of water suppliers.
If you want to make water leak detection and repair your focus this year, your first step towards achieving your goals is to look out for certain signs such as permanently leaking toilets, damp or dark patches on the walls and ceilings, paintwork peeling and bubbling, a surge in your bills and a constant sound of dripping or running water.
Then get in touch with H2O Building Services and we'll come and use your water leak detection equipment to see if you do have a problem. If you do, we'll be able to help you resolve it – and could even help you lower your utility bills as well.