News
Oxford University Facing Water Leak Repairs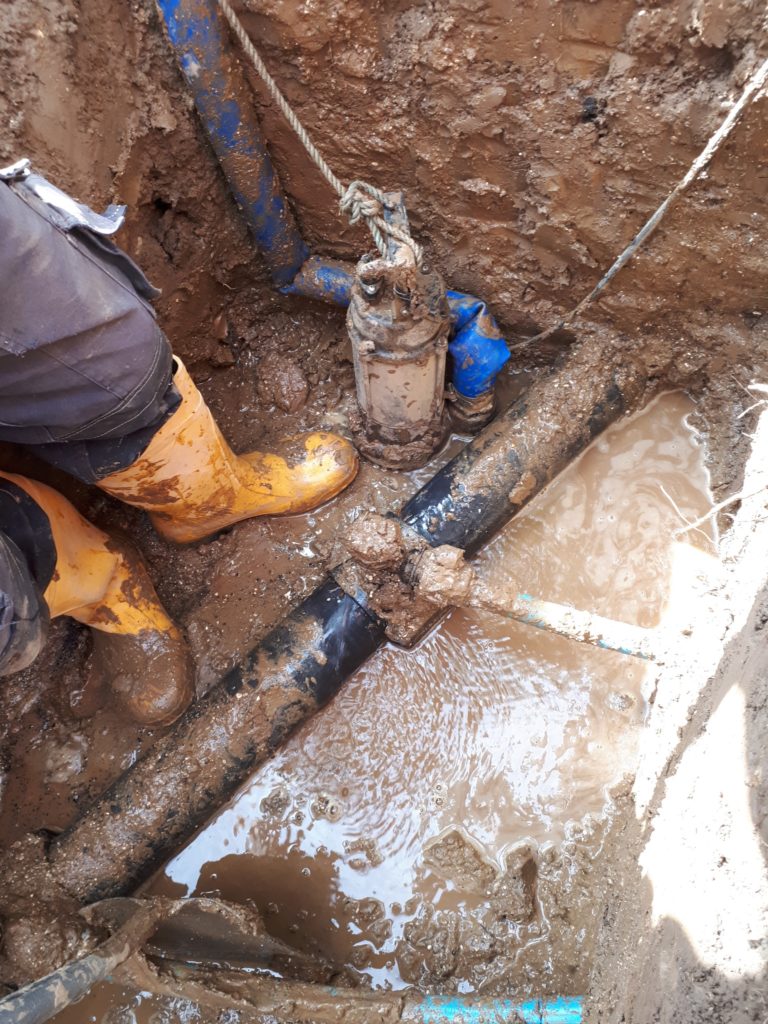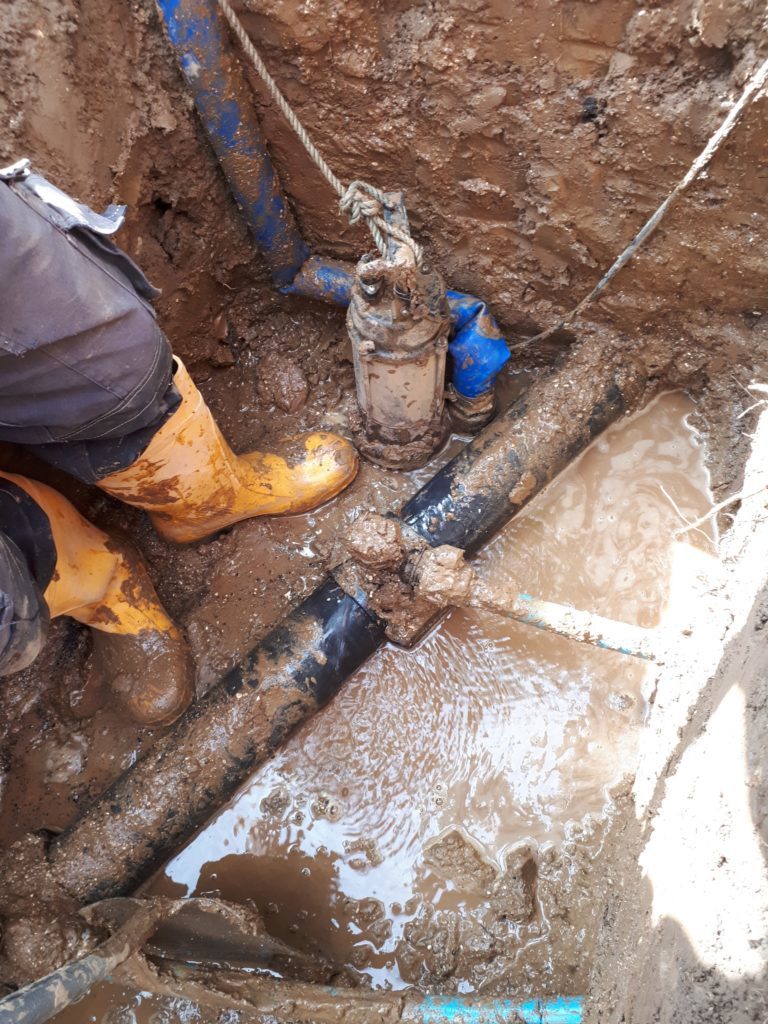 The Radcliffe Science Library at Oxford University is set to undergo renovation work and water leak repairs after its external waterproofing failed and water began seeping through the ceiling.
According to the Oxford Mail, plans have now been submitted to Oxford City Council to renovate a 1970s extension to the basement, which the university hopes will be approved soon.
The basement itself extends beneath the Grade II-listed library and into the front lawn of the Museum of Natural History. The site was originally used as a reading room and for book storage, and all objects have now been removed before the work begins.
The plan is to install a new waterproofing system, with asbestos set to be removed as well and more work carried out to improve airtightness and vapour control works.
A report sent into the council read: "Given the significance of the adjacent buildings and their proximity to the excavation within the contractor's site area along the north and east sides of the basement, retaining measures such as sheet piles or trench sheeting will be put in place in order to retain earth below ground level and to protect the nearby buildings."
A decision is expected from the local authority in October, with a contractor's site likely to be set up and internal maintenance work to begin.
This news may well be just the inspiration you and your business needs to prioritise water leak detection and repairs in the future. The university was lucky in that the leak was related to external waterproofing failures and not a leak in one of their water pipes, a problem that can be much harder to spot and which can become quite serious if not dealt with in a timely fashion.
The problem with water leaks in pipes is that they're often hidden away below ground so they can go unnoticed until a big spike in your water bills appears. Before a suspected water leak is investigated, a consultancy service will typically conduct a water audit, analysing water bills over the last year or more to look for spikes in water usage and wastewater management charges.
From there, it is usually possible to tell if there is a leak on site, as well as how severe it is. Water leak detection can then be carried out across the entire premises to locate all leaks that could be costing your company money.
You might also want to consider investing in automated meter reading technology to track the hourly water consumption of your business. If you see a significant increase in consumption, an alarm is triggered at a control centre and repairs can be arranged if necessary.