News
Water Companies Urged To Do More To Reduce Water Leaks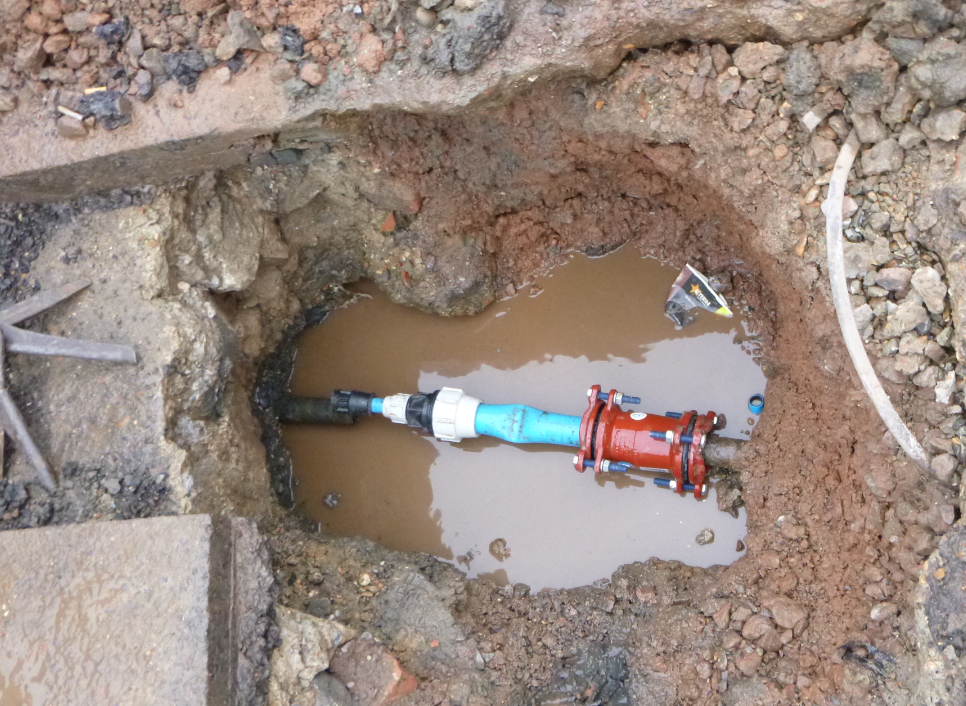 Some water suppliers around the UK could do more to reduce water leaks and protect supplies from disruption, according to a new report revealing that the amount of time customers suffered disruption to supplies has climbed by a fifth since 2016/2017.
The Water Water Everywhere? report from the Consumer Council for Water (CCWater) shows that the industry lost 3.16 billion litres of water daily because of leaks in pipes this year, a drop of 0.2 per cent.
The best performer was found to be Bristol Water, which lost an average of 71 litres per property per day. Thames Water, in comparison, reported the highest levels of leakage at 177 litres per property daily.
In all, three companies – Affinity Water, Thames Water and Hafren Dyfrdwy – didn't hit their leakage targets and slow progress across the industry as a whole has given rise to concern that this will in turn affect consumer motivation to save water.
In the last four years, water consumption has been increasing and the average person in the UK uses 143 litres a day, a rise on the 141 litres in 2017/2018. Many are already starting to be more water efficient, something that will become increasingly important as climate change and population growth puts more pressure on water resources.
"It's clear that some companies still need to do much more when it comes to reducing supply interruptions and curbing leakage, which can damage people's perceptions of the industry and deter them from saving water themselves."
"Being left without water causes huge inconvenience to people and can be extremely isolating for the most vulnerable customers," senior policy manager at CCWater Karen Gibbs said.
Businesses can start improving their water management by focusing on water leak repairs. It can be hard to tell if you have a leak since the majority of them take place underground or are so small that the impact isn't noticed straightaway. But even the smallest of leaks can affect businesses greatly, potentially causing serious water damage on site and water bills to spiral.
In fact, soaring water bills may be the first sign you spot that you do have a leak, which is why it's wise to have a water audit carried out so you can compare past and present bills to see if there is an issue.
You could also consider installing water monitoring technology, which can track water usage every hour for ten years. If a significant increase is seen, an alarm is triggered at a control centre and repairs can then be arranged if necessary.
If you'd like to find out more about this and how you and your company can start saving water today, get in touch with us at H2o Building Services to see what can be achieved.