News
Water Industry Publishes Manifesto For Water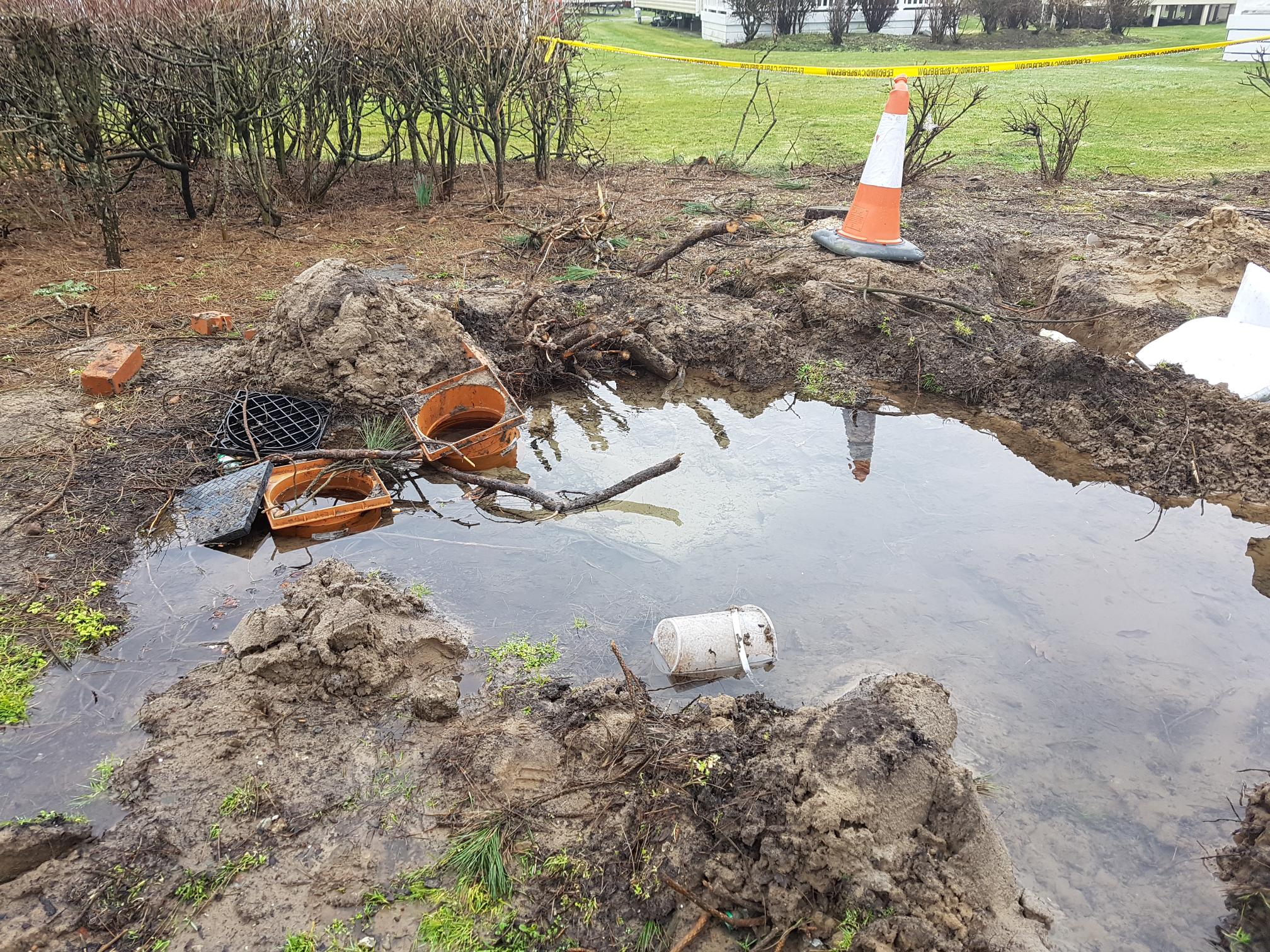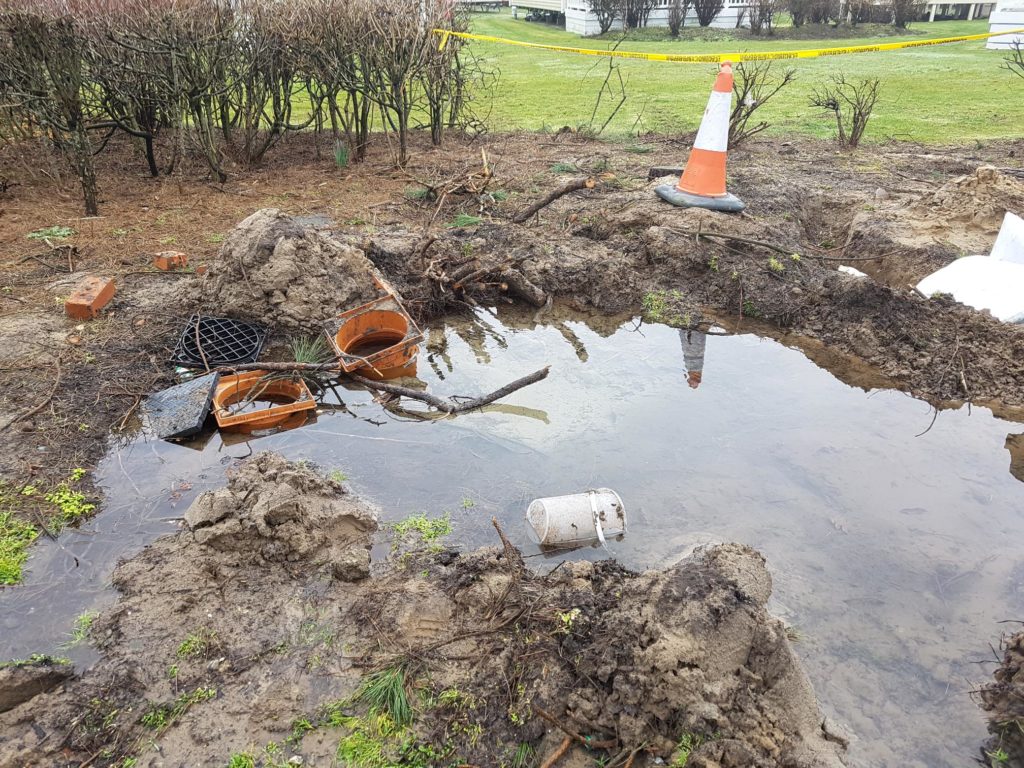 England's water industry has set out its new vision for the 2020s, publishing a Manifesto for Water that shows over £50 billion is planned to be spent on improving services, a 13 per cent hike on the previous five-year business period.
As well as service improvements, plans have also been detailed for a significant cut in leakage, a real-term reduction in bills and more help made available for people who struggle to pay. Not only that but a new programme for the environment has also been set out, with 8,000km of rivers set to be cleaned and improved.
Currently, customers pay approximately £1 a day for drinking water, environmental protection and reliable sewerage services – but these new proposals mean that average domestic water bills could fall by over four per cent across England.
One of the sector's biggest priorities, however, is fixing leaks from water mains – with more focus put on it by suppliers for the 2020-2025 period. The manifesto has pledged to slash leakage by over 16 per cent over the five years, but some companies have said they intend to go even further than this.
Michael Roberts, Water UK chief executive, commented on the news, saying: "The water industry's record over the past 30 years – cutting leakage, keeping bills affordable, improving water quality, and cleaning up rivers – has been good, but the business plans offer to take it to another level.
"The ambition in this manifesto shows an industry that is dynamic and passionate about delivering real benefits for customers, the environment and the country as a whole. The industry has set out an ambitious vision for the future of water that puts customers right at the heart of everything that companies do."
If you're concerned about some of these issues, specifically water leak repairs and detection, get in touch with the team here at H2O Building Services. We can help you find these leaks which could be costing your business the big bucks, helping you to save money and protect your site from potentially serious water damage in the process.
Remember that water leaks are often hidden away underground and they're often so small that they're very difficult to spot – but over a certain amount of time, even the tiniest of leaks will end up costing you lots of money and could damage your site, with repair bills costing you even more.
Damage to water pipes is very common and there are a number of causes, whether it's age and general deterioration, weather erosion, traffic vibrations, accidental damage, poor connections of joints and valves or damage caused by animals.
If you suspect that you do have a leak, don't hesitate to get in touch with us as the sooner we come in to assess your situation the more money you could potentially save.