News
Water Loss Through Leakage Up For 2nd Consecutive Year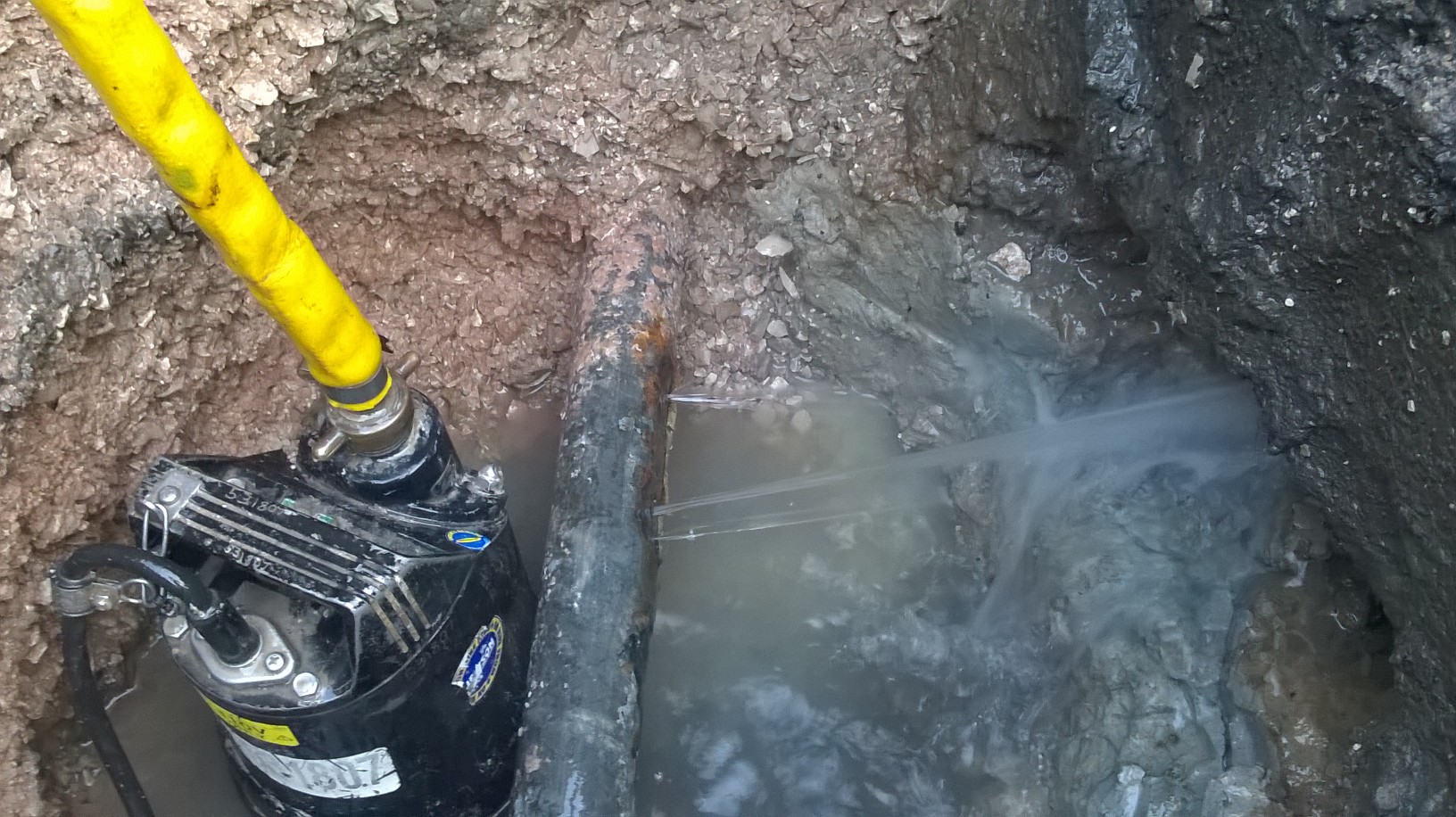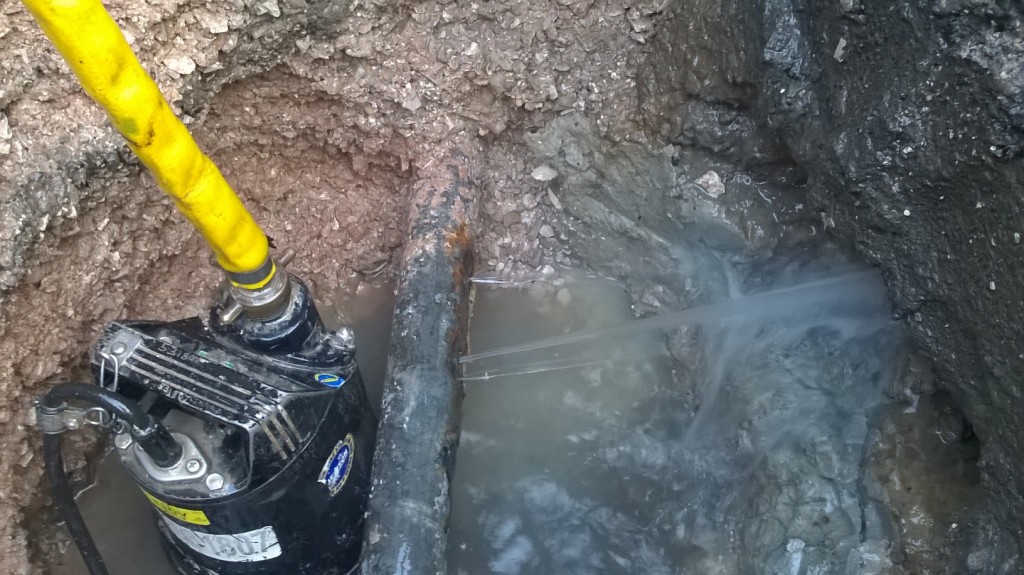 It seems that suppliers are simply not doing enough to prioritise water leak repairs at the moment, with a new report revealing that the amount of water lost as a result of leaks has climbed for the second year in a row.
The Consumer Council for Water (CCWater) report on resilience shows that overall leakage levels rose by 1.5 per cent in 2017/2018, with nine suppliers failing to hit targets for that year.
However, there are some firms out there that do appear to have realised just how important leakage is as an issue to their customers and are doing more than their bit to tackle it head on. For example, Yorkshire Water is now aiming to move beyond the set target of 15 per cent and is trying to reduce leakage by 40 per cent come the year 2025.
The lovely hot weather over the last few months, while a delight and certainly very welcome from some perspectives, did show that what pressures our available water resources are facing – and as a result, CCWater is now calling on water suppliers to make sure that their systems are resilient and reliable, both now and for the long-term future.
Senior policy manager with the watchdog Karen Gibbs said: "We know that consumers are more likely to use water wisely if they can see their water company is doing the same by tackling leaks. Water companies must take action to reduce leakage and improve the resilience of their networks, if they want to encourage consumers to commit to using water wisely themselves.
"Although companies do have plans to reduce leakage in 2020-25 their customers will expect to see this happening now."
This comes after the most recent Environment Agency National Drought Group meeting back in July heard that most visible leaks are now being repaired by suppliers with a day. Summertime always sees more new leaks and bursts in the network because the ground dries out and moves around, which can weaken pipe joints and create cracks… and because of the heatwave, more pipe bursts have been seen in a short period of time.
Prioritising water leak detection is certainly wise from a business perspective, as well as an environmental one. By taking steps to find even the smallest of leaks as early as possible, you can save yourself an awful lot of time, bother and money in one fell swoop.
If you don't find leaks sooner rather than later, you run the risk of having to pay out for serious water damage, while you're also sure to see higher energy bills because of all that water being wasted.
And don't forget that water leaks also carry an environmental cost, as well. We have a responsibility to look after our water resources and while one leak may not seem like it has much bearing on global water availability, if you put all these little leaks together you can just imagine how much water is actually being wasted on a daily basis.