News
Water & Sewerage Staff Now Designated As Key Workers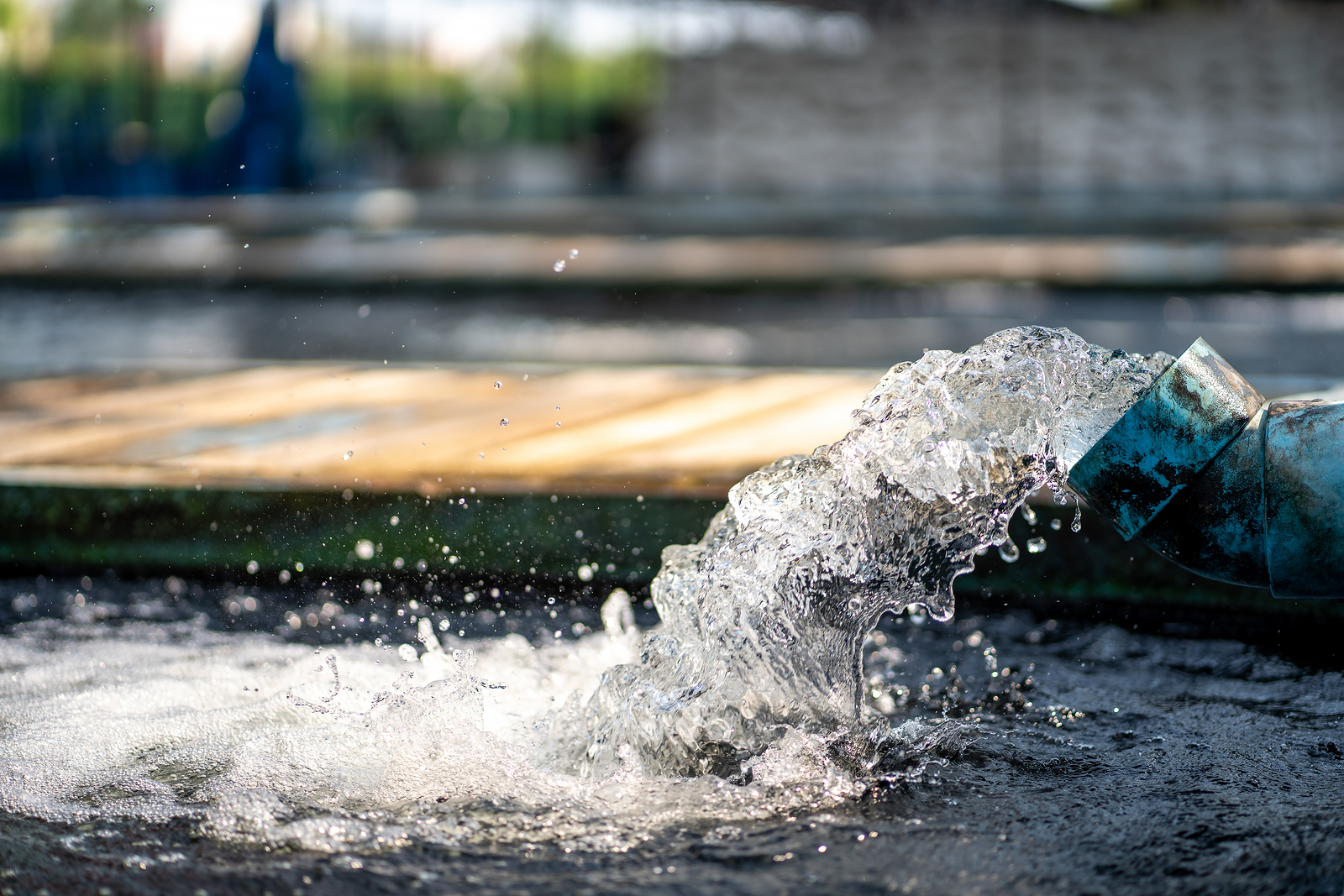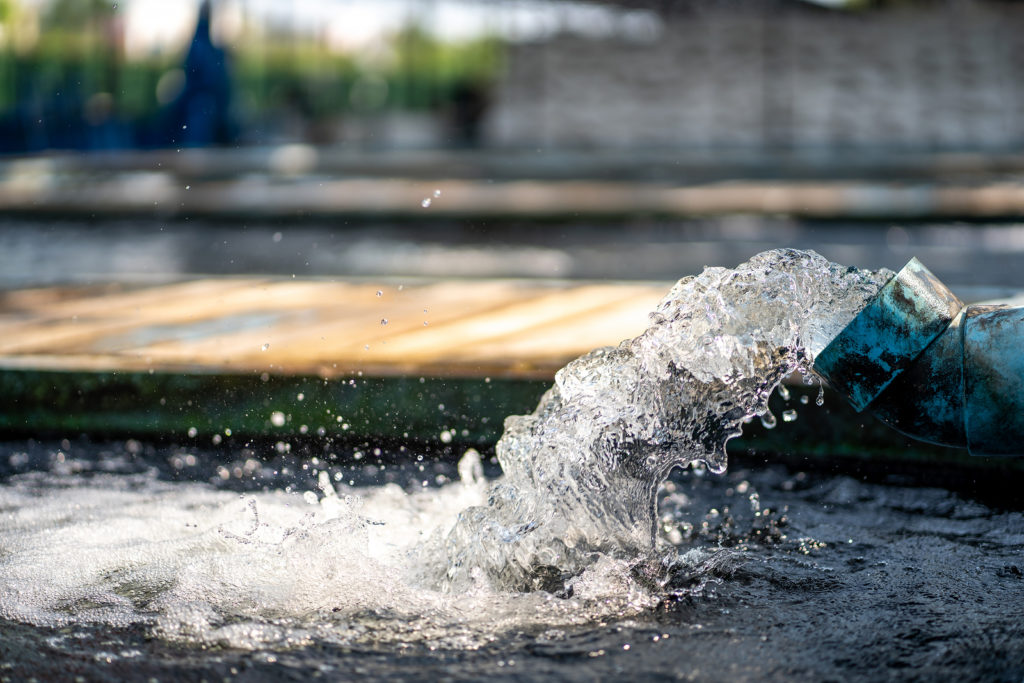 The government has designated the water industry as a critical public service, with staff members now considered key workers – which means thousands of people have been continuing their work on streets around the country, prioritising water leak repairs, the laying of new pipes and unblocking sewers as the pandemic continues.
Christine McGourty, chief executive of trade organisation Water UK, has now called on members of the public to give these water and sewerage workers a wave if they see them out on the street at the moment, showing them support for what they're doing in order to keep the country's water supplies in operation.
"But if you do see someone repairing a pipe or dealing with a leak, please don't approach them. In line with government advice, like everyone else we're all practising social distancing – the water industry's priority is to keep customers and colleagues safe.
"So please keep your distance and our essential workers will carry on with their essential work for you," she went on to say.
The water industry put its pandemic plans into action two months ago to make sure that the country would continue to enjoy clean, safe and reliable drinking water.
And water suppliers are now calling customers who may be facing immediate or short-term problems with paying their bills to get in touch so they can get help and advice. Measures have been put in place to help those struggling to pay for wastewater and water services, as well.
Anyone concerned about their bills is being advised to get in touch with their supplier to find out more about support such as payment holidays and payment matching. Affordability schemes like WaterSure and Social Tariffs are also available to help people pay their bills.
It's likely that supplier phone lines will be very busy at the moment and you could find yourself having to wait longer than usual to speak to someone, so it may be better to try online via your supplier's website, social media accounts or email.
Work is still being done on networks but staff members are limiting direct contact with their customers unless in the event of an emergency. All necessary precautions will be taken for anyone who is self-isolating if a home visit is required, with the priority being to keep both customers and colleagues safe at this time.
Other advice to help protect the nation's water supplies and pipe network is to avoid flushing kitchen roll or wet wipes down the loo.
Panic-buying of toilet paper over the last few weeks has meant that many people have been using other options, but flushing anything other than paper can lead to blockages and the creation of fatbergs, which can prove very costly to resolve.