News
Reducing water leakage – Consider smart metering for reducing water consumption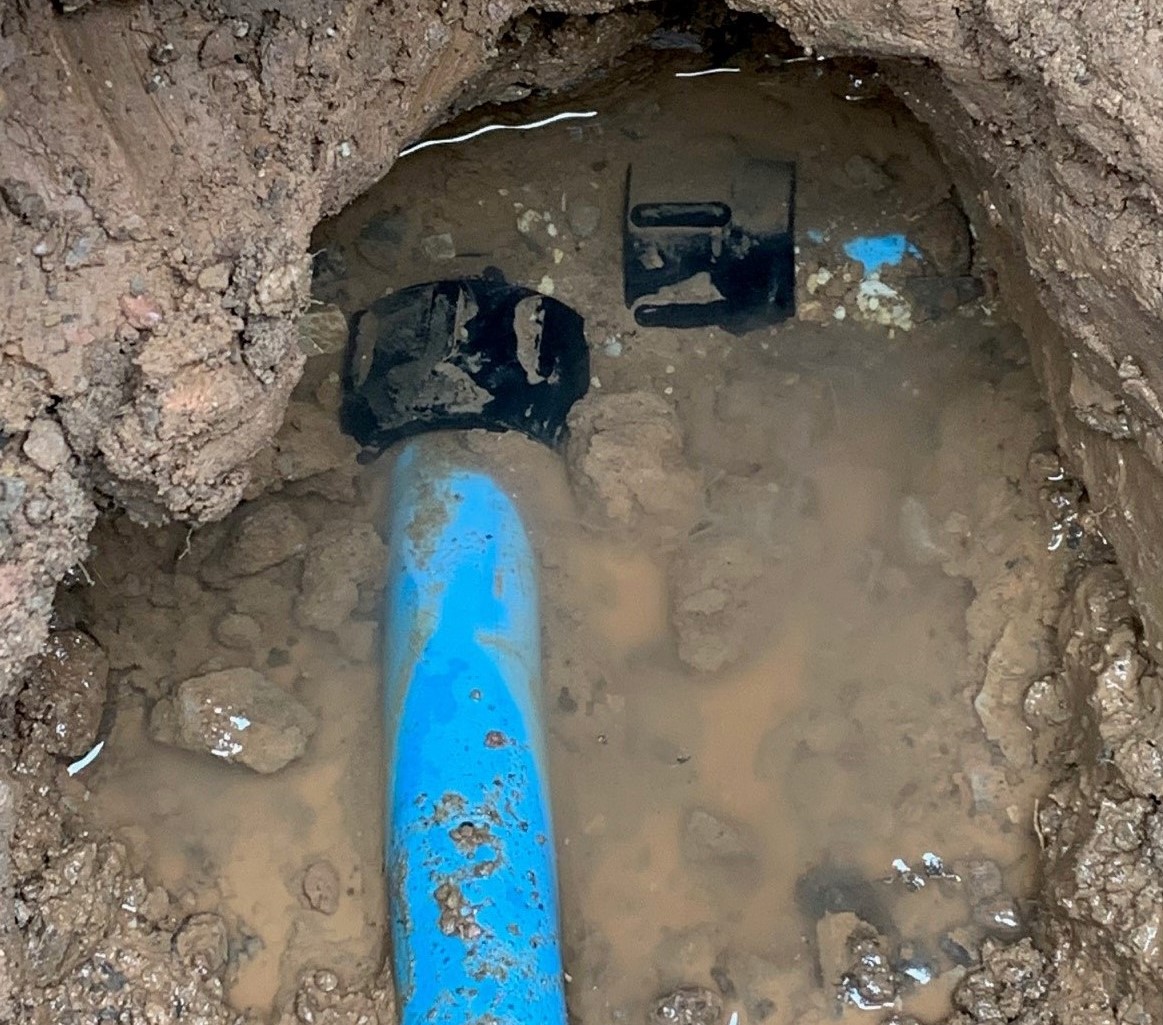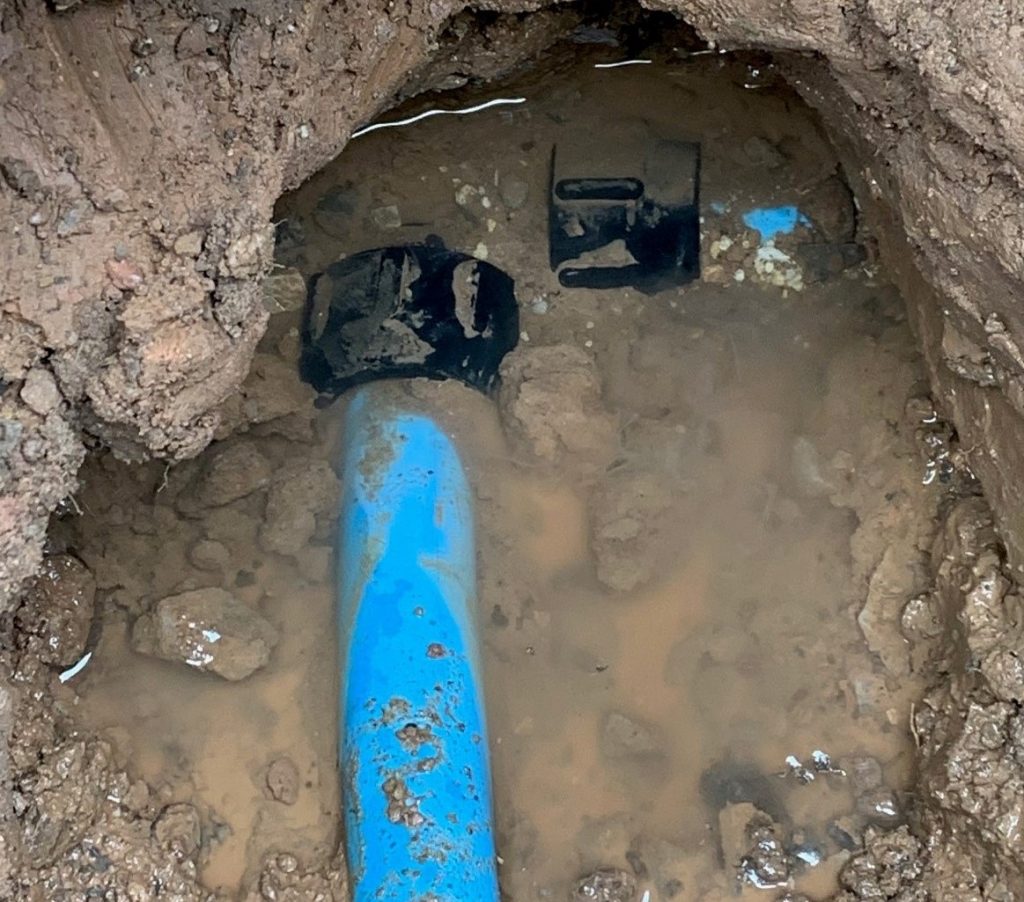 Water leakage is a major issue especially for water companies.
Reducing water leakage should be a target for smart water networks.
More water flow data loggers in the water distribution network will give a better picture of what is being consumed.
The water flow data gathered will in the hands of an experience water consultant will give a much better view of the amount of leakage there is and indicate where in the network it is located.
The same rules apply for none domestic customers.
Water flow data from a remote smart meter is key to reducing water and waste water volumes and controlling water leakage.
So what are the benefits of a smart meter or water flow data logger?
Visual water flow data is crucial for driving down water consumption.
Identifying the early signs of water leaks developing.
Remedial action can be taken early to identify and repair water leaks to reduce the impact on water bills.
Actual meter readings are taken remotely and supplied to appointed water retailers ensuring accurate billing .
Benchmark water consumption across your entire property portfolio.
Return on investment in a few weeks.
Be smart and install a smart meter or water flow data logger, its the number 1 most powerful tool for driving down water consumption and supply costs and reducing water leakage.