News
102 US Military Installations Facing Water Stress, Report Finds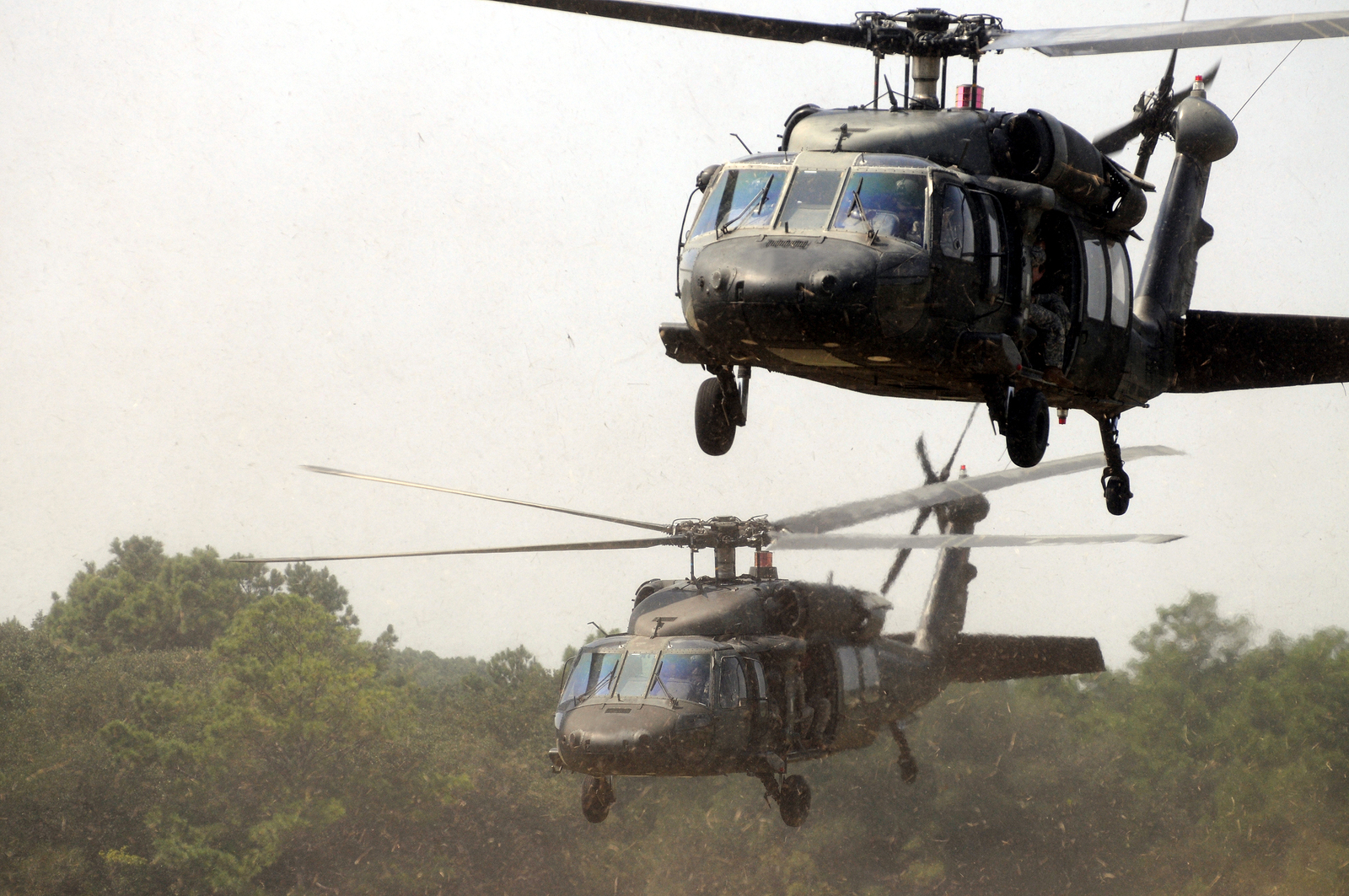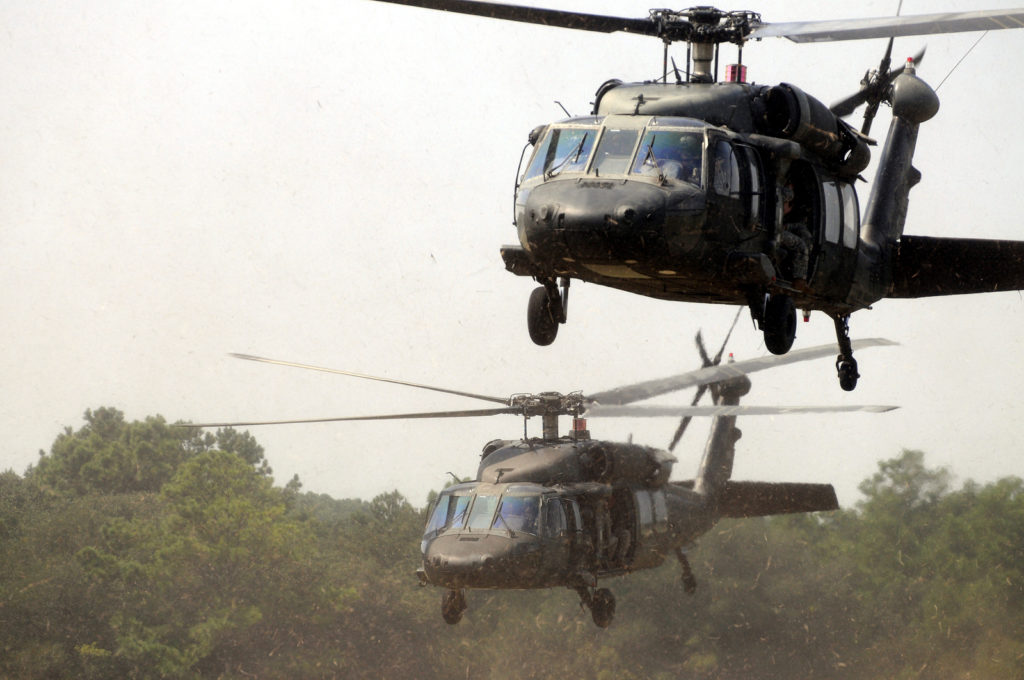 Water stress and scarcity rears its ugly head once again, this time over in the US, with a new report revealing that 102 military installations around the country are at risk of water shortages.
The Government Accountability Office (GAO) publication found that these bases are at risk of not having enough water to complete their missions, as well as suppressing fires, training, cleaning equipment, drinking and bathing, the Military Times reports.
The installations found to be most at risk were those that have been experiencing drought conditions over the last few years, including Vandenberg Air Force Base, Kirtland Air Force Base, Naval Base Coronado, Marine Corps Air Station in Yuma, Arizona, and Naval Weapons Station Seal Beach and Camp Pendleton in California.
Officials at the GAO reviewed past analysis of current and potential water shortages and identified seven more bases at risk than had previously been determined by the Department of Defense (DoD).
The latest predictions where climate change is concerned will exacerbate the situation and even those places where water is considered abundant could find themselves at risk of shortages. Base leadership at Fort Bragg in North Carolina, for example, is concerned about pollution and population growth, both of which can have an impact on water quality and quantity.
"[The] DoD's installations rely on billions of gallons of water to operate and conduct their missions, but critical installations are at risk of water scarcity, and the risks are only projected to increase," it was observed.
Although this is taking place over in the US, water stress and scarcity are issues that affect the world as a whole – even in the rain-soaked UK. Businesses can start taking action now to protect this natural resource if they're concerned about potential shortages in the future.
Talking to water management consultants can prove particularly useful in this regard, if you're not sure where to begin. They will be able to advise you on how to reduce water usage, prioritise water leak detection and repair, claim money back on previous water bill errors, move your water bill management online and offer you all the reassurance you need to ensure future bills are correct.
There are many steps you can take to help safeguard our water supplies for future generations, whether it's through water leak detection, rainwater harvesting, grey water recycling or more. If you'd like to find out more about what can be achieved, get in touch with the H2o Building Services team today.
We can act as an intermediary between you and your water supplier to ensure that your bills are right before you get them, as well as advising you on the improvements that could be made with regards to your water usage.