News
Water management consultants infographic to educate, inform and promote our most valuable resource – Water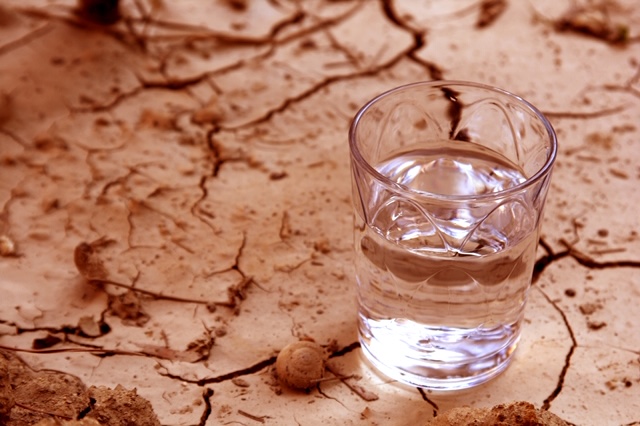 Water scarcity day zero is closer than you think!
You may remember back in 2018 Cape Town hit the headlines because of the water crisis it faces with day zero – the day the region was expected to run out of water 12th April.
In the end South Africa's second largest city was able to stop its taps from running dry by implementing some quote stringent measures for its residents, such as limiting toilet flushing, recycling shower water and limiting irrigation. Limiting water usage to 50 litres per person per day.
Our team of experts can advise you on everything  from water leak detection and repair to water audit and bill validation, so give our water management consultants a call to see what we can do to boost your green credentials.
Please take a look at our water management consultants infographic today Water Management consultants – H20 Building Services – Infographic