News
Water Management 'An Issue Of Increasing Importance'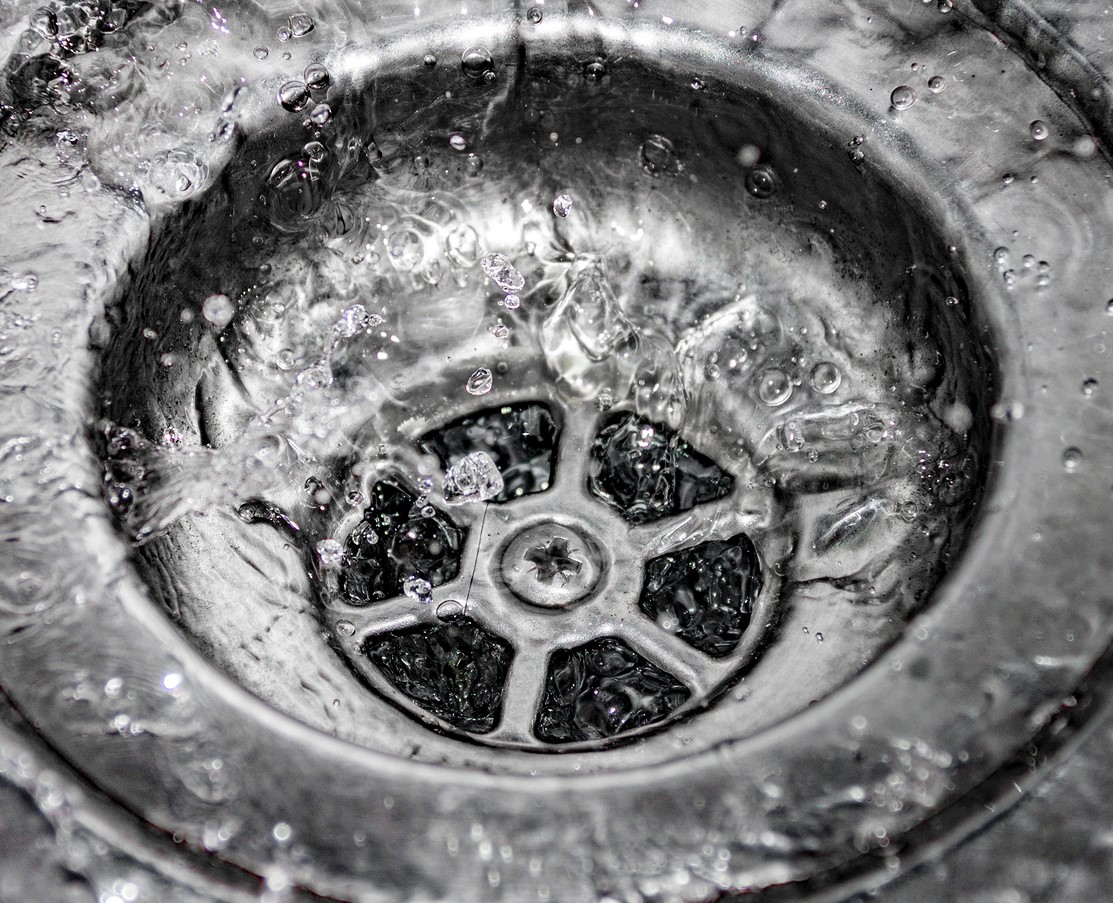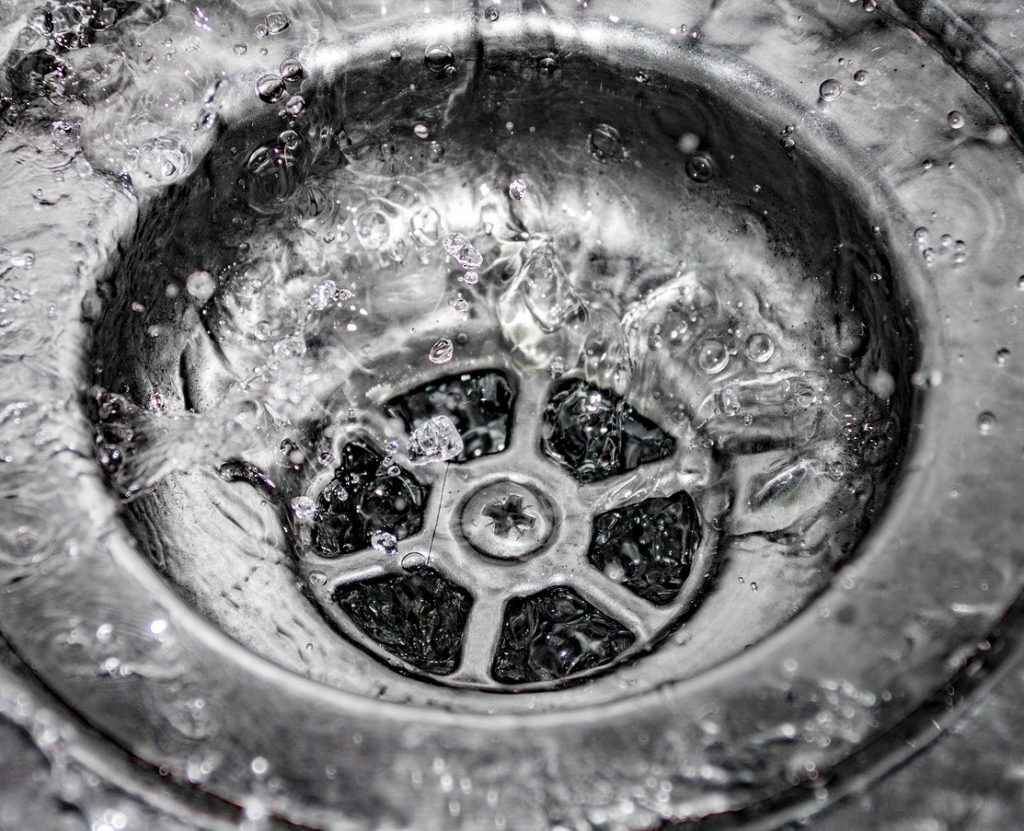 The first ever online meeting of The Forum, Imperial College London's policy engagement programme, has been held, with water management and flooding the topic under discussion.
The group brings together Imperial researchers and policymakers to find new ways of thinking in relation to global challenges like the growing water crisis and this first workshop was part of The Forum's sustainability series.
Issues under discussion were the need to balance the needs of nature and people on local, regional and national levels, and the challenges and choices that this raises for policymakers.
Professor of environmental technology Nick Voulvoulis at the Centre for Environmental Policy discussed the need for closing the loop in water management, explaining that supply is predicted to fall by seven per cent by 2045 – and three billion litres of water is leaked every day across England and Wales.
He made mention of water in a circular economy, saying that the current linear water cycle involves two stages of treatment – drinking water treatment at the beginning and then additional wastewater treatment to get rid of contaminants towards the end.
But a closed loop system would only require one treatment stage and would be more efficient, as has already been seen in Berlin. Professor Voulvoulis then went on to add that it will be necessary to change policymakers' perception of public opinion in order to drive change in this regard.
Llyr WIlliams, co-founder of WASE, which develops decentralised wastewater treatment systems for a circular economy to recover nutrients, water and energy in wastewater, also spoke during the digital workshop.
A range of industries are now growing increasingly interested in accelerated wastewater treatment technologies, including food and beverage manufacturers, engineering consultancies and humanitarian organisations, driven by worries regarding water shortages, regulations both in the UK and internationally, and a lack of access to sanitation.
Businesses can start reducing their water footprint by focusing on wastewater management, important because the amount of this being produced is on the rise, in line with increased urbanisation, industrialisation and exploding population growth, especially in urban areas, as well as developing nations.
Making this a priority will help to protect freshwater resources and the country's fragile ecosystems along our coastlines.
There are three different types of wastewater treatment: primary, which reproduces what would be seen in the natural environment, secondary treatment that uses bacteria to digest and breakdown organic substances, and tertiary which is sometimes necessary to protect water environments.
By treating wastewater in the appropriate way, it can then be returned to the environment to help maintain river flows, which is important for the likes of abstraction, conservation and fishery.
If you'd like any further help or advice relating to this or any other water-focused issues, get in touch with the team here at H2o Building Services today.