News
Parts Of Scotland Facing Significant Water Scarcity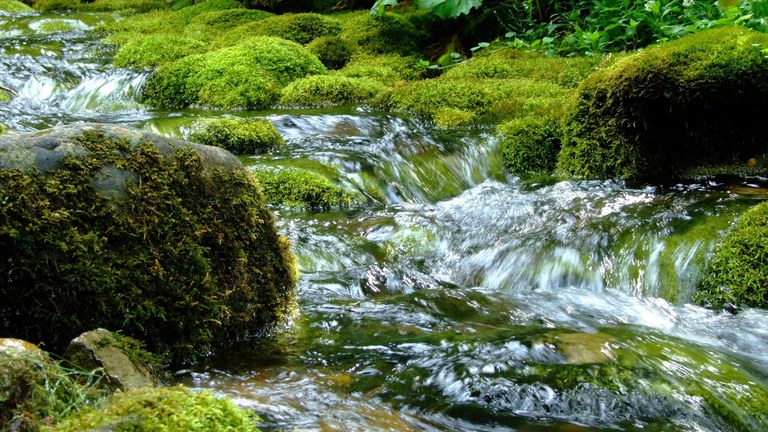 The latest report from the Scottish Environment Protection Agency (SEPA) has revealed that north-east Scotland and the North Highlands are still facing significant water scarcity because of dry underlying conditions.
While the Dee catchment area has improved and been downgraded to moderate scarcity in the last few days, at least four weeks of rainfall significantly wetter than normal is required in order to alleviate the current scarcity issue in those areas worst affected.
In recent weeks, a return to quite normal rainfall levels for the time of year has been seen and rivers in the majority of areas have seen some recovery in flows, which has resulted in a slowing in the decline of water resources – especially in the western part of the country. But it's worth noting that river levels are still falling relatively quickly after rainfall, so it would be best to continue being on your guard if you live and work in this part of the UK.
In the north-east and North Highlands regions, river beds are still becoming extensively exposed and wherever water can be found it is both very shallow and slow flowing. In the past, this has led to some high river water temperatures, which puts additional stress on plants, fish and other animals.
The situation is being monitored closely and steps to manage water resources are now being made in accordance with Scotland's National Water Scarcity Plan.
That said, there are no areas where normal public water supplies have been affected and according to Scottish Water, demand has returned to normal for this time of year. However, there is still no guarantee in place that this will not climb once more if warmer weather comes back.
The National Water Scarcity Plan details how important it is that Scotland – although widely considered to be a wet country – is prepared to deal with scarcity of water now and in the future, with people working together to plan and manage for events relating to this.
The SEPA has developed a staged approach to make sure that appropriate action is taken related to the severity of the event in question. A water scarcity index has been developed that will allow for better planning and response to prolonged dry weather, calculated using rainfall or flow data.
And there are numerous measures that can be taken to reduce the effects and impact on both environment and people. All stakeholders would be expected to act responsibly and collaborate to minimise these impacts and prolong available water resources.
Operators are now being encouraged to minimise water use as far as possible, drawing up contingency plans for managing resources during water scarcity periods to reduce the impact on businesses. These plans should look to the future as well in order to build resilience to the potential effects of climate change.