News
Danone & Ingredion Commit To Improving Water Stewardship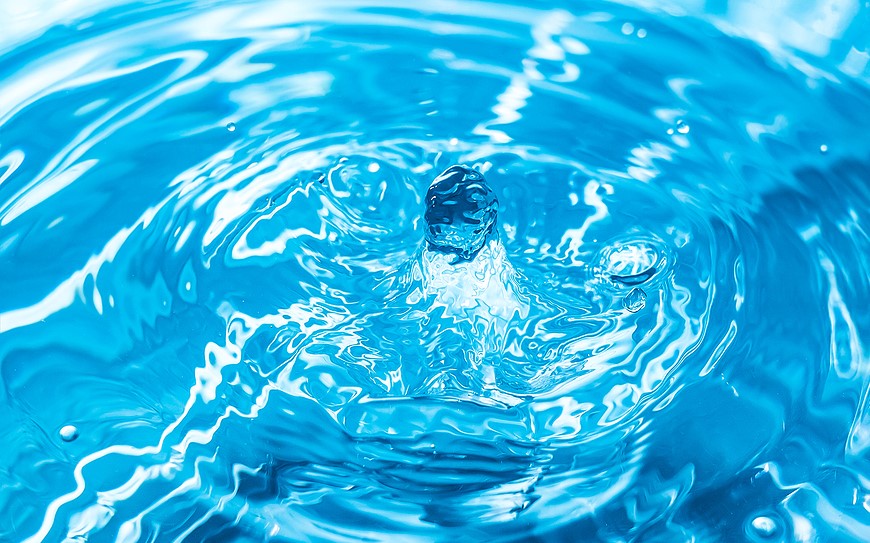 Food and beverage brands Danone North America and Ingredion have committed to improving their water stewardship and adopting sustainable agriculture practices as part of the Ceres and World Wildlife Fund AgWater Challenge, which was launched in 2016 to encourage firms to be more aware of their water usage and consumption.
Danone has set itself the goal of supporting soil health and water outcomes on an additional 18,000 acres across the US by 2025, on top of its previous commitment on 82,000 acres.
It also plans to introduce incentive programmes to cover all acres and farmers under this commitment, while working alongside non-government organisations to support high-risk watersheds, Food Dive reports.
Meanwhile, Ingredion has plans to introduce regenerative farming practices on 500,000 acres of tapioca, corn, pulses, potato and stevia grown in high-risk watersheds by 2027 and across one million acres by 2030, which makes up around 30 per cent of its total global sourcing.
It also recently aligned itself with the United Nations Sustainable Development Goals, with the aim being to complete them by 2030. This includes introducing water conservation efforts in 100 per cent of extremely high water stress communities.
According to Ceres stats, the global food sector accounts for 70 per cent of freshwater usage. And UN estimates suggest that demand for water will be 40 per cent more than supply come the year 2030, with additional stress being placed on resources by climate change and population.
In addition, unsustainable agricultural practices – such as using excessive pesticides and fertilisers, and intensive tillage – can cause water pollution and soil erosion.
The AgWater Challenge itself works to engage leading food and beverage brands with agricultural supply chains on water stewardship, encouraging them to make stronger, more time-bound, transparent and measurable commitments to better protect the world's limited freshwater resources.
Since the Challenge was launched in 2016, nine companies have joined up by making strong commitments to protect freshwater across their agricultural supply chains.
Companies looking to participate will be asked to apply locally relevant sustainable agriculture principles that improve water-related outcomes, with an emphasis on nutrient management and soil health practices.
If you're keen to make your business more responsible where your water footprint is concerned, the good news is that there are lots of ways in which this can be achieved – with many steps that can be enacted immediately.
You could, for example, improve your current consumption by prioritising water leak detection and repair, which will reduce the amount of water you waste. A water audit can help you identify areas ripe for improvement across your business site, allowing you to introduce relevant water-saving measures.
And automated meter reading technology allows you to monitor your water consumption so you can make it easier to identify water issues in real time. If you'd like to find out more, get in touch with H2o Building Services today.