News
Water strategy infographic to educate, inform and promote our most valuable resource – Water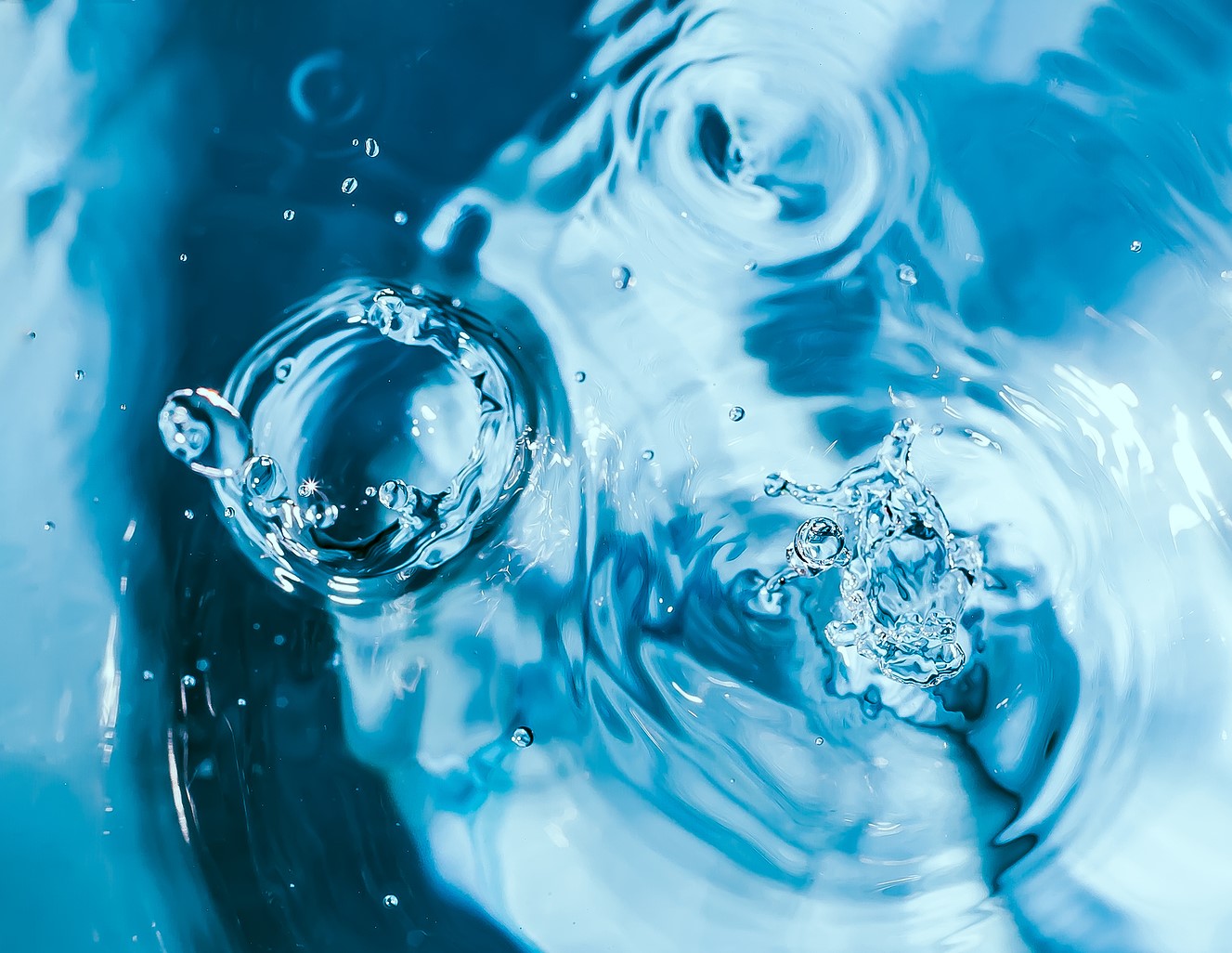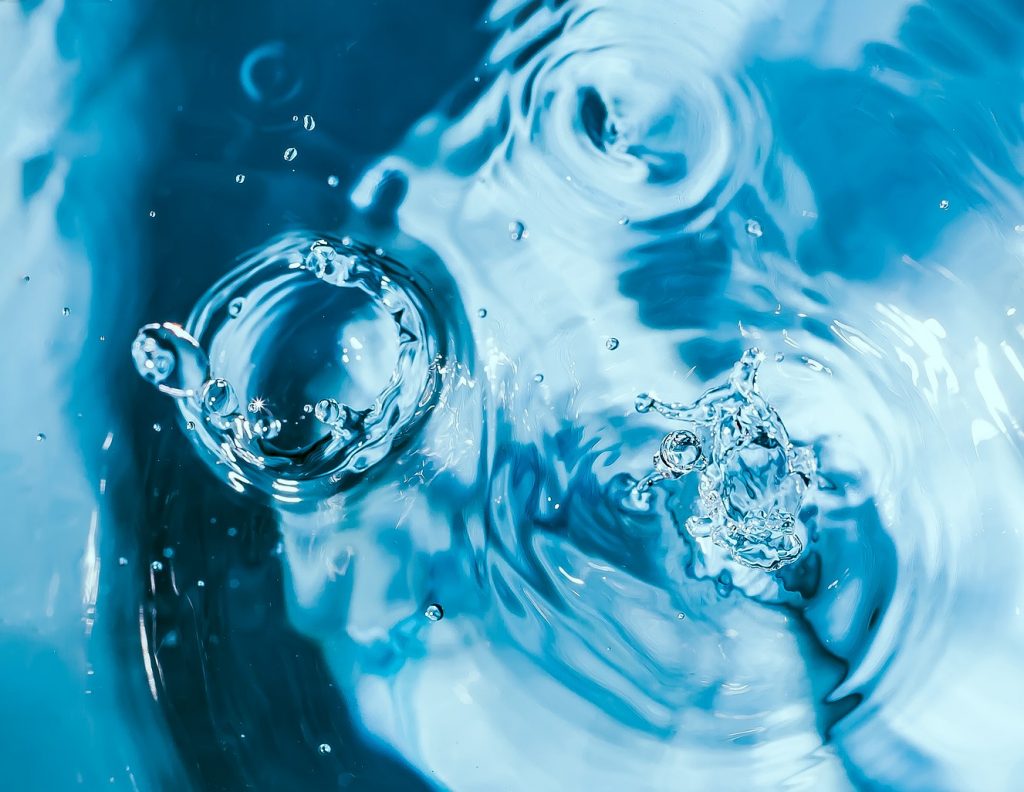 The number of people exposed to water stress could double by 2050 if global warming is not kept below 2 degrees C above pre-industrial issues and if population growth in the future remains high.
Please take a look at our infographic here Water strategy – H20 Building Services – Infographic
What is water stress?
Water stress is the measurement of the ratio between water use and availability.
So what is your water strategy?
If you would like to find out more about putting together and implementing a water strategy to boost your green credentials and to reduce your carbon footprint get in touch with out water management consultants today.