News
Come Together For Our Planet Ahead Of COP26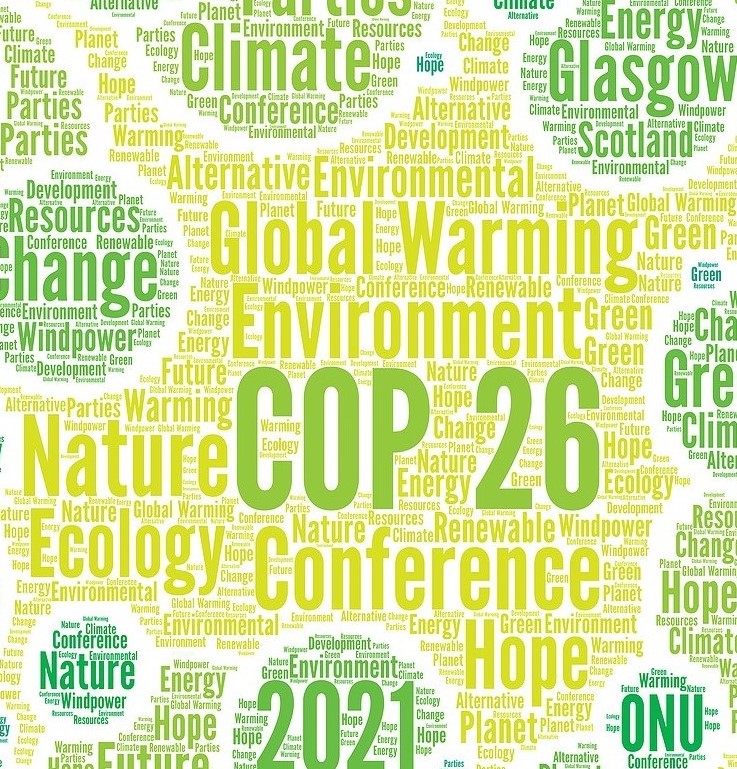 In November, the UK will be hosting the UN Climate Change Conference COP26 in Glasgow, bringing leaders from all over the world together to commit to taking urgent global climate action.
And in the lead-up to the summit, the government will be urging everyone – businesses, individuals, schools and civil society groups – to come together for our planet and act against the growing threat of climate change, ensuring a greener, more resilient future for one and all.
Businesses are now being invited to to join the #RaceToZero, which is the UN-backed global campaign rallying cities, regions, companies, healthcare, educational and financial organisations to take immediate and rigorous action to halve global emissions by 2030.
All members have committed to achieving the same goal of reducing emissions in line with the Paris Agreement, with individual organisations being called upon to join one of the campaign's Partner Initiatives.
Larger corporations can participate via Business Ambition for 1.5, which is led by the Science Based Targets initiative, the UN Global Compact and the We Mean Business coalition.
Smaller businesses are invited to visit the UK Business Climate Hub to make small commitments to reaching net zero emissions, with practical steps provided to help them take immediate action.
Meanwhile, there are two climate change packs that have been developed to help schools do their bit ahead of COP26. One includes a Green Assembly guide, as well as expert external resources to help drive engagement in climate action and conversation.
And the Our Climate Our Future pack will focus on COP26 itself, raising awareness and applied understanding of the summit among young people around the country. Resources for schools have been included so that schools can hold mini climate summits, with workshops to identify and plan individual and school action.
Lastly, National Grid has launched a Voices for A Green Future competition to find out what school pupils aged between seven and 15 would do to help solve climate change and protect the planet. The four winners of the competition will be invited to turn a 200-word submission into a short speech that will be filmed and then showcased during the summit in November.
The conference itself is taking place between October 31st and November 12th, urging countries to accelerate the phase-out of coal, curb deforestation, accelerate the move to electric vehicles and drive investment in renewables.
Glasgow was selected as the conference host city because it intends to be one of Europe's greenest cities, with a target for carbon neutrality set for 2030. It is currently fourth in the world in the Global Destination Sustainability Index.
Do you want to start taking climate action now by finding out why water efficiency is important? Get in touch with the team here at H2o Building Services to find out more.