News
Environment Bill Set To Tackle Sewage Discharge Into Waterways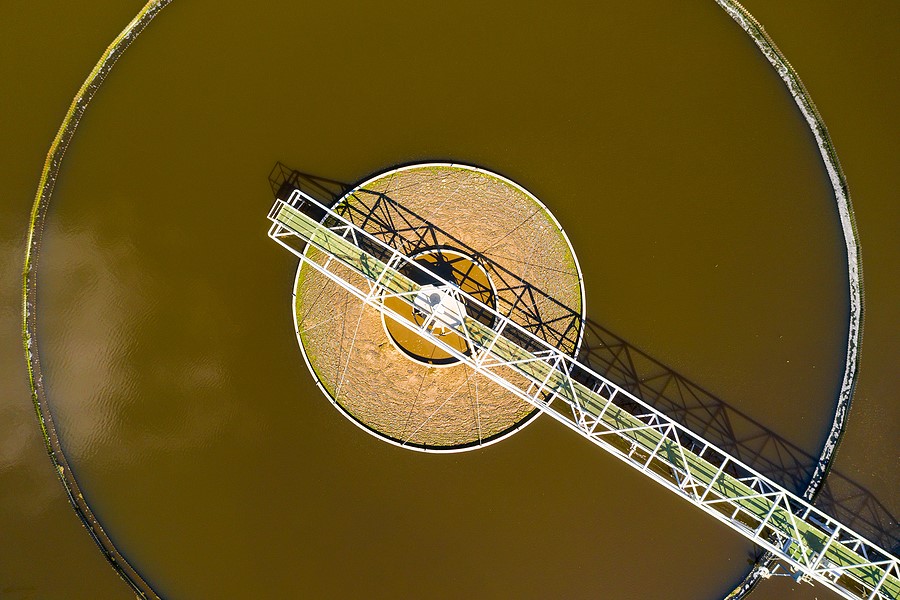 The forthcoming environment bill will include three new measures on storm overflows in a bid to tackle sewage discharge into rivers and afford our waterways greater levels of protection.
When it rains, storm overflows release diluted wastewater into rivers, in order to prevent the sewers from being overwhelmed by a combination of rainwater and sewage. However, as climate change has resulted in greater rainfall and infrastructure has failed to keep pace with population growth, stormflow use has increased in recent years.
Rebecca Pow, environment minister, explained that the inclusion of the new measures in the bill will make sure the necessary steps are taken to tackle the issue of unacceptable pollution levels head on.
She went on to say: "While we cannot get rid of storm overflows overnight, we are working hard to accelerate progress in this area to protect our precious water environment and wildlife.
"In addition to new legislation, the recently established Storm Overflows Taskforce has agreed to set a long term goal to eliminate harm from storm overflows and has already taken steps to improve monitoring and transparency, which is crucial."
The changes added to the bill are a duty on government to publish a plan to reduce discharges by September 2022, a duty to report to Parliament on the progress of the plan implementation, and a duty on water companies to publish information on storm overflow operation each year.
They will be added by government amendment to the bill later this year and, after the bill returns to Parliament following the Queen's Speech, they will be due to be on the statute book by the autumn.
The Storm Overflows Taskforce, set up back in August 2020, will also see water companies increase the number of overflows they improve over the next five year, with the long-term goal being to eliminate harm from these overflows altogether.
This follows a BBC Panorama investigation, which revealed that water companies across England and Wales have been illegally dumping raw sewage into waterways, with some even breaching their permit conditions on a regular basis.
And recent figures from the Environment Agency show that untreated sewage, including human waste, wet wipes and condoms, was released into rivers and streams for more than three million hours last year.
Treatment plans are permitted to release sewage in this way after extreme weather events, as well as when they're operating at close to full capacity. This untreated sewage is usually screened and then sent through storage tanks before being dumped, in order to protect local areas from flooding and stopping sewage from backing up into homes and streets.
Do you want to find out why water efficiency is important? Get in touch with H2o Building Services today.