News
Nature-Based Solutions To Tackle Dundee Flood Risk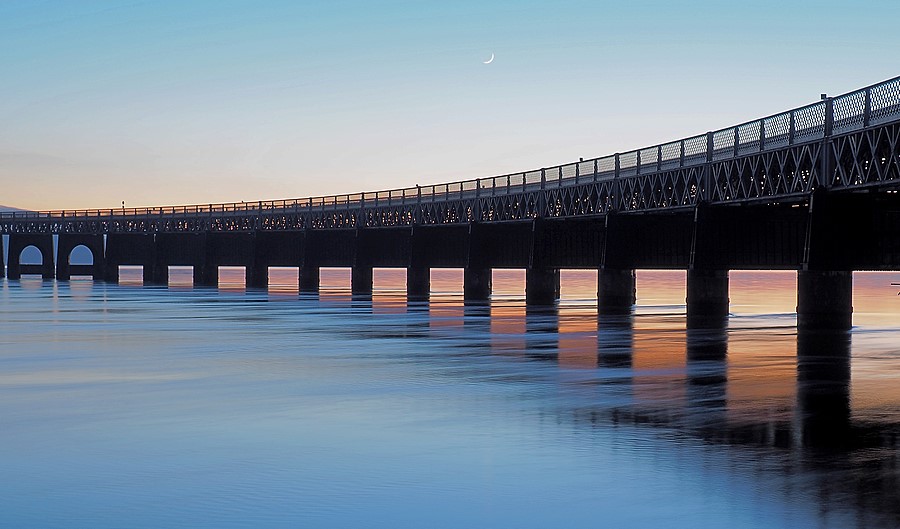 A new flood management programme is now underway in the Downfield area of Dundee, with a feasibility and outline design for the first phase of the sustainable drainage project now finalised for St Leonard Park.
This represents the start of a new storm water drainage strategy for the St Mary's area of the city, developed in partnership by Dundee City Council and Scottish Water, alongside SEPA and NatureScot. The aim of the project is to reduce flood risks by implementing blue-green infrastructure, using landscaped green spaces to drain surface water away more naturally.
While the main driver for the plans is flood prevention, the proposals for water management in green spaces provide opportunities to deliver numerous benefits for both people and the natural environment.
For example, biodiversity will be supported by enhancements like open water and additional planting, providing further habitats for mammals, amphibians, birds and insects.
Additionally, the park will also become more attractive for recreation, as well as encouraging uptake of cycling, walking and other outdoor pursuits.
The plans include proposals for the reinstatement of the historic Back Burn above ground in green space situated next to St Leonard Place, which suffers regular flooding during periods of heavy rainfall. Landscaping would be included to allow for water to flow into the Dighty Burn, helping to remove excess surface water.
Utility company Scottish Water would then be able to disconnect surface water from the combined sewer, which in turn would free up capacity in the network and reduce the risk of flooding significantly.
The firm's Dom McBennett said: "This project has the potential to really transform the health and wellbeing of this whole community and it's a really innovative approach to the problem of flooding and surface water management.
"Our strategy embraces new ways of partnership-based and multi-disciplinary working, combined with extensive stakeholder and community engagement. We've already carried out consultations with local residents and organisations and they're telling us they're very supportive of more nature and water-rich urban green spaces."
Because of the complex nature of flooding in Scotland, a partnership approach is necessary to reduce the flood risks, with many different agencies responsible for various aspects of the sewerage systems in local communities.
Scottish Water, for example, is responsible for the operation of the public wastewater network and foul and combined sewers, as well as managing issues caused by flooded sewers or those that have become restricted because of collapses and chokes.
Local authorities, meanwhile, are responsible for producing local flood risk management plans, local road and public highway drainage, provision of flood defences and maintenance of waterways, and dealing with tidal and river flooding, as well as that caused by severe rainfall.
Want to find out why water efficiency is important? Get in touch with H2o Building Services today.