News
Supply Chain Disruption Causing Water Treatment Issues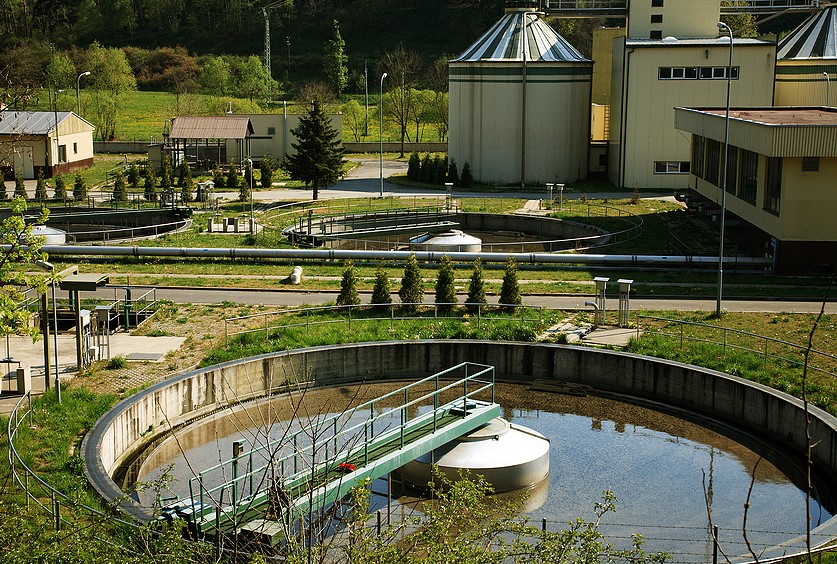 It's possible that the UK could see an increase in the discharging of risky sewage into waterways around the country in the near future, as issues relating to Brexit and the pandemic cause disruptions to normal water treatment processes.
According to the Independent, some companies have struggled to access the chemicals required for water treatment in recent weeks, because of supply chain problems at ports – problems that have been largely blamed on the country's departure from the EU.
In line with this, the Environment Agency has come out and said that companies that are finding it hard to access the required chemicals would now be permitted to discharge effluent without having to meet the conditions of their permits, which typically require water to be treated in a specific way prior to being discharged.
This relaxation of the rules will be in place until at least the end of this year, with the Agency advising companies that they should try to resume chemical usage for effluent treatment as soon as is practicable.
A statement from the organisation read: "If you follow the conditions in this regulatory position statement (RPS) you can discharge effluent without meeting the conditions in your permit. You must get a written agreement from your Environment Agency water company account manager before you use this RPS."
Speaking to the news source, deputy leader of the Greens Amelia Womack said: "Our rivers are already appallingly polluted. Water companies discharged raw sewage in UK rivers no fewer than 400,000 times last year. The public were rightly horrified by this failure of the Environment Agency to take action and clean up our waterways."
She went on to say that in order to prevent further Brexit-related chaos and the undermining of the protections we have in place for the environment, the government will have to mend supply chains and work to cooperate, instead of "trying to look tough".
A recent BBC Panorama investigation found that water companies across England and Wales have been illegally dumping raw sewage into rivers, with some even breaching permit conditions on a regular basis.
It was also found that one water company was discharging sewage into waterways without having a permit in place at all, while evidence also showed that another firm provided incorrect information about sewage being dumped to the Environment Agency.
Discharge permits set out the level of sewage that every plant has to treat before untreated waste can be dumped. The Panorama analysis of data from ten firms found that seven out of the ten had breached permits at some point. One of the worst culprits was found to be Welsh Water, with three treatment works in breach of permits.
Do you want to find out how to switch business water supplier? Get in touch with us here at H2o Building Services to see how we can help.