News
Business Stream Reveals How It's Reducing Its Carbon Footprint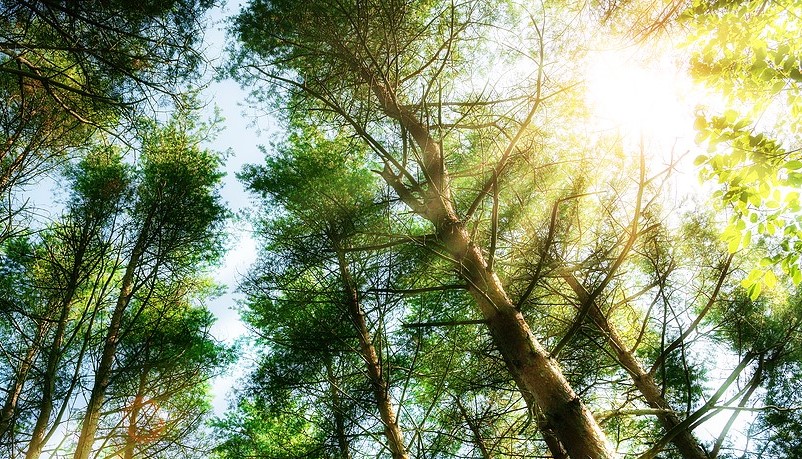 Water supplier Business Stream – which provides water for more than 300,000 companies around the UK – has revealed how it's been reducing its own carbon footprint and making positive differences to the environment.
Writing for Insider.co.uk, CEO of the company Jo Dow explained that the starting point for the organisation was to understand its current footprint to help identify the opportunities to reduce its environmental impact. It was then able to launch a pledge to reduce its footprint by 20 per cent over the next year.
To help it achieve its aims, the company will be introducing various measures, such as adapting paper use and printing processes, reviewing its fleet, re-evaluating its business travel policy and working alongside contractors to make sure they're also taking steps to limit emissions.
Other initiatives have also been rolled out to help the company run a circular office, including providing reusable bottles and coffee cups for staff members, removing all plastic bottles from vending machines and increasing recycling facilities.
Business Stream has also helped its customers use water more wisely, assisting them in saving more than 49 billion litres of water since 2012 – which is the equivalent of almost 20,000 Olympic-sized swimming pools.
Ms Dow went on to say: "Through my role as chair of the Business in the Community (Scotland) Climate Action Group, we are encouraging smaller businesses to reduce their environmental impact too, by sharing practical, accessible support and resources that enable them to take positive actions.
"Taking the first step can be a daunting task, but there are lots of great resources available to help demystify net zero and provide practical advice for individuals and businesses of all shapes and sizes. We all need to take proactive steps to reduce our impact on the environment and with COP26 fast approaching, there has never been a better time to do so."
If you've been inspired by this story to take similar action, switching water supplier could be a great first step towards reducing your own water footprint. By switching, you can not only enjoy better rates, consolidate your billing and find a supplier that specialises in your specific industry, but you can also reduce your water consumption by having a water audit carried out.
A water audit will help to reveal any weak areas you may have on your site, so that we can then bring in the appropriate water-saving solutions required, adjusting them over time based on your evolving needs as a company.
It will also identify any water leaks you may have without even being aware of them, since leaks often take place underground or are so small they're hard to notice. If you'd like any further help or advice, get in touch with the team here at H2o Building Services today.