News
Ofwat To Provide £13bn To Help Address Climate Change Issues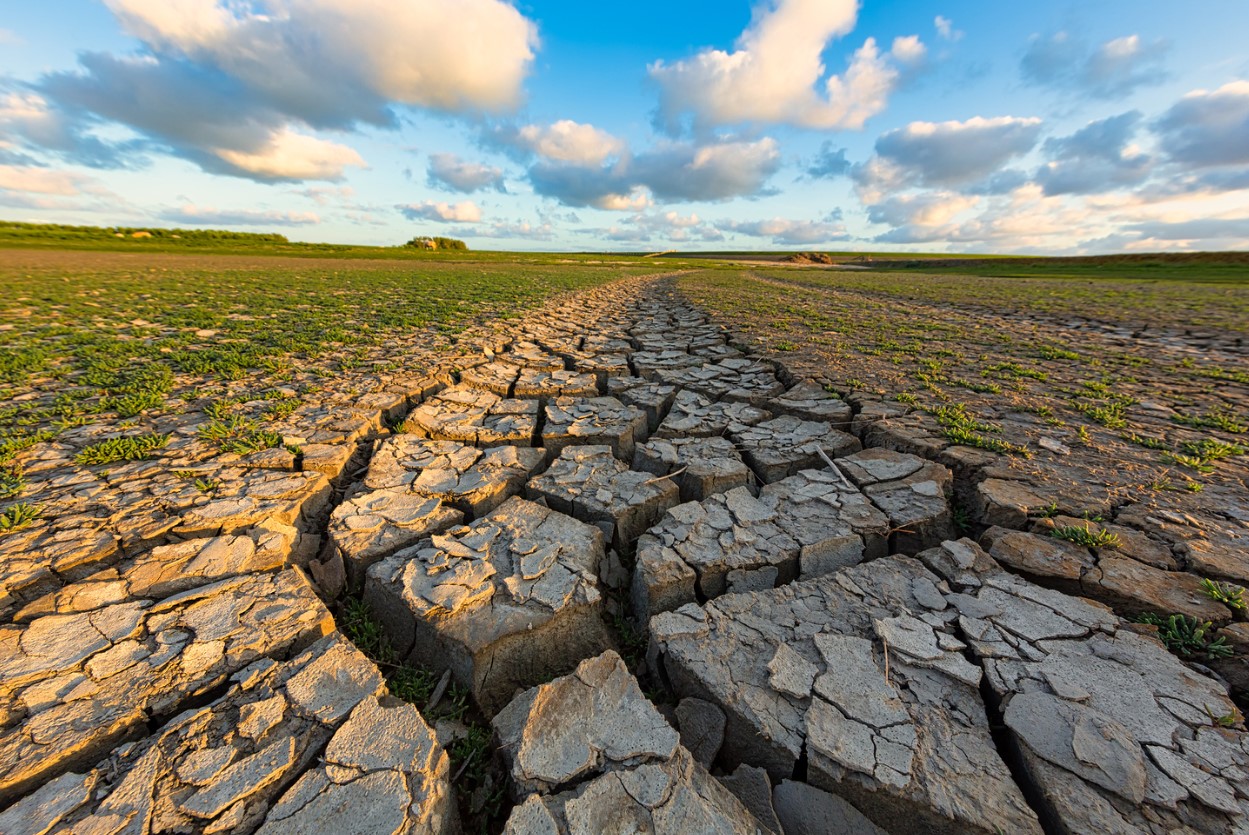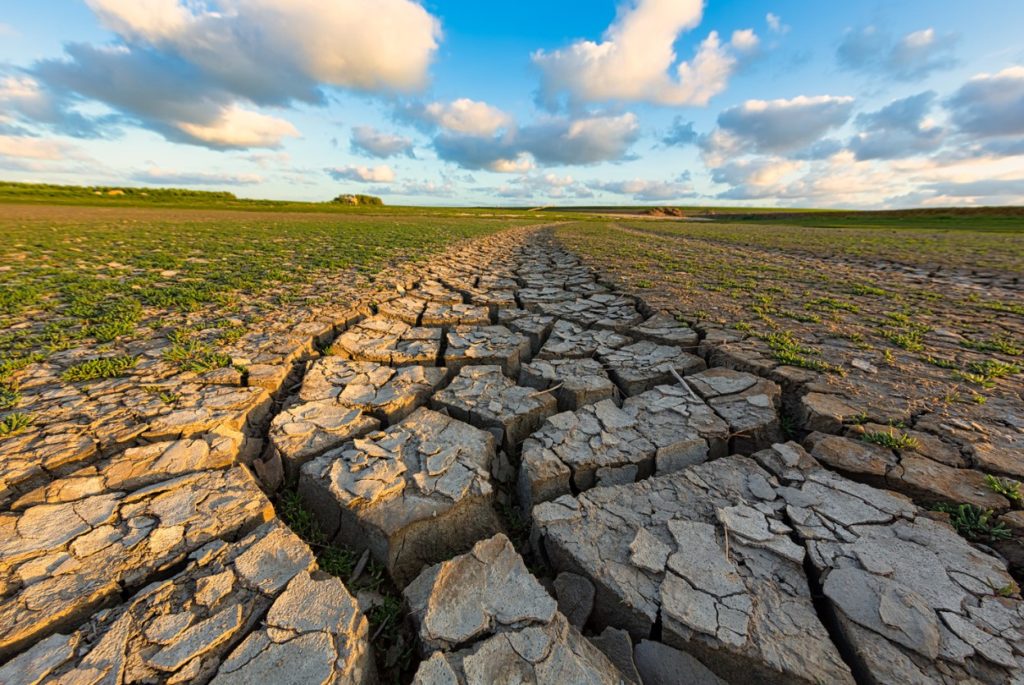 Trade association Ofwat has announced that it will be investing approximately £13 billion to help provide more resilient services and a better environment in the face of the challenges presented by climate change and a growing population.
The funding – which is the equivalent to £6 million daily for five years – will be used to build a new reservoir in Hampshire, as well as construct a pipeline connection water supplies from North Lincolnshire to Essex.
Rachel Fletcher, chief executive of Ofwat, said the starting gun has now been fired to transform the water industry, with support from this hefty investment programme that will see new and improved services delivered for customers and the environment alike.
New levels of service have also been set so that water companies can transform their performance over the coming five years, including cutting leakage by 16 per cent, investing more than £1 billion to protect those communities at risk of flooding, reducing waterway pollution by nearly a third and preparing for drier weather by exploring new water resources like reservoirs, or moving water from places of abundance to those where water is scarce.
Discussing water companies and their performance, Ms Fletcher said: "Now water companies need to crack on, turn this into a reality and transform their performance for everyone.
"They will be investing the equivalent of an extra £6 million each and every day to overhaul services, strengthen their infrastructure and improve our natural environment. And at the same time, customers' bills will fall by an average of £50 before inflation."
Businesses can also do their bit to safeguard water supplies by looking into alternative water resources, such as greywater, which is lightly contaminated water generated through the use of sinks, washing machines and showers. It can be used to flush urinals and toilets, as well as irrigation.
Or you could look into reclaimed water, which is discharged from business operations and then treated at a wastewater facility before being reused for industrial processes, irrigation and so on.
There are all sorts of benefits associated with making changes to how you manage your water usage. You'll be helping the planet and protecting our water resources, but you'll also find that you save yourself money as well, since you'll be using less water from your standard supply.
And you'll have a backup option in case the main supply in your area is disrupted for some reason. If you'd like to find out more about the choices you have with regards to finding alternatives to your mains supply, get in touch with H2o Building Services' expert consultancy team.
Climate change, a growing population and increasing urbanisation means that ever-more pressure is being put on the world's natural resources – but businesses can do a huge amount to reduce their impact where water is concerned… and now's the time to take action.