News
Podcast with Graham Mann of H2O Building Services now on apple iTunes!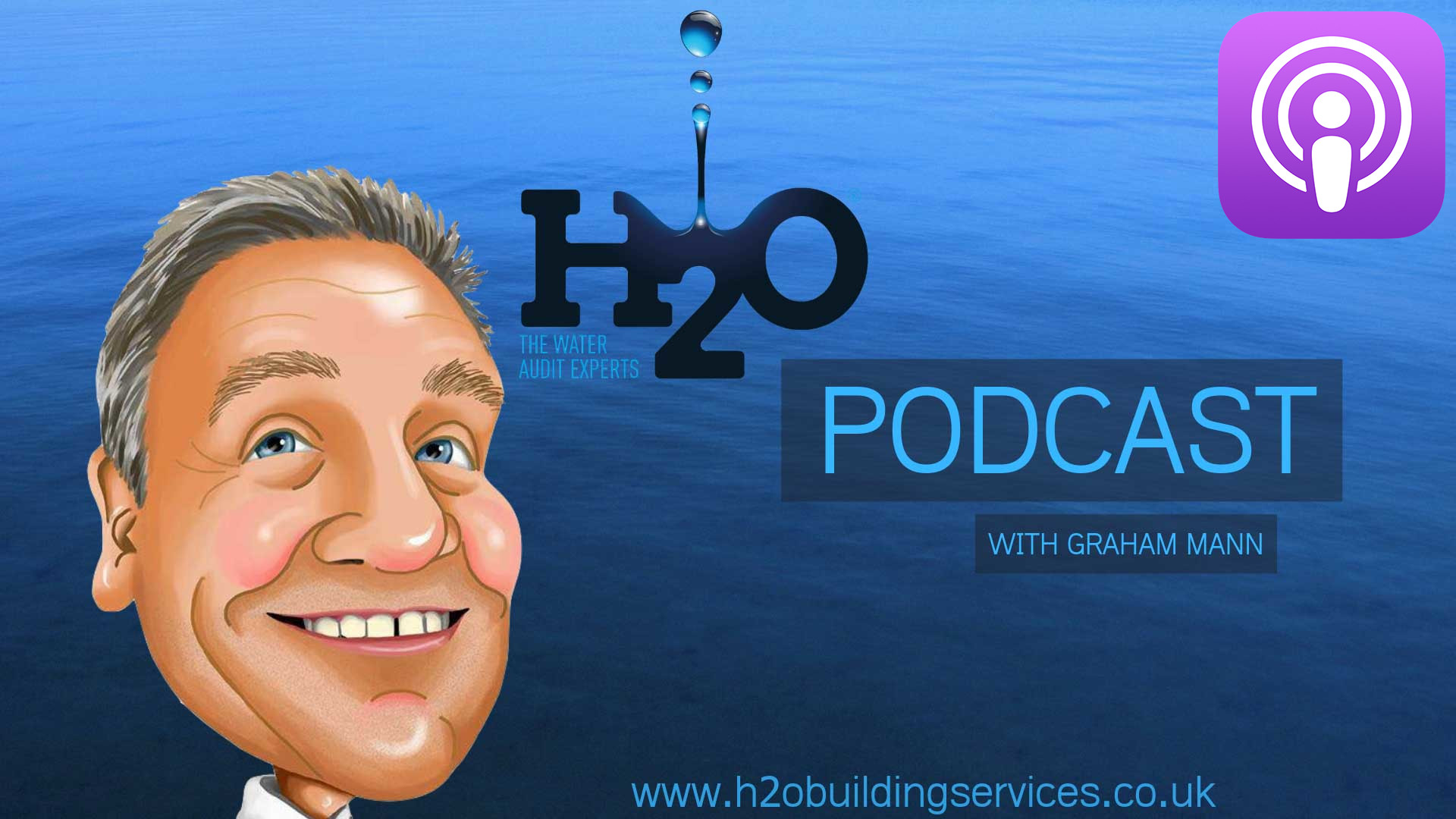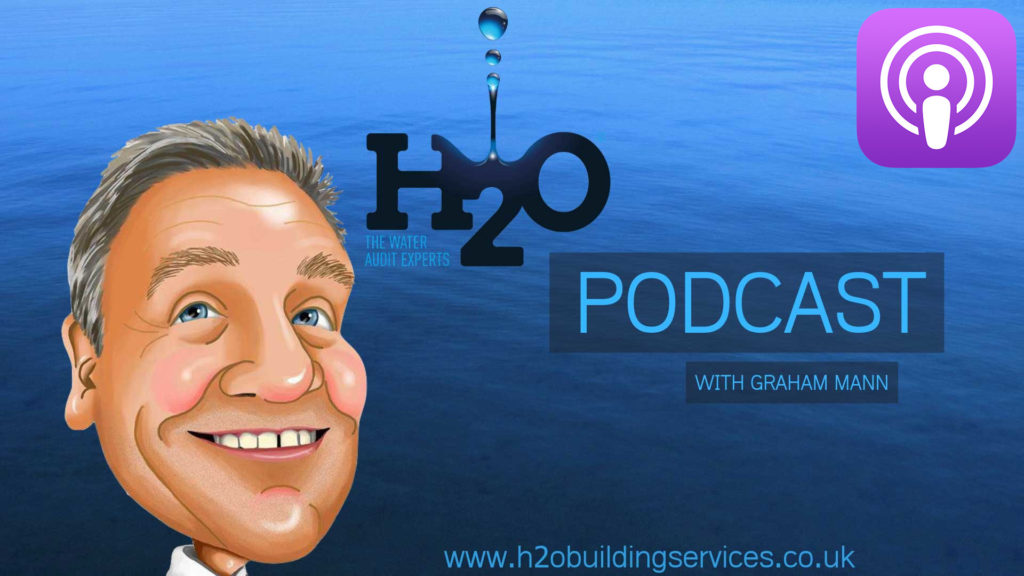 You can now catch up and listen to podcast With Graham Mann, Senior Partner of water consultants H2O Building Services at your leisure on Apple iTunes
The podcast with Graham Mann is gaining more and more interest from water industry professionals, and those businesses that provide products and services within the water, waste water and trade effluent industries.
The strategy is to educate, promote and inform, covering all sectors of the water and waste water industry.
The podcast With Graham Mann is growing in popularity especially in the energy consultancy and energy management sectors as more and more energy sector customers are seeking water and waste water expertise to reduce their water volumes and consumption and waste water discharges.
Another interesting factor is due to water market deregulation which now allows none residential customers to switch water supplier.
1,000s of customers are having to endure poor quality service and water billing errors on mass which is in part due to poor quality and incorrect water, waste water and trade effluent billing data.
This is causing the water retailers huge operational challenges which is reflecting in poor service delivery.
This is one subject area in isolation that Graham Mann is seeking to expand on through the podcasts.
Graham says "We really need to hear from more major retail companies, wholesale water companies, customers, consumer council and the regulator OFWAT.
I would be delighted to have them on the podcast as guests to discuss these pressing water industry issues and could plan these video productions to expand these discussions.
My invitations also extend to both energy and water consultants who are all invited to have their say, air your advise and opinions and expect to be challenged by me"!
H2O are now expanding their national marketing and communications strategy to include high quality water industry video productions alongside the podcast's with their chosen communications project partners, Josh Gudeon and Leanne Casson at  https://getyourmedia.co.uk