News
Water retail market complaints hit record levels – but who are the worst offenders?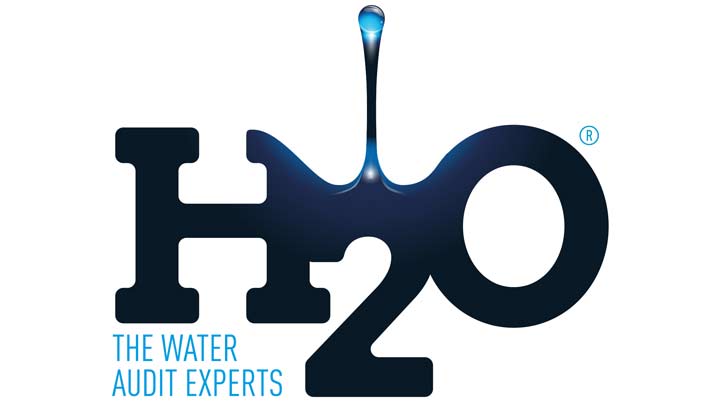 Since the water retail market opened in England April 2017 allowing businesses and organisations to switch water supplier if they were either dissatisfied with their existing supplier or looking to switch water supplier for a lower price to reduce water bills, customers and water consultant firms have been enduring record levels of complaints and with water retail firms promising the earth on a bid to increase their market share they seem to have totally forgotten about their existing customers.
It is interesting to note that the worst offending water retail companies have between them an estimated 60 per cent of the market which is extremely worrying.
So who are the worst offending water retail companies in terms of poor service levels.
80 per cent of the complaint relating to none household customers were directly related to Castle Water  –  Water Plus and Anglian Water (now part of Wave) a joint venture with Northumbrian Water.
According to deputy chief executive of the Consumer Council for Water Phil Marshall " We anticipated that complaints would rise as the market finds its feet but the increase has been higher than we expected and that's largely down to a small number of retailers"
Since deregulation switching water supplier is not an issue but water billing issues such as billing errors, incorrect charging and complaints in the main fall on deaf ears with wholesale water suppliers not replying to water retail queries in a timely manner.
Water consultants are reporting average 4 months to deal with water retail company overcharging and numerous instances of official complaints being ignored and some companies have had no water bills for a year!
Experiencing issues with your water retailer then get in touch with the water audit experts at H20 Building Services – call us on 01924 387 873 or email info@h2obuildingservices.co.uk