News
New Objective Agreed To Prevent River Damage From Storm Overflows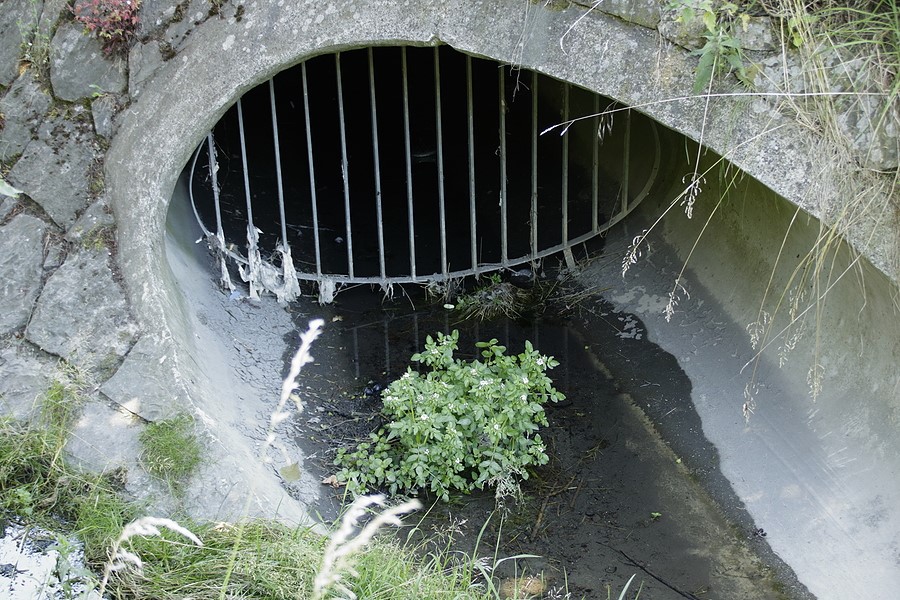 The Storm Overflows Taskforce, which was set up last year to tackle river pollution head on, has now agreed upon a new objective to prevent damage to waterways from storm overflows.
A long-term goal has now been set to eliminate the harm caused by such incidents, with water companies being called on to increase transparency regarding how and when overflows are used.
They were originally designed to be used during extreme weather and help prevent sewers from being overwhelmed by sewage and rainwater, and releasing diluted wastewater into rivers as opposed to it backing up into homes.
But because of climate change, we're now seeing increased rainfall and infrastructure hasn't managed to keep page with development growth in recent decades.
The Taskforce, made up of the Environment Agency, Defra, Fowat, Blueprint for Water, Water UK and the Consumer Council for Water, has also agreed with water suppliers that annual monitoring data will be published online about the use of storm overflows, in order to track progress in the reduction of usage.
Rebecca Pow, environment minister, said: "Making sure we have clean rivers is an absolute priority and I have been clear that I want to cut down on the water sector's reliance on storm overflows.
"The Storm Overflows Taskforce, established last year, is working urgently on options to tackle this issue, which demonstrates a collective commitment for change in this critical area."
The forthcoming environment bill will also see a statutory requirement placed on water companies to come up with drainage and sewerage management plans to help address the potential risks posed by sewerage assets to the environment.
Water companies are responsible for making sure that serious water pollution incidents do not take place and to help further this end, they have committed to a programme of improvements to the monitoring and management of storm overflows over the next five years, costing approximately £1.1 billion.
Contamination of water supplies can be affected by heavy rainfall and flooding, since supplies come from boreholes, springs or wells. Surface water can have a big impact on the quality of groundwater, so it's essential that the issue of storm overflow pollution is addressed with urgency, particularly as the pressures of climate change are increasingly felt.
We are already expected to see freshwater shortages in England in as little as ten years' time as a result of climate change, extreme weather events and a growing population, so it's important that we all play our part in protecting precious water resources for future generations.
As a business, there is a lot you can do to help relieve the pressure on mains water supplies, so get in touch with the team here at H2o Building Services if you'd like to find out more about alternative water resources.